Male' Maldives, 25th December 2022 – Oaga Art Resort has opened its doors to the world, introducing many unique concepts to the Maldivian tourism industry including their In-Villa Gallery art exhibitions contributed by Maldivian talents. For the first time in Maldives, the resort has incorporated an art gallery into their Veyoge gallery pool villas.
Curation of the work is handled by Suvāsthi retail gallery of Oaga Art Resort. According to their in-house resident curator Nadee, they did not distinguish between any styles, mediums or artists when putting the display together. As such the participating artists range from established ones with multiple exhibitions under their belt to emerging new artists exhibiting for their very first time. The mediums used to also feature a large array including mixed media, collage, resin, watercolor, digital illustrations and many more, all coming together in a beautiful collection which is readily available for viewing for any guests who visit the resorts.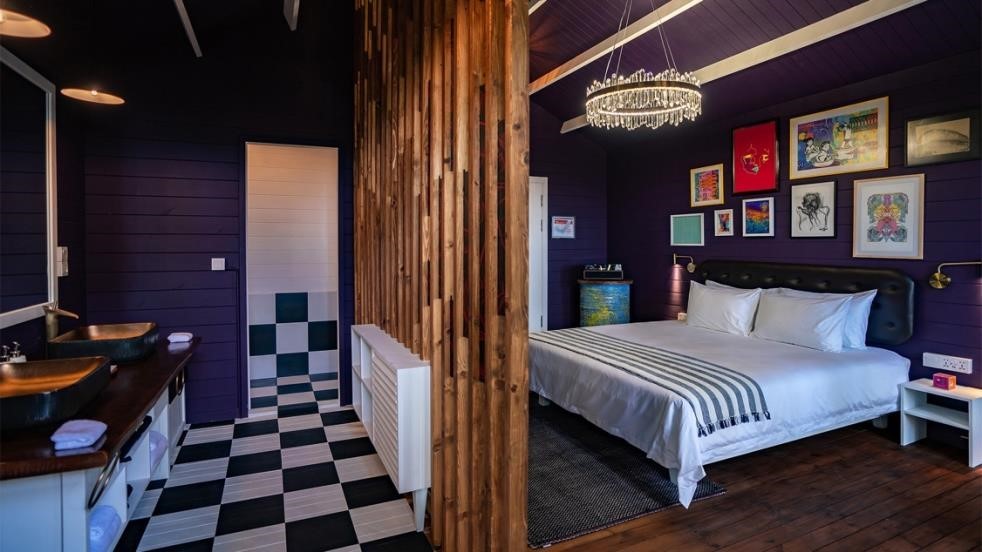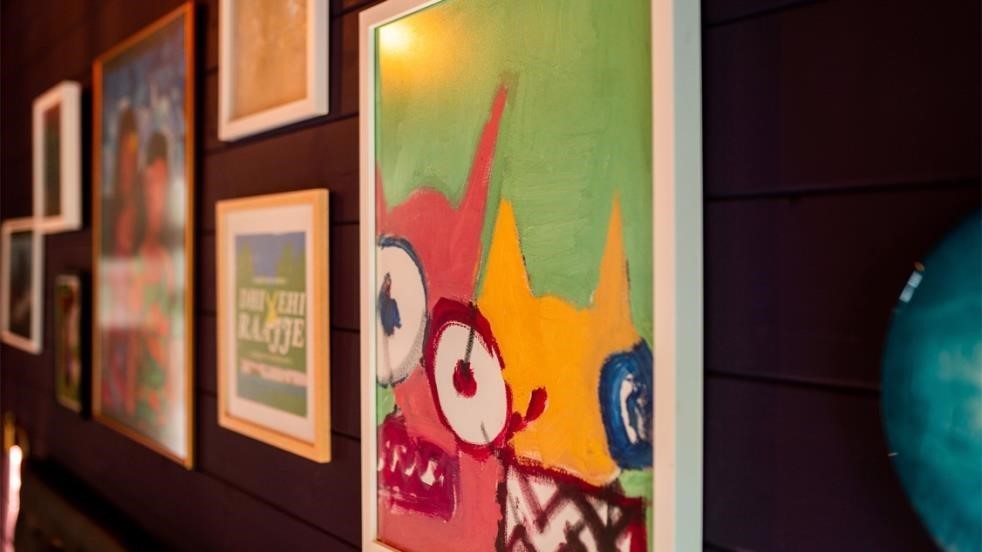 This unique concept offers the world a chance to interact with and even own an authentic piece of artwork. It also opens up new platform for local artists to tap into tourism industry, which is one of the largest in the country.
The Veyoge gallery will be open for locals as well, starting from 26th December, this opportunity is open to public is available until 31st December 2022.