Male' Maldives, 28th December 2022 – China will optimize immigration administration policies and measures starting from 8th January 2023 in compliance with the country's downgraded COVID Pandemic response measures. The National Immigration Administration (China) issued a notice on Tuesday, saying that the optimized policies and measures include the resumption of accepting and approval of Chinese citizens' applications for ordinary passports for the purposes of tourism and visiting friends abroad starting from the date.
Services related to the application for ordinary visas, stay permits, and residence permits by foreigners will be resumed, the notice said, adding that expedited procedures may be applied for in case of urgent need. The resumed services will also include the issuance of port visas, the implementation of the 24/72/144-hour visa-free transit policy, and the issuance of temporary entry permits, according to the notice.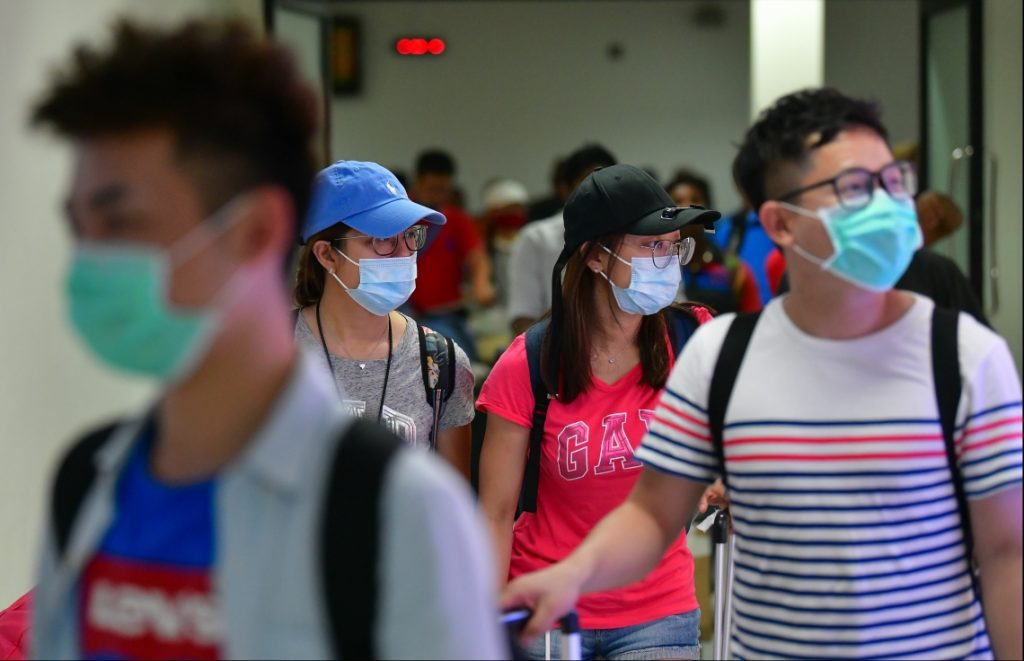 Chinese Ambassador to the Maldives Wan Li Zing has expressed hope that Chinese tourists will soon start arriving in the Maldives. Prior to the COVID Pandemic, China was the country with the highest number of tourist arrivals in the Maldives. In 2019, 1.7 million tourists visited the Maldives, of which 284,029 were Chinese tourists.
In a tweet, Wan Li Zing said that outbound tourism arrangements for Chinese nationals will soon be made and we believe that with the stability of the arrangements, the Maldives will become one of the most popular destinations for tourists in the country. The Ministry of Tourism Dr. Abdulla Mausoom made the remark while speaking at the 1.6 millionth tourist's welcome ceremony on 20th December 2022. He said that he hopes to see more tourists from China coming to the Maldives next year. Maldives has set a target of 1.8 million tourist arrivals for 2023, which the minister claimed could be easily achieved with the resumption of Chinese arrivals. He said that some major Chinese airlines have already requested to resume transfers to Maldives by the second quarter of 2023.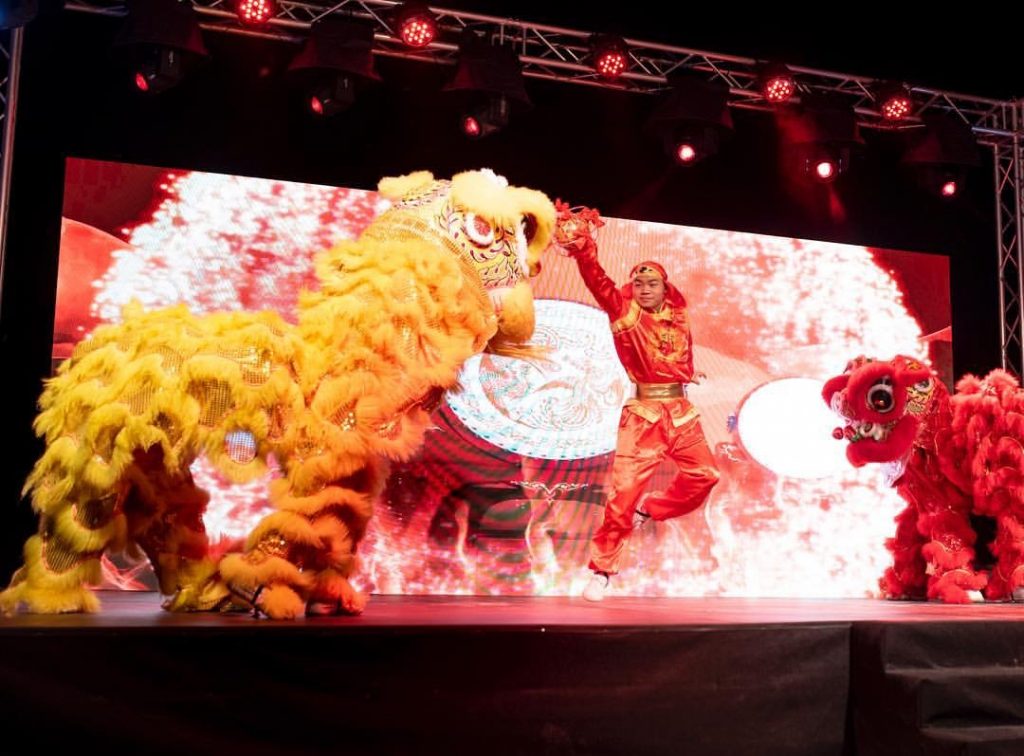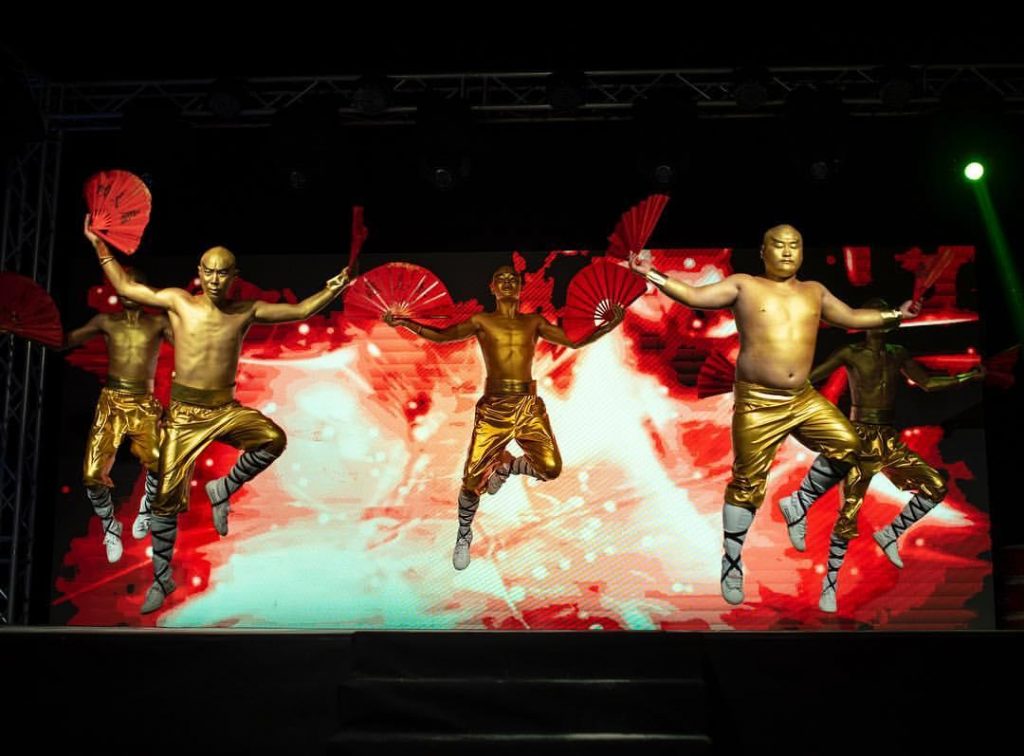 Maldives is a growing popularity as a destination for Chinese tourists dominating Maldives' tourism industry, according to Tourism Ministry's annual report in 2019, 284,029 tourists arrived from China, which is a 0.3 percent increase compared to 2018. Due to COVID Pandemic, Maldives has barred Chinese tourists from arriving to Maldives, soon after Maldives Closed Its Borders on March 2020. After three years since the last Chinese tourist arrivals in the country, Maldives is anticipating a wave of Chinese travelers to the country especially with the Chinese borders opening so close to the Chinese Lunar New Year.