Male' Maldives, 27th December 2022 – The Maldives was first promoted in tourism using the concept of 'One Island One Resort'. However, in the last decade or so, the government has changed the concept and started expanding tourism in residential areas so that the benefits are directly available to the people. One of the islands that is benefiting from this is K. Guraidhoo.
With a population of more than 2,000 and located in the South of Male', Guraidhoo is already known for its tourism. A total of 300 beds have been opened for Maldivian tourism in the island alone. Guraidhoo Council noted that the guest house tourism business has expanded in Guraidhoo, which is making a positive difference to the island's economy.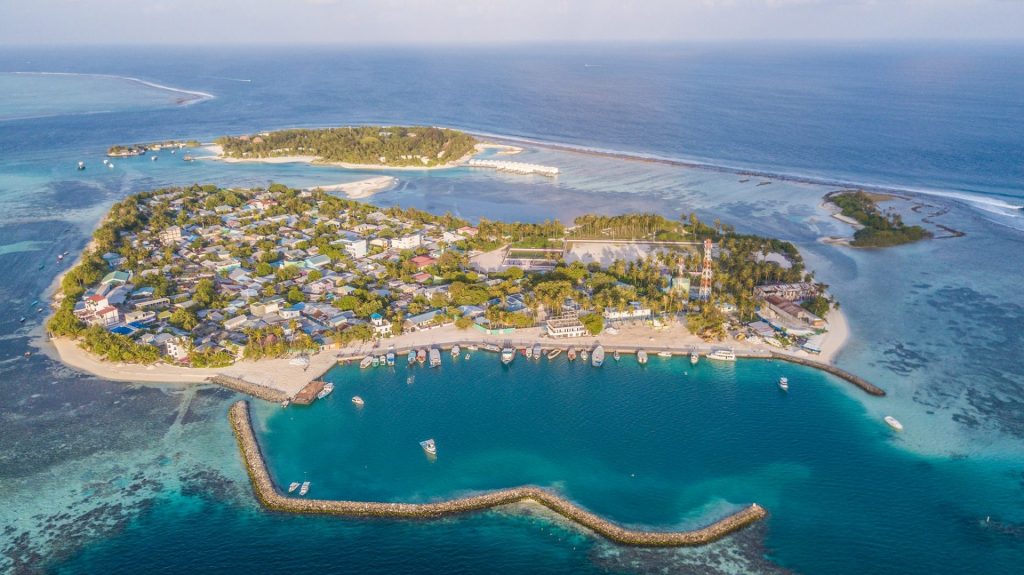 President of Guraidhoo Council Hussain Yameen said that the island's future in local tourism is bright. He pointed out that earlier, the youth of the village had taken the initiative to build guesthouses in the island, but now investments are coming from outside the island. Noting that efforts are still underway to develop guest houses, Yameen said that the number of beds for tourism from the island will cross 700 in the next one or two years.
The Island Council is working to make Guraidhoo a model island in tourism. The Guraidhoo Council also plans to use more concepts in local tourism. Discussions are currently underway to use the picnic island developed by the government from the Guraidhoo lagoon for a picnic that will satisfy the general public in the island.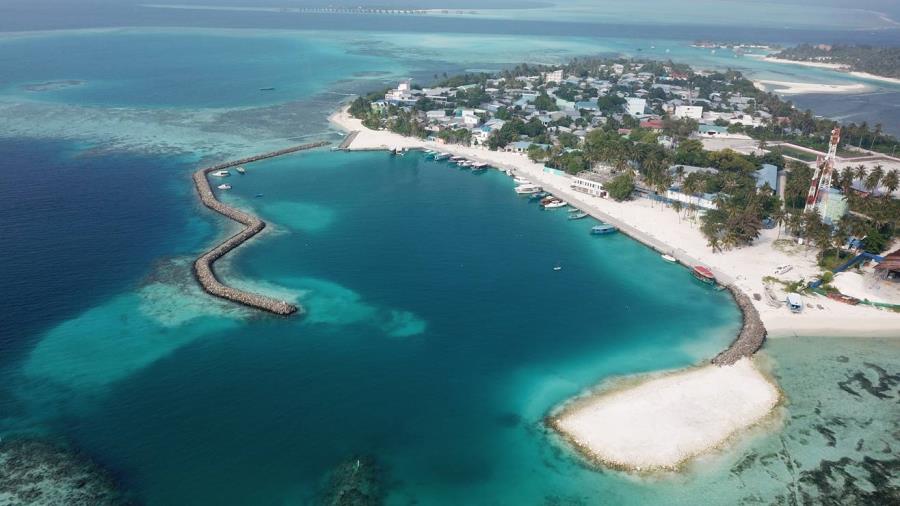 The council is in talks with guesthouses operating in the island to ensure that the income enters the island under certain rules so that the general public does not face difficulties. One of the main objectives of expanding tourism in the inhabited islands is to showcase the lives of Maldivians to tourists through local tourism and the growing cultural tourism.