Male' Maldives, 05th January 2023 – China, the country with the largest number of tourist arrivals to the Maldives has rescheduled after a gap of three years. MACL has said Hong Kong (HK) Airlines, China Eastern Airlines and Beijing Capital Airlines will resume flights to the Maldives this month. HK Airlines is scheduled to operate its flights three times a week starting January 1st to March.
MACL said it will operate four charter flights of Beijing Capital Airlines from January 18th to February 22nd. These flights on Airbus will carry 300 passengers on each flight.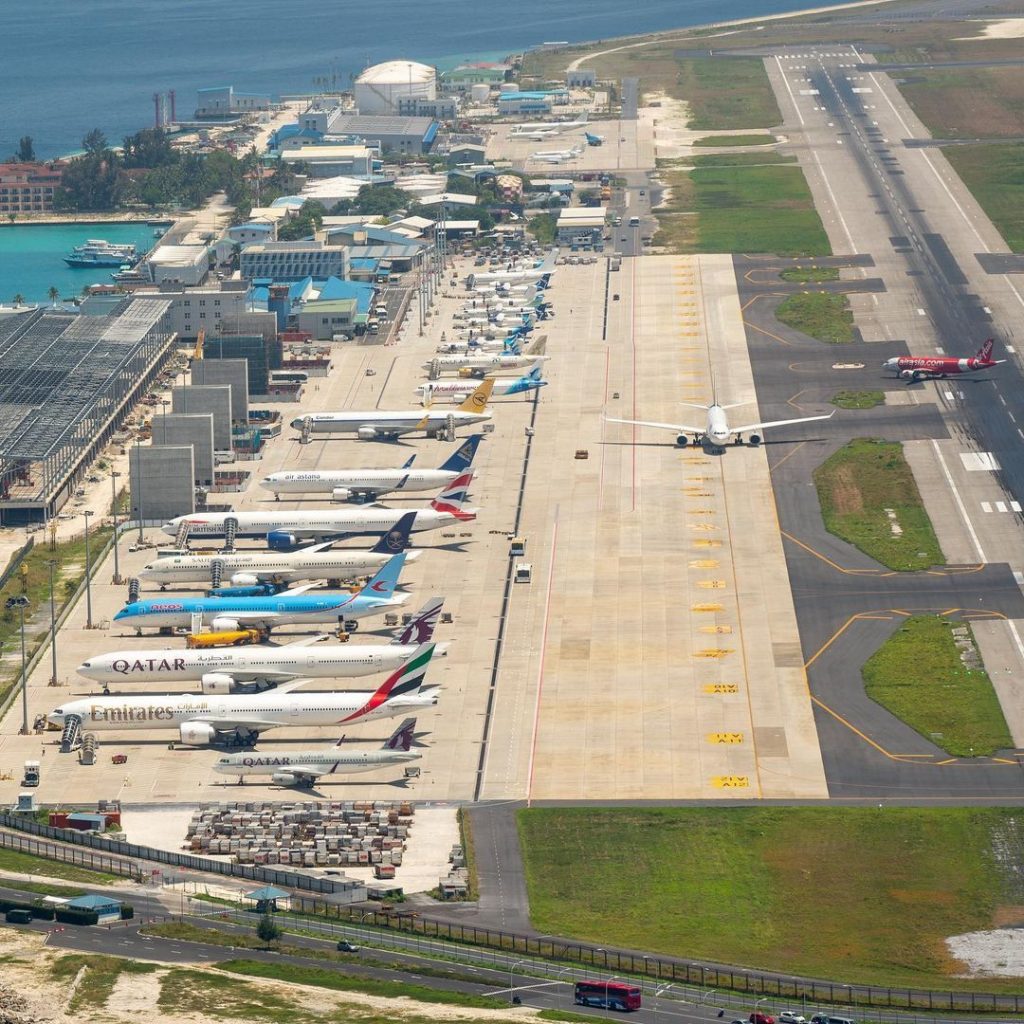 China Eastern Airlines is scheduled to resume operations from January 28th. The airline will operate flights to Maldives once a week. Prior to COVID Pandemic, China was the country with the highest number of tourist arrivals in the Maldives as 280,000 (17%) Chinese tourists arrived in Maldives on 2019.
Tourism Minister of the Maldives, Abdulla Mausoom has said that if the Chinese market opens this year, there will be 10% more tourist arrivals than expected.