Male' Maldives, 05th January 2023 – Local airline, Island aviation's Maldivian Airline has brought two new aircraft that it plans to bring to the Maldives for use in its domestic flights. The two ATR 600-72 aircraft, which where brought for use in domestic flights, arrived at Velana International Airport (VIA) yesterday afternoon. The ATR 600-72 has a seating capacity of 74 people, both types of aircrafts are of the same type used by Maldivian for domestic travel. The two aircrafts arrived in Maldives after taking off from Tulus, France.
Island Aviation stated that the new aircrafts will put an end to the existing technical delays. Since these aircrafts are new, the current cost of maintenance will also be significantly reduced, Island Aviation stated in a statement. Island Aviation, which operates Maldivian Airline said in addiction to two ATR 600-72, it is also in the progress of developing an ATR 600-42. Island Aviation had earlier said the total investment in three aircrafts was valued at MVR 863.5 million (USD 56 million).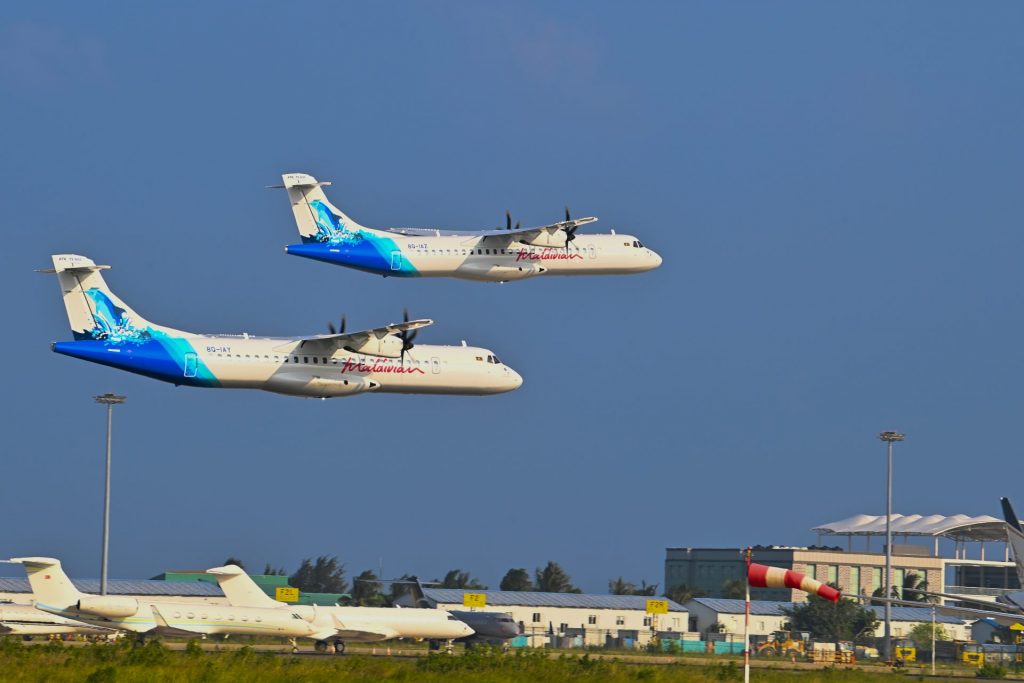 Vice President of the Maldives, Faisal Naseem has stated that the arrival of the two new aircrafts at a time when the Maldives is facing many economic challenges shows the result of H.E President of the Maldives' efforts to boost the economy.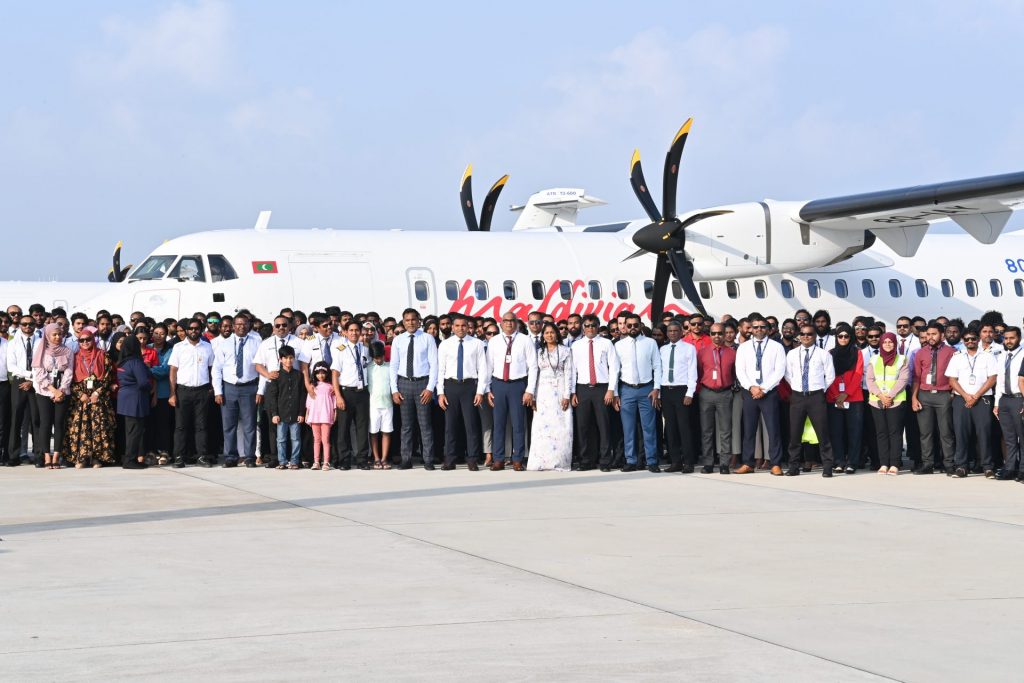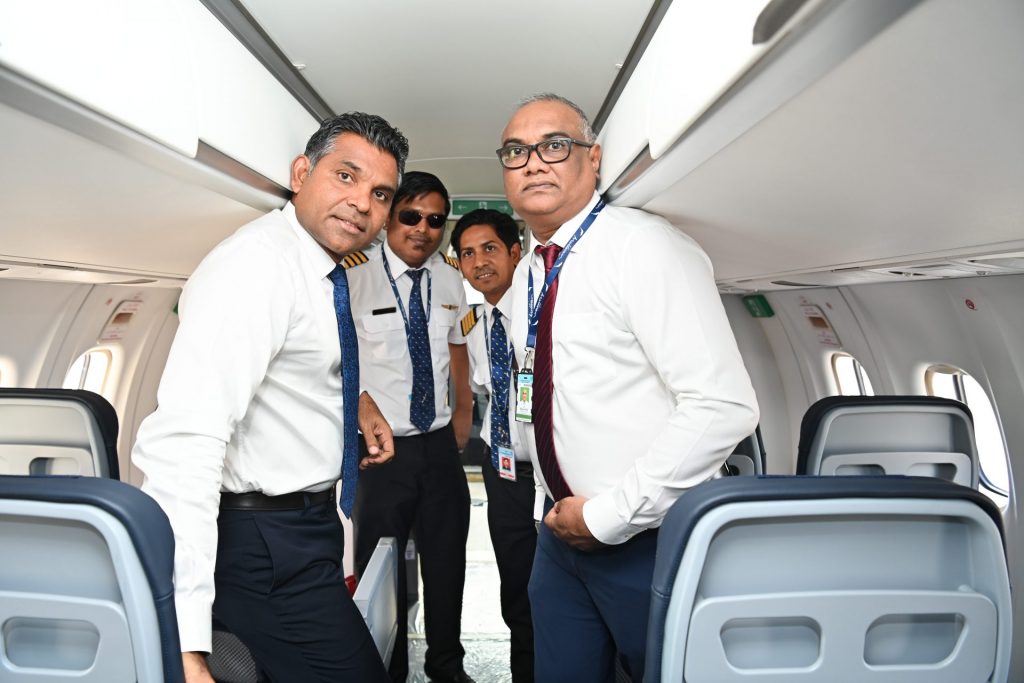 Pointing out that one of the biggest challenges faced by the people of Maldives is the lack of transportation, the Vice President of the Maldives said that the addition of two more aircrafts to Maldivian fleet will make it easier for the people to travel. Vice President said that it is one of the most important policies of the government to make transportation easier for the people and connect the entire country by air.
Maldivian has also recently announced the acquisition of an Airbus plane to be used on international flights. Maldivian currently has 23 airplane/aircrafts, these includes two Airbus used for international travel, 11 Seaplanes and 10 Domestic aircrafts.