Male' Maldives, 11th January 2023 – After 17 days of fun and thrills, the festive season at Amilla Maldives Resort and Residences has drawn to a close. Highlights at the five-star Baa Atoll resort included live New Year's Eve performances by British singer Pixie Lott and DJ Scott Mills, who recently began a new show on British Broadcasting Corporation (BBC) Radio 2 after a legendary 17 years on BBC Radio 1.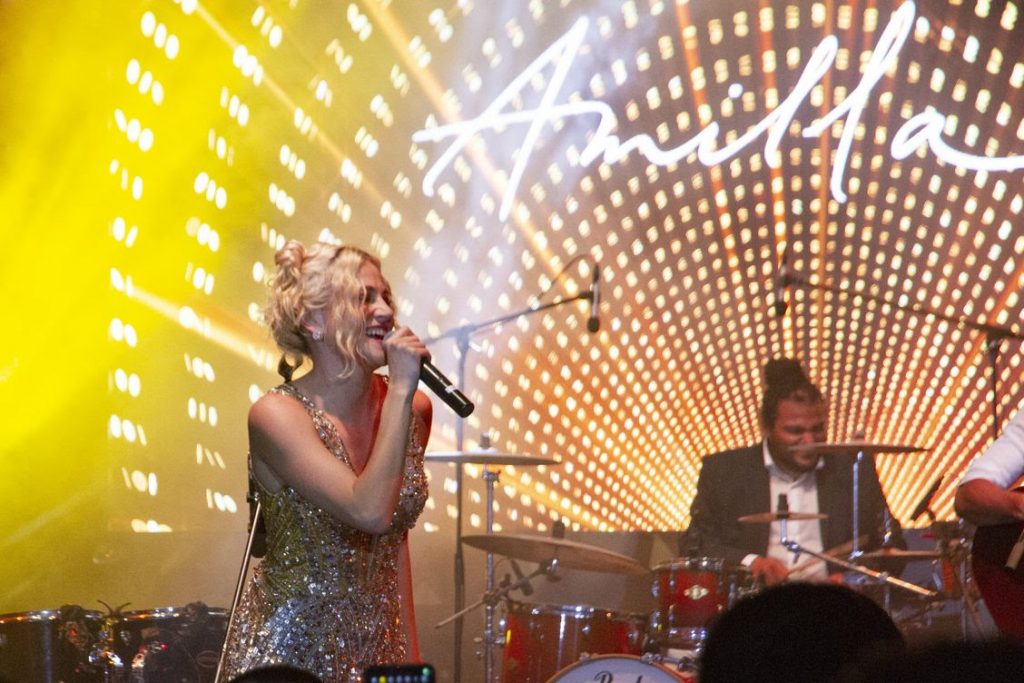 Amilla Maldives pulled out all the stops for guests throughout Christmas, New Year and Orthodox Christmas, starting from December 22nd and running right up until January 8th. The first nine days and nights of entertainment built up to the spectacular New Year's Eve party with Singer-Songwriter, Pixie, and DJ, Scott Mills. The theme was 'A Night at the Grammys'. A stunning firework show lit up the tropical sky as the clock chimed midnight while guests danced on the beach.
This time, the resort's festive season theme was 'Amilla Presents, Showtime!'. Each day's activities acrobatics, workshops and special events were themed based on different musicals and theatre favorites. For any guests wanting to make sure they avoided Santa's 'Naughty List', Amilla designed festive-themed activities for body and mind such as Reindeer Zumba, an Elves Acrobatics Class and Santa's Hatha Yoga. With these multiple activities for older guests, the resort kept the kids entertained with a Festive Football Camp led by legendary player, Tim Sherwood, Mrs Claus' Craft Party and Mermaid Classes to name but a handful of the daily Kids Club activities.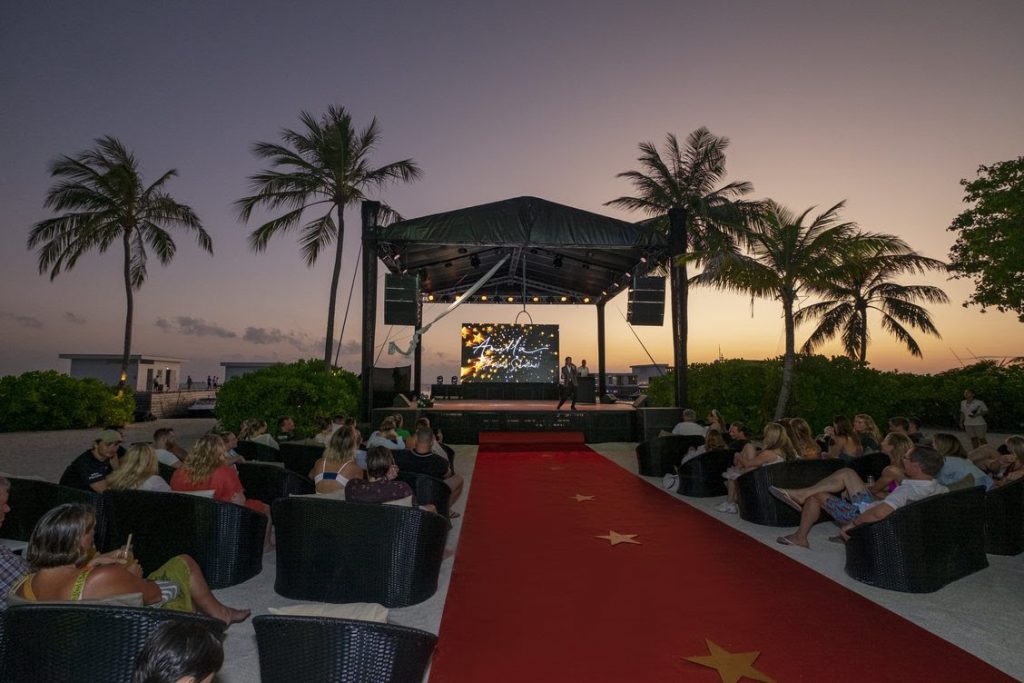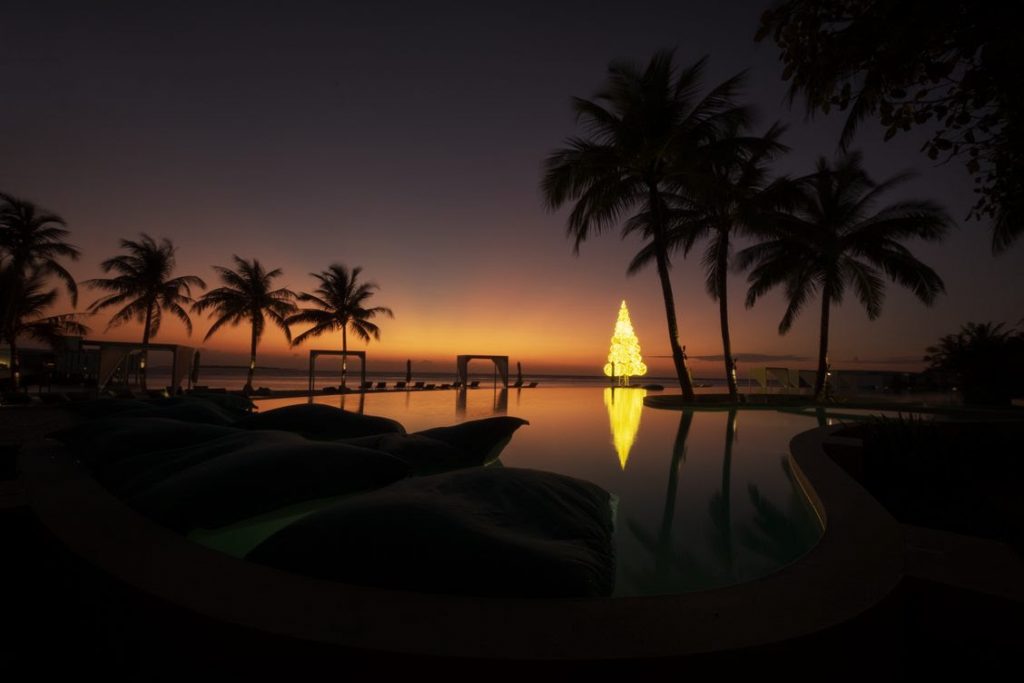 Furthermore, alongside gourmet menus and special gala dinners, the resort also offered healthy and delicious 'Wellness Your Way' cuisine. Amilla Maldives' award-winning Wellness Your Way concept involves offering the Maldives' largest selection of menus for those adhering to 'eating lifestyles'. These extensive menus are included alongside the main menus in all seven restaurants for no extra charge, and they can be integrated into a personalised wellness programme designed by the Javvu Spa team.
The island resort was illuminated with thousands of eco-friendly LED and solar-powered lights, as well as an enormous Christmas tree made of lights, in pride of place on the beach. The environmentally-friendly light displays precede new solar panels that are set to be installed at Amilla later this year. With the end of the festive season celebrations, guests may look forward to more activities with Amilla throughout 2023.