Male' Maldives, 18th January 2023 – The Ritz-Carlton Maldives, Fari Islands announces an exhilarating line-up of bespoke guest experiences. Guests can look forward to deeply meaningful and memorable experiences through personalized encounters with masters of crafts and craftmanship. Throughout 2023, The Ritz-Carlton Maldives, Fari Islands will take guests on curated culinary journeys with Michelin-starred Chefs and artisanal gastronomic mavens. Guests can partake in exhilarating Behind the Bar experiences with award-winning bartenders from around the world, discover the essence of balance at The Ritz-Carlton Spa through wellness retreats and enrich each stay with impactful conservation programmes.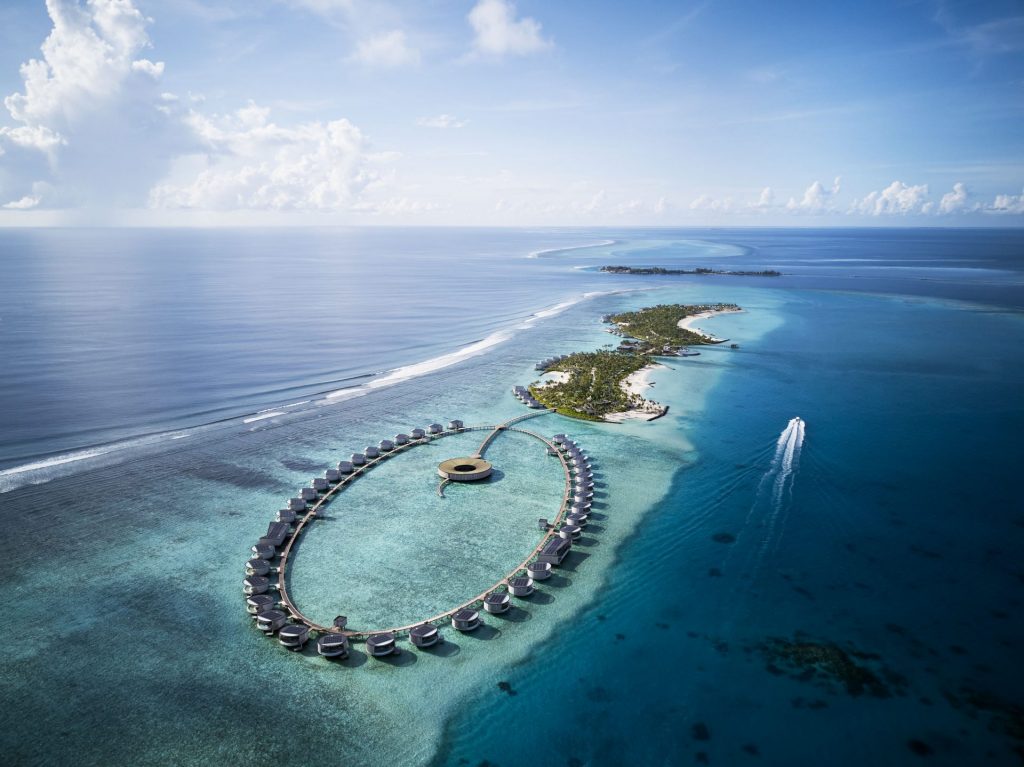 This 27th to 31st January, Artist Partner, Louis-Nicolas Darbon who has exhibited his work all over the world from London to Tokyo, will be collaborating with the resort in a special guest appearance to unveil a bespoke painting inspired by the resort's architecture and design. Adding to the resort's stunning art collection, Darbon, a London-based French artist and jet-setter thriving off the visual stimulation he attains while exploring new and familiar locales will paint the iconic Kerry Hill villas in his signature vibrant and liberating style.
Complementing the resort's week of exploration with art and design, Leticia Stock – First Artist of The Royal Ballet in London – will perform an exclusive for-guests-only recital at sunrise at the stunning Mystique Garden and sunset at EAU Bar during the resort's Defining Moment. Stock began dancing at the age of three and has appeared in The Nutcracker, The Sleeping Beauty, Swan Lake, Giselle and most recently on Ed Sheeran's live TikTok performance that drew over 5.5 million unique viewers.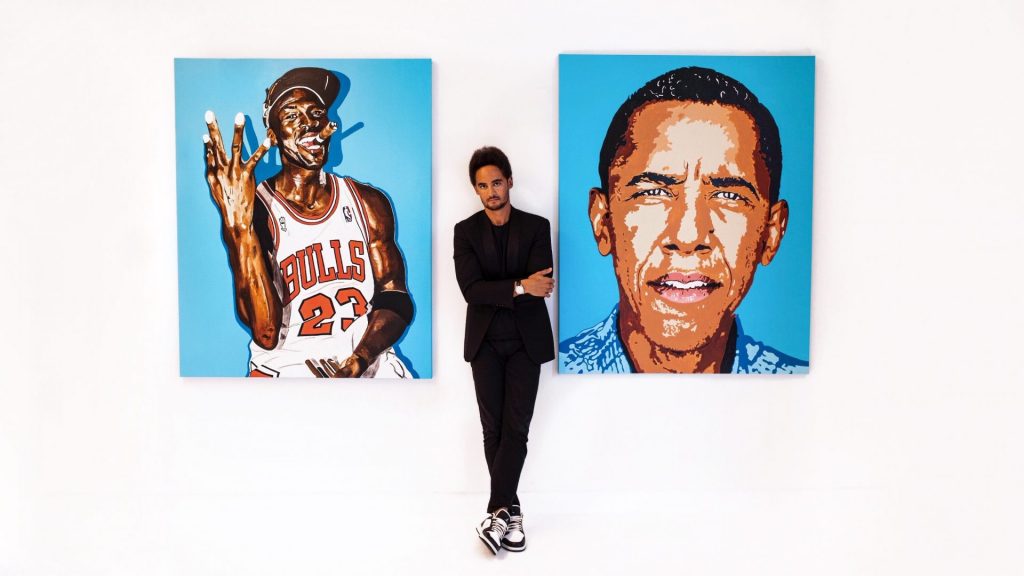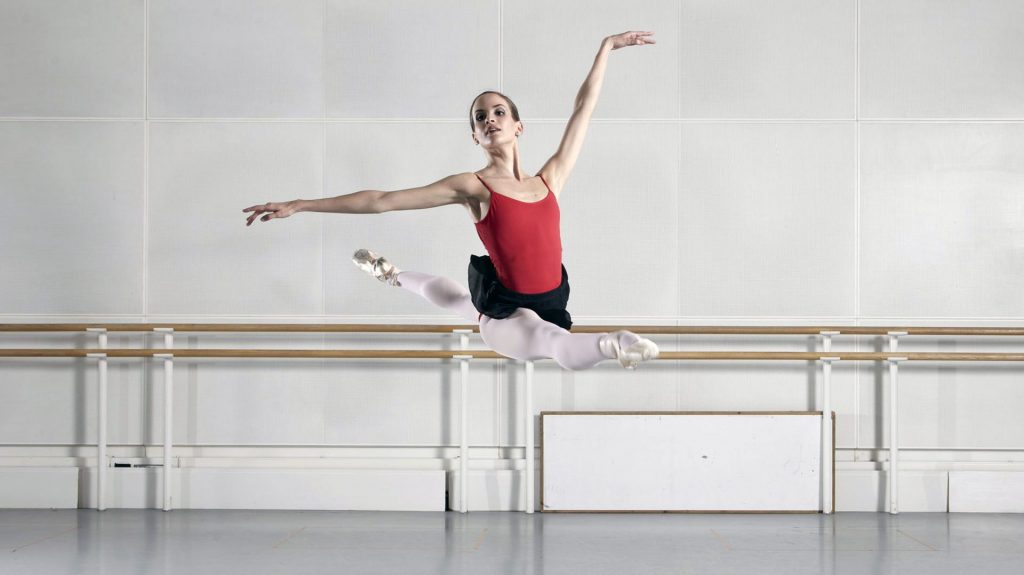 From 14th to 18th February, Chef Patron Tom Sellers of London's two-Michelin-starred Restaurant Story, will curate an exclusive pop-up at Beach Shack taking guests on an exquisite 6-course literary-inspired menu. Guests will also be treated to an evening with Sellers as he reads from his first book, A Kind of Love Story – a behind-the-scenes story about life in a world-renowned Michelin-starred restaurant.
It will be an evening to celebrate the visionary mind of one of the most original chefs of our time, and discover the truth behind the tales of his brilliant food. Having honed his craft alongside culinary greats such as Tom Aikens, Thomas Keller, Rene Redzepi and more, Sellers' Restaurant Story develops an ever-changing seasonal tasting menu. Incorporating characterful, playful and ingredient-led philosophy that breaks convention and merges fine dining with forward-thinking, casual restaurant culture, Tom Sellers' 'a personal journey through food' concept, has won him huge critical and public acclaim.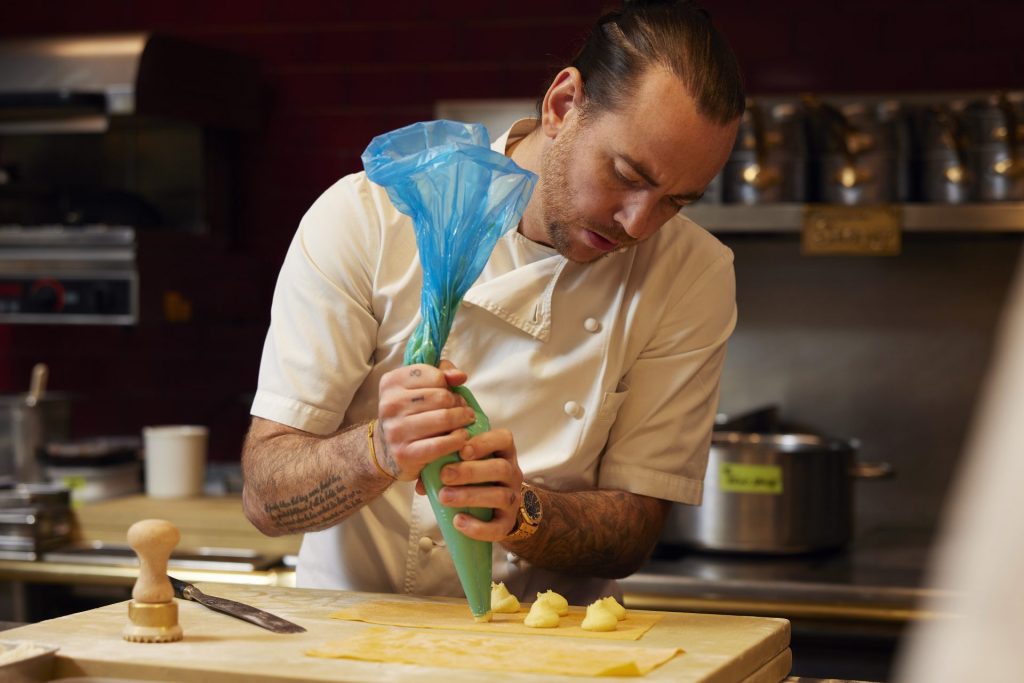 On 14th and 15th March, Japan's Shingo Gokan of SG Group – a leading figure in the international bartending industry – will kick off the second installation of the resort's trailblazing Behind the Bar series, a Maldives-first that introduces guests to some of the world's most talked about bars and bartenders. Named International Bartender of the Year by Tales of the Cocktail, Bartender's Bartender and Industry Icon by Asia's 50 Best Bars, Gokan operates over 10 cocktail bars and restaurants in China and Japan, each with a distinct concept. Holding the record for winning the most awards won by a bar group in the World's / Asia's Best Bars with 42 cumulative awards, guests at The Ritz-Carlton Maldives, Fari Islands will experience a curated food and cocktail menu from each of SG Group's renowned bars – Speak Low, Sober Company, The Odd Couple, The SG Club, The Bellwood, swrl., El Lequio, Ash and SG Low. Hosting this stellar programme at EAU Bar, celebrate the world's finest sips overlooking a breathtaking Maldivian sunset.
The resort will continue its stellar Behind the Bar line up with Singapore's Vijay Mudaliar of Native and Analogue in May and in June, Malaysia's Jungle Bird – listed #35 in Asia's Best Bars, in October, Masque of India – listed #21 in Asia's 50 Best Restaurants and in November, the exquisite Alquimico of Colombia – listed #10 in the World's 50 Best Bars. Other show-stopping experiences guests can look forward to include renowned author and crystal whisperer, Emma Knowles from the UK who will host a retreat under the glowing Maldivian full moon in June. In July, Cairo-born, Montreal-based musician/ producer, Ash – a multi-instrumentalist with over 600 million streams on digital platforms who plays the guitar, sax, keyboard, drums and synthesizer will enthral guests with a live performance of western and middle eastern-influenced beats. Closing the year will be living culinary legend and multi-Michelin starred Chef, Paco Perez who will grace our shores with his signature modern Mediterranean flavours of the Catalan coast.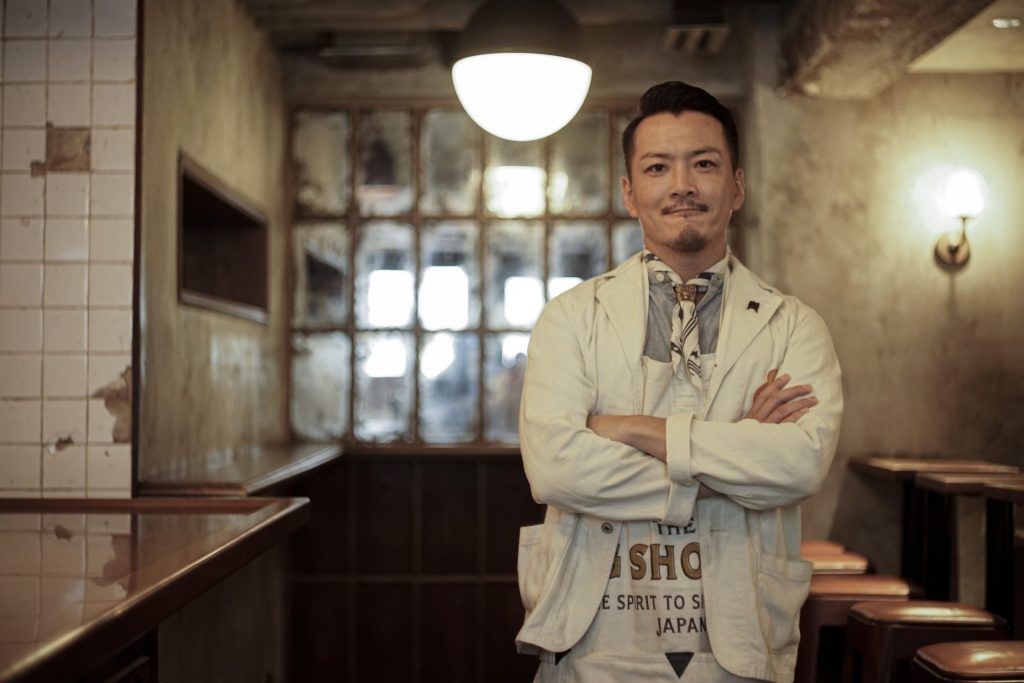 The Ladies and Gentlemen of The Ritz-Carlton Maldives, Fari Islands aim to create deeply meaningful and memorable guest experiences with personal touches for every guest. With this stellar line-up, the resort elevates every stay with a once-in-a-lifetime memorable moment.