Male' Maldives, 27th February 2023 – Alila Kothaifaru Maldives has been awarded EarthCheck Design Silver certification, having met the rigorous certification criteria of EarthCheck's Building Planning and Design Standard (BPDS).

EarthCheck is the world's leading scientific benchmarking, certification and advisory group for the travel and tourism industry. EarthCheck Planning and Design science is aligned with the international best practice for the built environment. Its Design Standards provide a holistic sustainability framework to guide development and refurbishment projects towards asset efficiency and business improvement.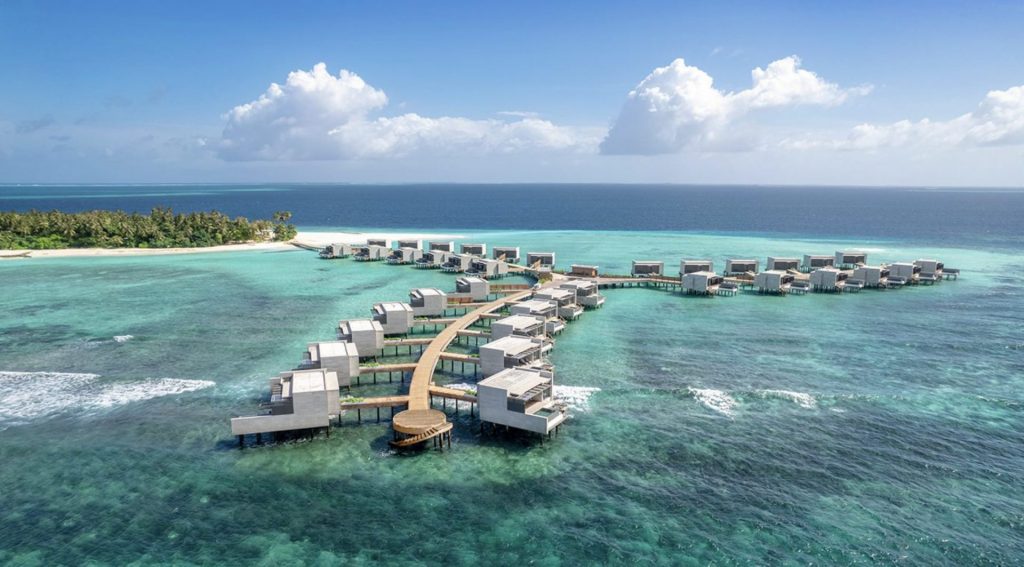 Opened in 2022, Alila Kothaifaru Maldives was mindfully designed in alignment with EarthCheck's BPDS standards and best practice performance benchmarks. The resort echoes the values of Alila Hotels and Resorts by presenting a blend of luxury and innovative style designed in harmony with the surrounding environment. At Alila Kothaifaru Maldives,  simplicity, sustainability and physical connections to the environment combine to create understated, sophisticated spaces for guests to unwind, breathe, reflect and be restored while preserving the extraordinary natural beauty of the destination.
Located on the island of Kothaifaru in the scenic Raa Atoll, the all-pool-villa resort's modern minimalist architecture was designed by Singapore-based Studiogoto, which took its cue from the island's flat topography to create an environment that feels completely at one with nature by conserving up to 70% of the island's natural vegetation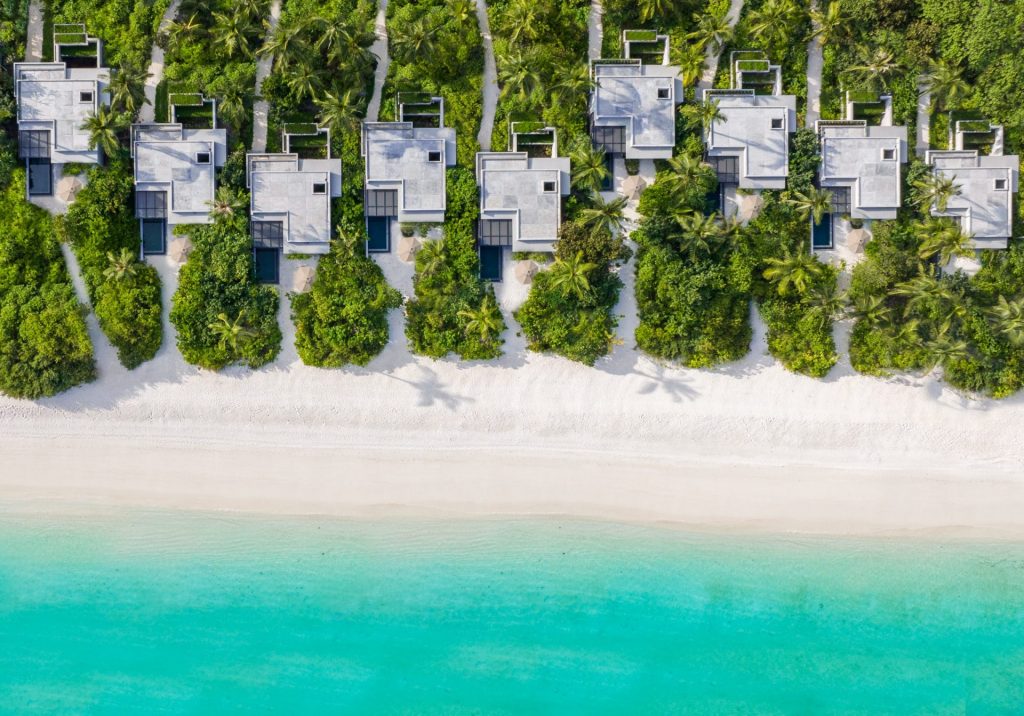 The resort's landscape-oriented design unfolds in terraced layers integrated into the natural surroundings to provide a sense of intimacy and total privacy for each of the 80 beach and water villas while being open to awe-inspiring views. Against the quiet backdrop of the island's lush vegetation, the low-rise pavilions and villas cascade gradually, creating the experience of living in a garden and looking out towards the ocean.
Beyond the conservation of natural vegetation, Alila Kothaifaru Maldives implements a variety of other measures to minimize its impact on the environment, including water conservation, a recycling and waste management system, and efforts to minimize carbon emissions.