Male', Maldives, 12th March 2023 – The first integrated marine solutions provider of UAE, Jalboot Marine Services Private Limited is pleased to announce the fortunate completion of the internship batch for 2022. The six-month internship program acknowledged interns to gain hands-on experience and practical knowledge in the marine industry. The interns were assigned to different departments within the company, including Water Transport, Watersport & Diving, and Marina Management. The ceremony was graced by Charge'd'Affaires of the UAE Embassy, H.E. Mr. Abdulrahman Alshamsi, and the audience consisted of Jalboot's interns, their parents, and the staff of Jalboot.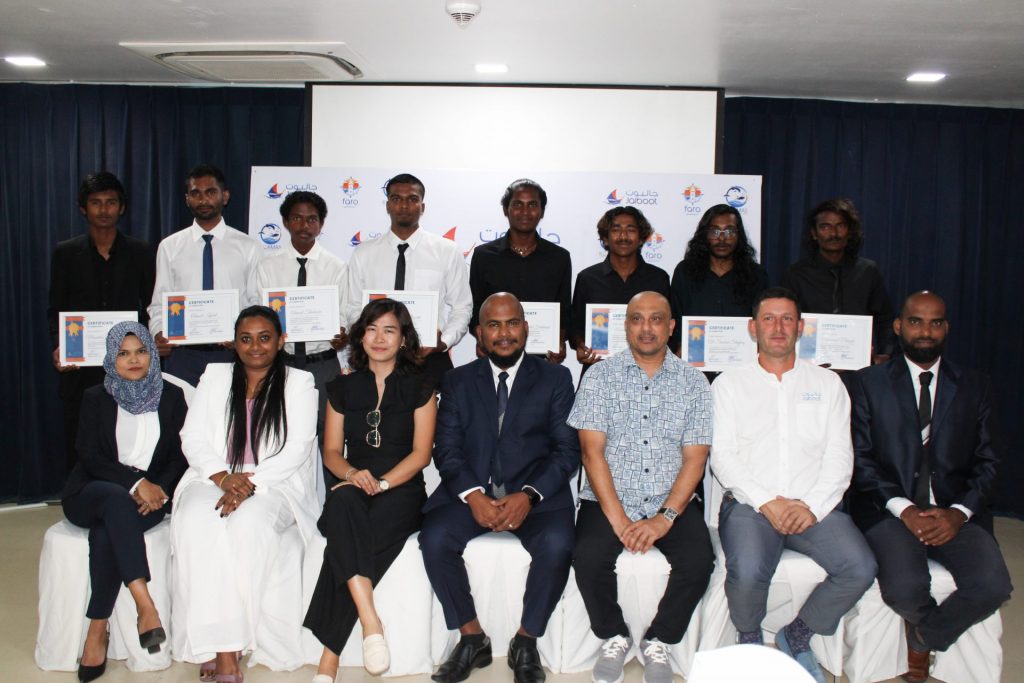 The internship program was intended to provide opportunities for young individuals to learn from industry professionals and work on real-life projects. This will certainly guide them to work in a friendly and an adventurous environment. The program has been successful beyond belief, with interns expressing their appreciation for the beneficial experience accomplished during their time with the company.
With the aim of delivering comprehensive professional marine service in the Maldives with a focus on high standards of safety, quality and environmental protection, Jalboot Marine Services Pvt Ltd is committed to supporting the growth and development of young individuals, giving importance to their career in the marine industry. Jalbooth believes that the internship program put forward an excellent platform for young talents to learn from and contribute to the industry. The company has extended permanent job offers to all of the interns, reflecting the success of our internship program and the commitment to nurturing future talent. The Marine company is looking forward to welcoming more interns in the future and providing them with opportunities to grow and excel in their careers.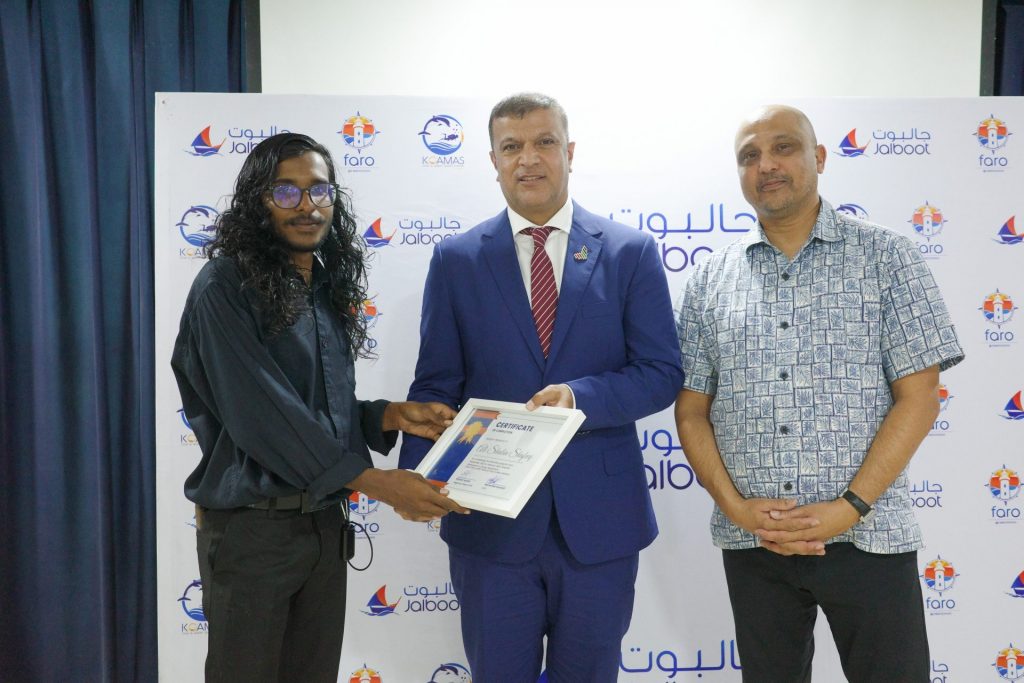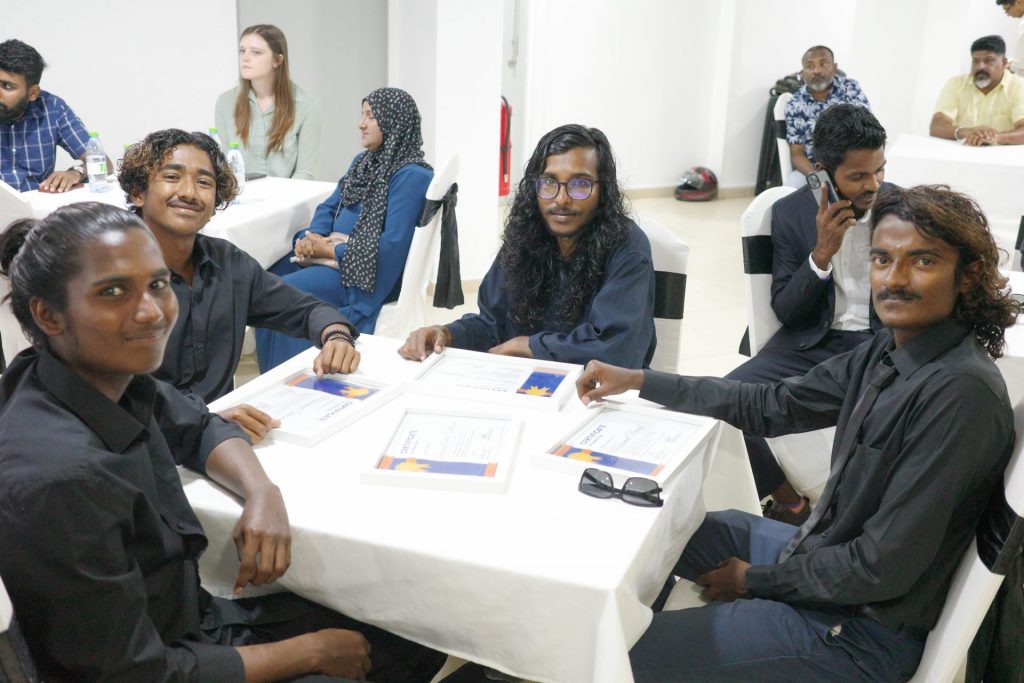 Jalboot Marine Services is a private limited is a subsidiary of Jalboot Holding LLC; Jalboot Holdings LLC, a marine company based in the capital of the United Arab Emirates. established in 2017, Jalboot Marine Services Pvt Ltd specializes in delivering high quality, fully integrated marine solutions such as water transport services, Marina Management, Water Sports, Diving and Excursion, design and building of custom boats, watersports, and luxury charters. Despite being youthful, Jalboot is a pioneer in marine services in the Maldives where it is successfully serving some of the biggest resort islands in the Maldives. At jalboot Maldives we anticipate and customize our services to our clients' needs and beyond.