Male' Maldives, 2nd May 2023 – Summer is approaching, and many people share the desire to spend their vacation in a sustainable way. Right in time, Nova, the bright new star resort in the Maldives, launches an unbeatable discount on villa rates and its all-inclusive supplement for stays from May up to and including July 2023. But that's not all – Nova is also introducing its "Slow Itinerary", a programme that allows guests to engage in sustainable activities. Guests can learn new skills, support the local community and environment with meaningful projects, reconnect with nature and feel its beneficial effects while reducing environmental impacts.
Guests on Nova can enjoy organic and local dining experiences at Soul Kitchen and Flames, its signature restaurant that now offers new vegan and vegetarian dishes. During the authentic "Holhuashi" event, culture enthusiasts can integrate with local life and learn about Maldivian customs and lifestyles, taste local products and learn to prepare Maldivian "Hedikaa Tea", traditional savoury and sweet bites from a Maldivian housewife. Guests taking part in the Maldivian coconut oil workshop can find out more about the diverse applications of coconut oil, not only in Maldivian cuisine but also in "Dhivehi Beys", the traditional Medicine of the Maldives and islanders' system of herbal medicine.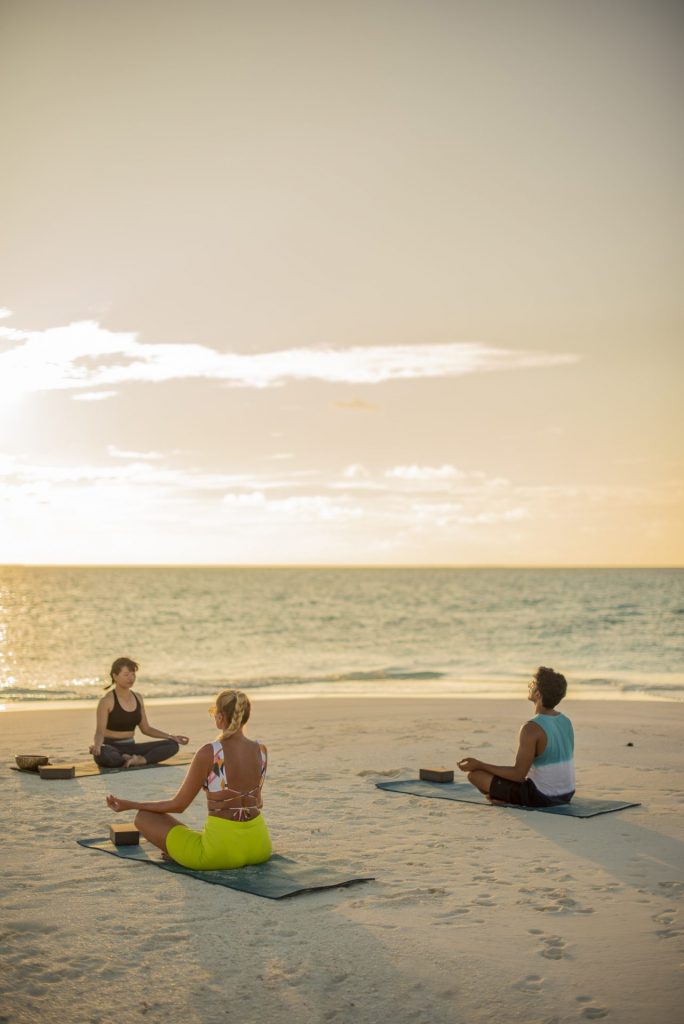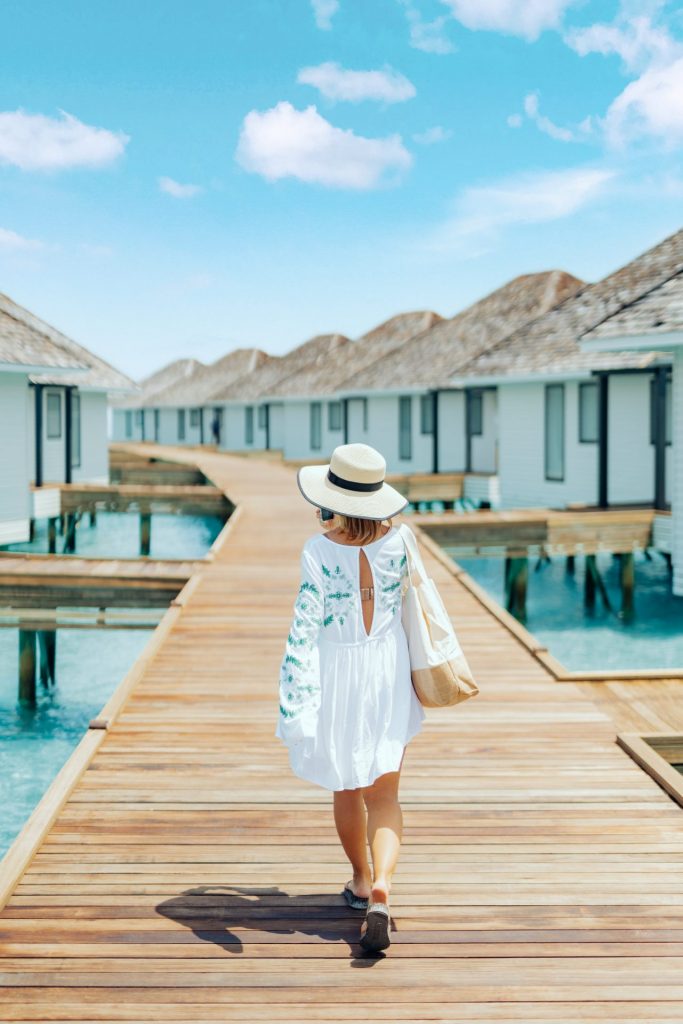 For those who prefer educational workshops, Nova offers "Basmagu", an introductory Dhivehi language class, a Boduberu workshop and Maldivian Flora and Fauna workshops. Guests' inner well-being is not neglected either, with complimentary yoga and gratitude meditation sessions amidst the sounds of nature, guests can find harmony and embark on a rejuvenating vacation dedicated to inner wellbeing and relaxation.
What sets Nova's "Slow Itinerary" apart is its regenerative activities, such as the coral aquaculture workshop or the Nova house reef cleaning. Guests can make an active contribution and positive impact on the environment by e. g. liberating the Nova house reef from crown of thorns and as such leave the place they visit in a better state than when they arrived.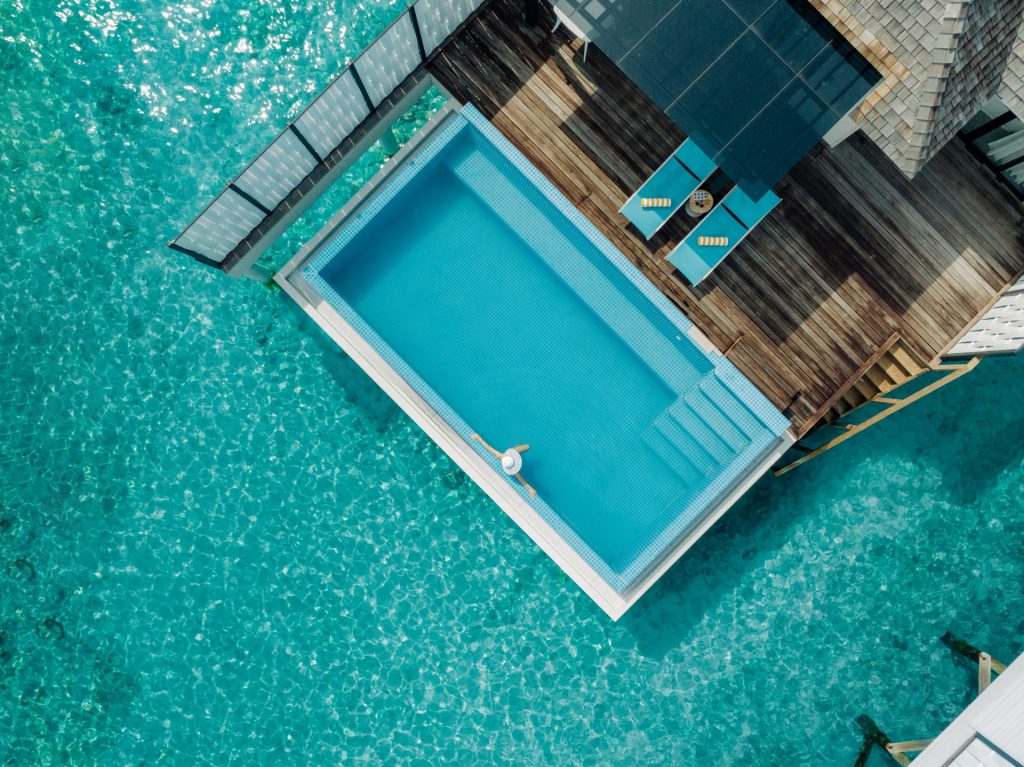 During the coral gardening workshop, guests can help the resident marine biologist plant young corals grown in a protected nursery until adulthood back into the natural environment of the Nova house reef. What better way to experience the dazzling coral reefs surrounding Nova than to actively help protect them?
With participation in these activities, Nova enables guests to give back to the community during their vacation, immersing themselves in and experiencing the local culture and environment while making a difference.