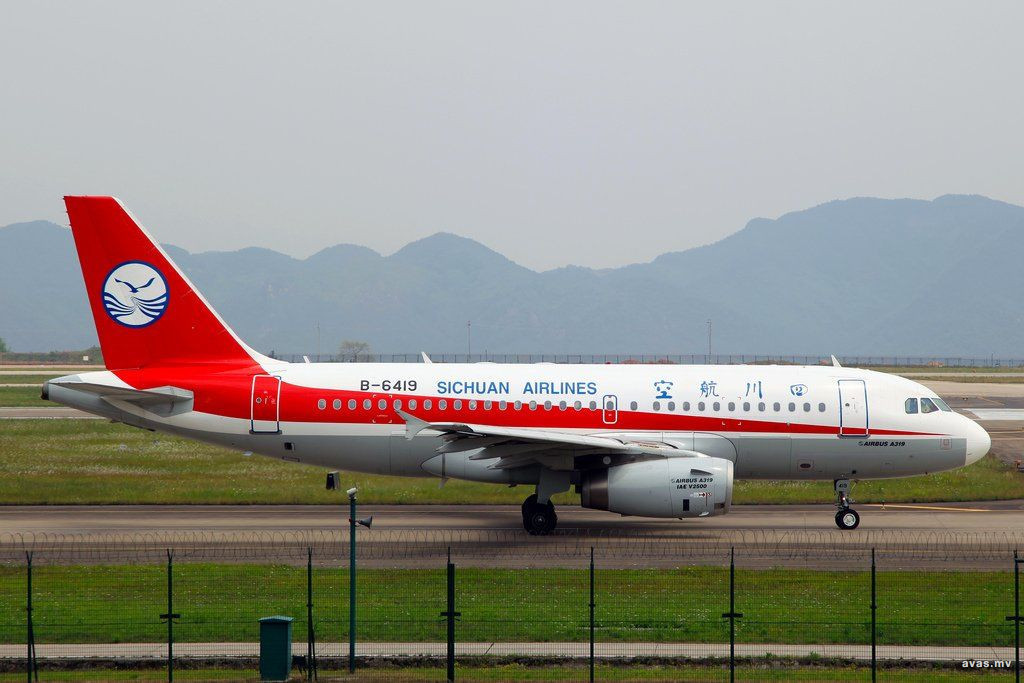 Male', Maldives, 20th July 2023 – Sichuan Airlines, one of China's leading carriers, is expanding its reach with a new flight route to the enchanting tropical destination of the Maldives. Starting on the 29th of August, the airline will commence three weekly flights from Chengdu to Male', providing travelers with more opportunities to experience this captivating location.
In response to the growing demand for travel to the Maldives, Sichuan Airlines has carefully planned the flight schedule to cater to diverse travel preferences.
To ensure a seamless and delightful journey for its passengers, Sichuan Airlines has chosen Villa Travels as its ground handling agent at Male Airport. Villa Travels is a reputable company known for its extensive experience in delivering top-notch ground services, and they will provide assistance to passengers with luggage handling, inquiries, and other essential travel support upon their arrival in the Maldives.