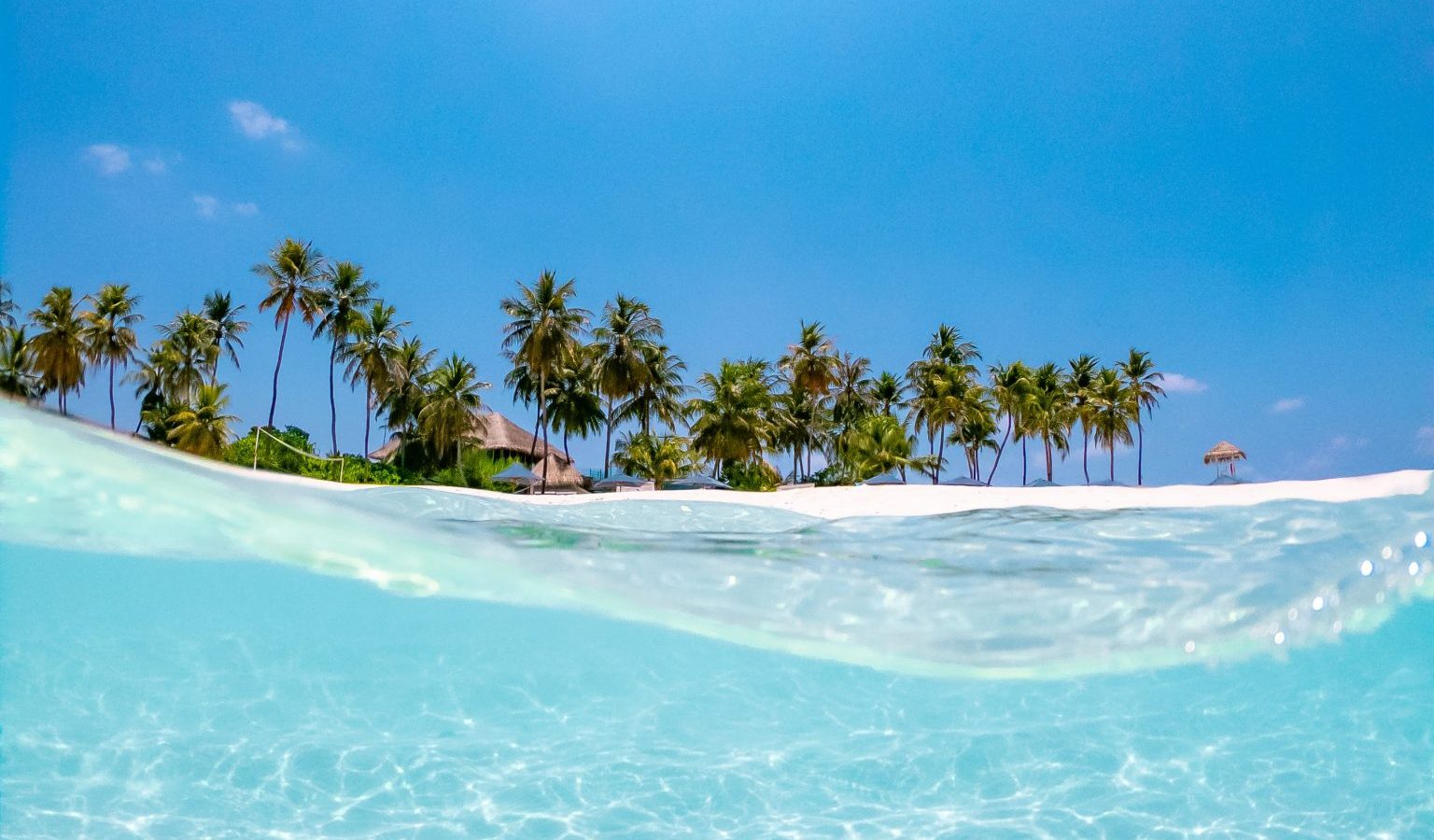 Male' Maldives, 13th August 2023 – The Maldives Association of Tourism Industry (MATI) has taken a significant step in enhancing its services for its members with the launch of the revamped MATI Member Portal. This exclusive resource center now offers a comprehensive array of data sets and features designed to empower tourism professionals with valuable insights into the industry's trends and dynamics.
One of the primary highlights of this revamp is the focus on improving functionality and optimizing access, including a more user-friendly mobile view. These enhancements not only make navigating the portal easier but also facilitate seamless interaction with the data. As a result, MATI members can now derive more informed decisions and strategies, enabling them to adapt better to the evolving tourism landscape.
Perhaps one of the most compelling additions to the portal is the new feature that allows users to compare flight movements and arrival numbers. This granular analysis can be conducted on a daily basis and further segmented by airline, offering an unprecedented level of detail and insight into visitor trends. This addition is particularly pertinent given the industry's sensitivity to external factors, such as global events and travel restrictions.
The portal's data repository encompasses a variety of key data sets that MATI members can leverage to gain a deeper understanding of the industry's performance. For instance, the "Tourism Overview" section empowers members to compare metrics ranging from Tourist Arrivals and Occupancy Rates to Average Stay and Travel Receipts. This historical data, spanning from 2019 onwards, provides a comprehensive backdrop against which present trends can be analyzed.
Another vital dimension covered by the portal is "Arrivals by Markets." This feature allows members to trace Tourist Arrivals by key markets, an essential tool for identifying emerging markets and assessing the efficacy of marketing strategies. Similarly, the "Bed Capacity" breakdown offers insights into accommodation trends, segmented by type of establishment – from resorts and hotels to guesthouses and safaris.
The portal extends its reach beyond tourism metrics by providing data related to taxation and industry reports. The "Tax Collection" section allows members to compare various tourism-related tax collections, including TGST, Green Tax, Departure Tax, and Tourism Land Rent. This data serves as a barometer for industry contribution to the national economy.
Furthermore, the inclusion of the UNWTO World Tourism Barometer and the MATI Annual Report enriches the portal's offerings. Members can access the latest quarterly issue of the UNWTO World Tourism Barometer, a trusted resource for global tourism trends. Additionally, the MATI Annual Report provides an in-depth analysis of the association's initiatives, achievements, and outlook.
In conclusion, the revamped MATI Member Portal signifies a substantial leap in empowering the Maldives tourism industry. By offering a comprehensive repository of historical and current data, the portal equips MATI members with the tools they need to make informed decisions, respond effectively to challenges, and seize opportunities in a rapidly evolving global tourism landscape. This resource center stands as a testament to MATI's commitment to fostering industry growth and resilience.