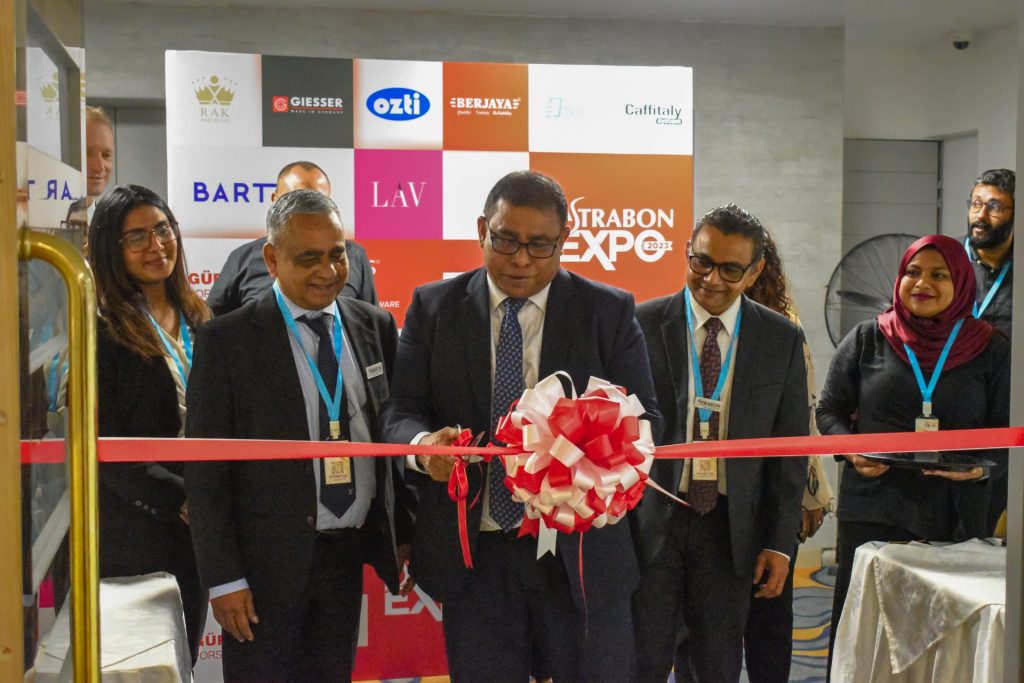 Male' Maldives, 12th August 2023 – Astrabon, a beacon of excellence in the hospitality industry, proudly inaugurated the much-anticipated Astrabon Expo 2023 today with the gracious presence of honorable Minister of Tourism Dr.Abdulla Mausoom. The grand opening ceremony commenced at 9 am at the prestigious Manhattan Business Hotel in Male'. This event marks a significant milestone in the hospitality trade of the Maldives, promising a platform for innovation, networking, and business growth.
The Astrabon Expo 2023 stands as a testament to its reputation as an industry leader. This dynamic event is designed as a comprehensive product trade show, offering a panoramic view of resort supplies and F&B products. Noteworthy is its distinctive capacity to foster connections for both the B2B and B2C sectors, elevating the hospitality landscape of the Maldives.
Positioned as an annual trade show, the Astrabon Expo prides itself on its ability to spotlight the expansive range of products encapsulated within Astrabon's portfolio of global brands. With more than fifty esteemed international suppliers under its wing, Astrabon boasts brands categories such as Caffitaly(Italy) from Beverages and from Kitchenware section; Pujadas(Spain), Giesser(Germany), Araven(Spain), Gastroplast(Turkey), Berjaya(Malaysia), Ozti(Turkey), Pavoni Italia(Italy), Santos(France), Bartscher(Germany). Tableware section includes brand such as Bartuff(Australia), Vicrila(Spain), Rak Porecelain(UAE), Jay Cutlery(Spain), Athena(UK), and other brands making the expo the HORECA event of the Maldives. This Expo serves as a pivotal bridge, seamlessly connecting essential purchasers with the plethora of resort supply brands available through Astrabon.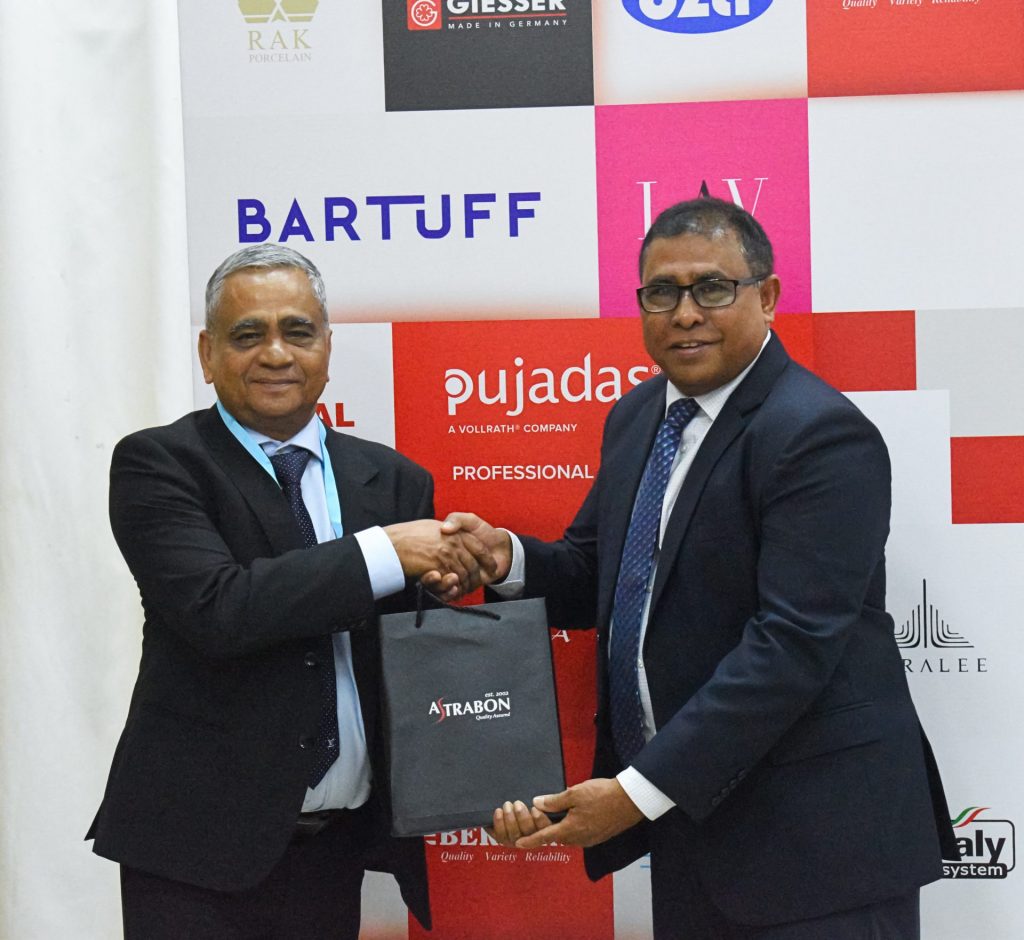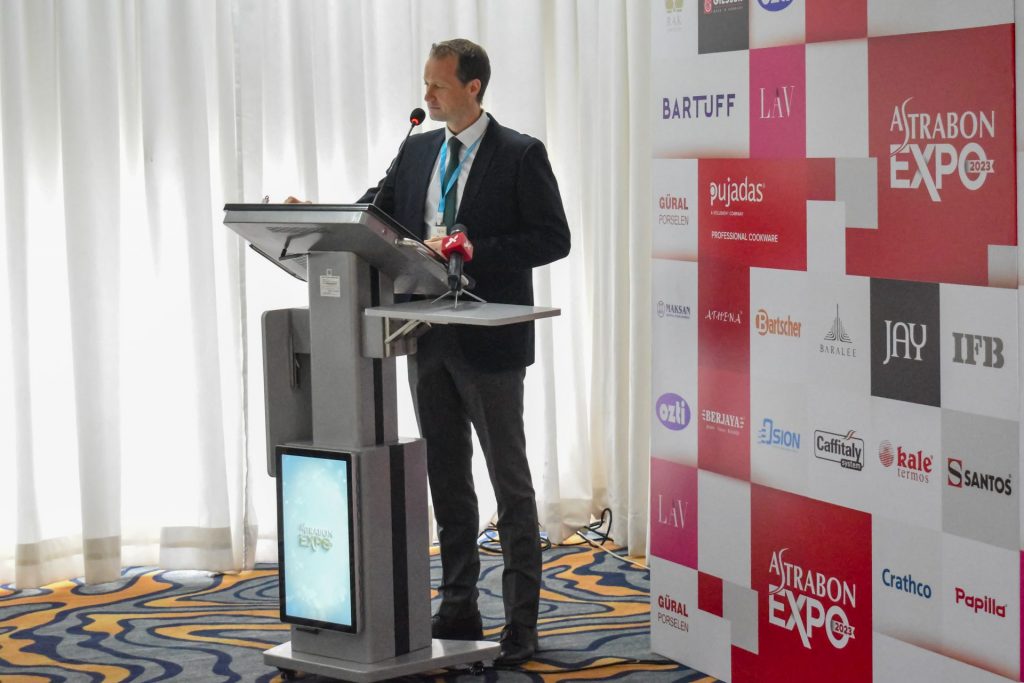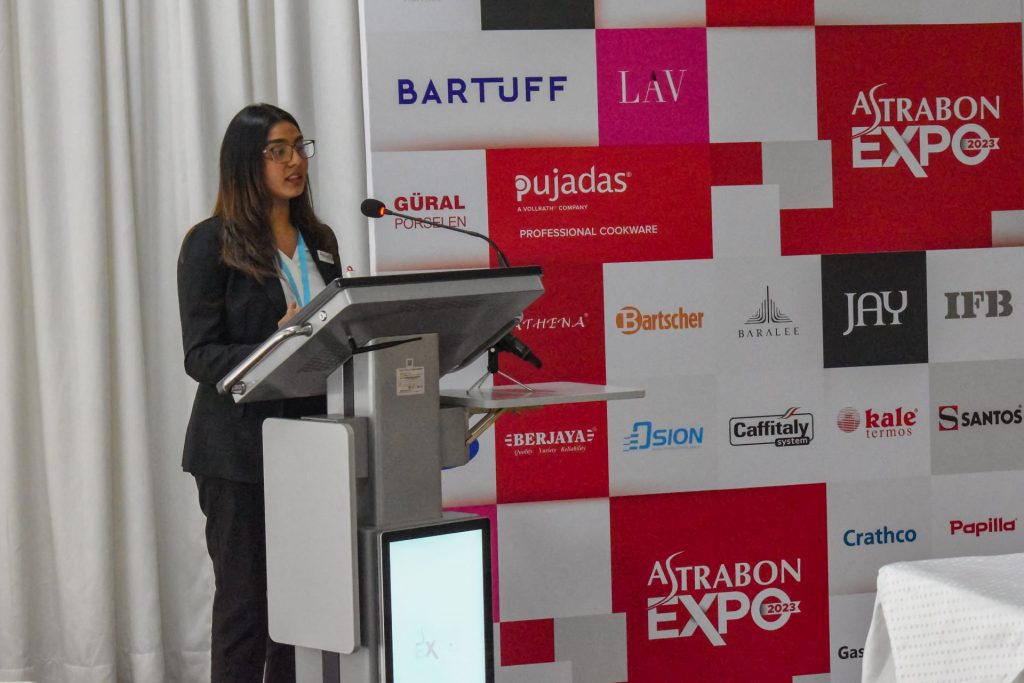 Mr. Arne Liebau, Area Sales Manager Asia Pacific of Bartscher, expressed, "The fusion of remarkable kitchen equipment with the rich culinary experiences offered in the high-class resorts of the Maldives promises an even more unforgettable experience for visitors from around the world."
Dr. Abdulla Mausoom, Honourable Minister of Tourism, shared his insights on the Expo, stating, "Astrabon Expo 2023 is not merely an event but a catalyst for growth in the Maldives' hospitality sector. It aligns with our vision to present the Maldives as a world-class destination for luxury and exceptional experiences."
Ms. Thizka Yousuf, Director of Business Developement of Capital Group of Companies, highlighted the significance of the Expo, stating, "The majority of the HORECA industry currently imports their products from abroad. However, Astrabon's reputation as an official distributor of international brands in the Maldives is unparalleled. This Expo aims to amplify awareness of these brands and product offerings in our island nation."
During the ceremony a token of gratitude was given to the top customers of Astrabon, which included Siyam World, Cinnamon Dhonveli Maldives and Club Med Kani, who were honored for being valued partners on its remarkable journey.
Set against the backdrop of the esteemed Manhattan Business Hotel in Male', Maldives, this event's strategic location ensures seamless access for attendees from local and international spheres alike. The event is scheduled as follows:
Day 1: 12th August 2023, Saturday, from 09:00 am to 05:00 pm
Day 2: 13th August 2023, Sunday, from 09:00 am to 05:00 pm
Astrabon Expo 2023 emerges as a transformative force in the rapidly expanding resort supplier sector of the region. With open arms, Astrabon extends a warm invitation to its cherished customers and partners, urging them to partake in this exhibition and collaborate in forging a brighter future for the Maldives' hospitality landscape.
The Astrabon Expo 2023 was organized by IMTM Pvt Ltd, a Marketing, Events and Trade Company incorporated in the Maldives on 17th January 2018. The company's services focus on marketing, branding, event management, social media management, website development and travel management.