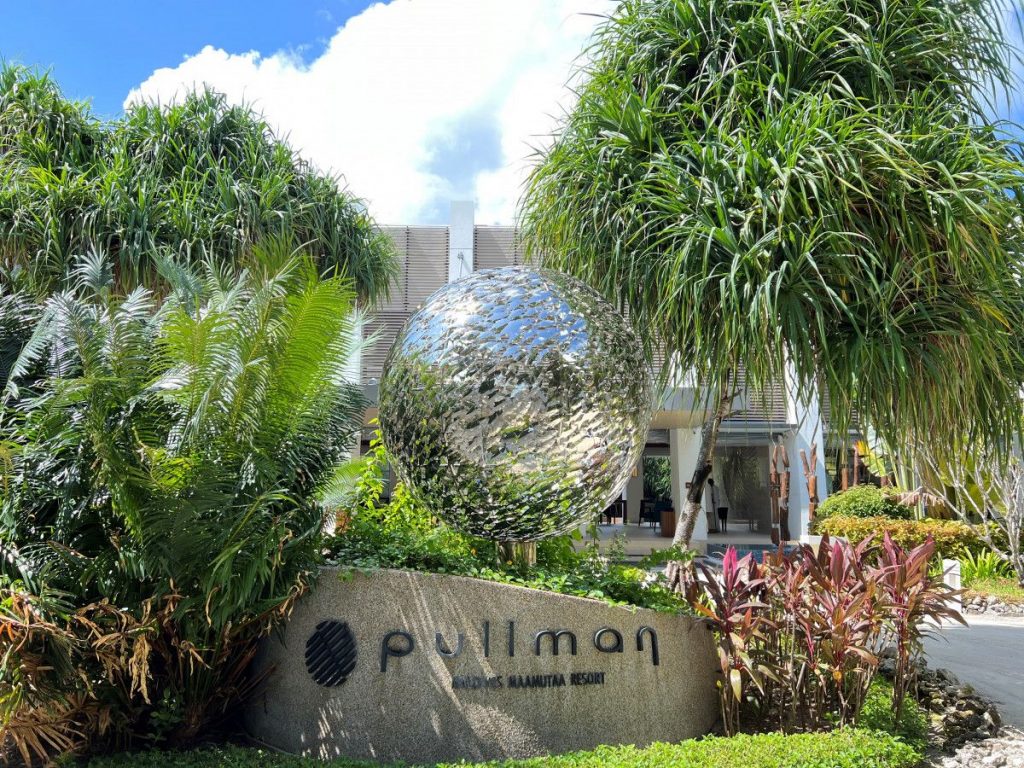 Male', Maldives, 20th August 2023 – Pullman Maldives Maamutaa is pleased to announce its recent attainment of Green Globe certification, representing a significant milestone in the resort's unwavering commitment to sustainable practices and responsible hospitality. Achieving an impressive score of 85%, well surpassing the industry average of 50%, this certification is a historic first for Pullman Maldives Maamutaa.
Acknowledging the delicate ecological balance of the Maldivian environment and aligning with Accor's comprehensive sustainability initiatives, the resort has undertaken a multifaceted approach to sustainable practices. A cornerstone of these efforts is the implementation of an exhaustive waste management program.
This program features robust recycling and waste separation systems, effectively reducing the resort's ecological footprint. Pullman Maldives Maamutaa's dedication to sustainability is further underscored by its decision to eliminate plastic straws from guest areas, a commitment that harmonizes seamlessly with Accor Group's global initiative to combat plastic pollution and safeguard precious natural resources for future generations.
In a strategic move to minimize the environmental impact of imported bottled water, the resort has taken the initiative to establish an on-site water bottling plant. This not only mitigates plastic waste but also ensures a consistent and sustainable supply of potable water for both guests and staff. Furthermore, Pullman Maldives Maamutaa has integrated various energy-saving measures into its operations, incorporating renewable energy sources. Notably, the resort's solar panel system, responsible for supplying 15% of the total electricity, has garnered recognition as a best practice during the Green Globe evaluation.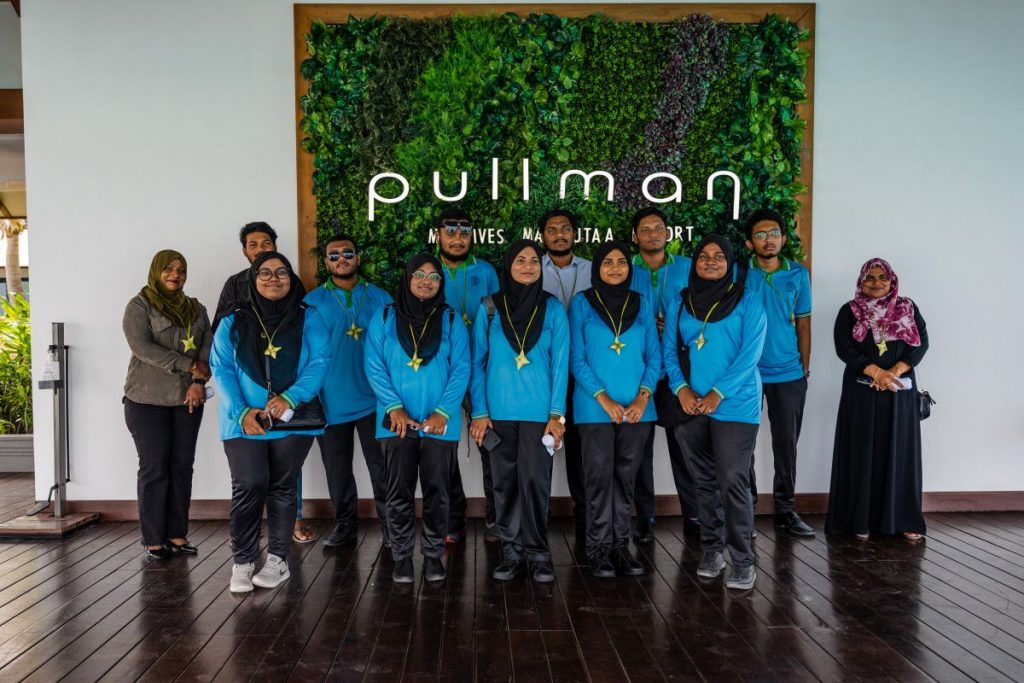 Pullman Maldives Maamutaa is deeply committed to sustainability and community support. They engage in local outreach, sponsor schools, and promote cultural and economic development. Their partnership with local artisans during ARTWeek earned them recognition from Green Globe auditors.
During Aqua Week, Pullman hosted students from Vilingili Educational Center for a marine education program led by marine biologist Sara De Nicolo. It included games, a marine biology walk, and a memorable mermaid show, aligning with Pullman's commitment to luxury education and hospitality.
Pullman Maldives Maamutaa's Green Globe certification highlights their dedication to eco-preservation and exceptional guest experiences.