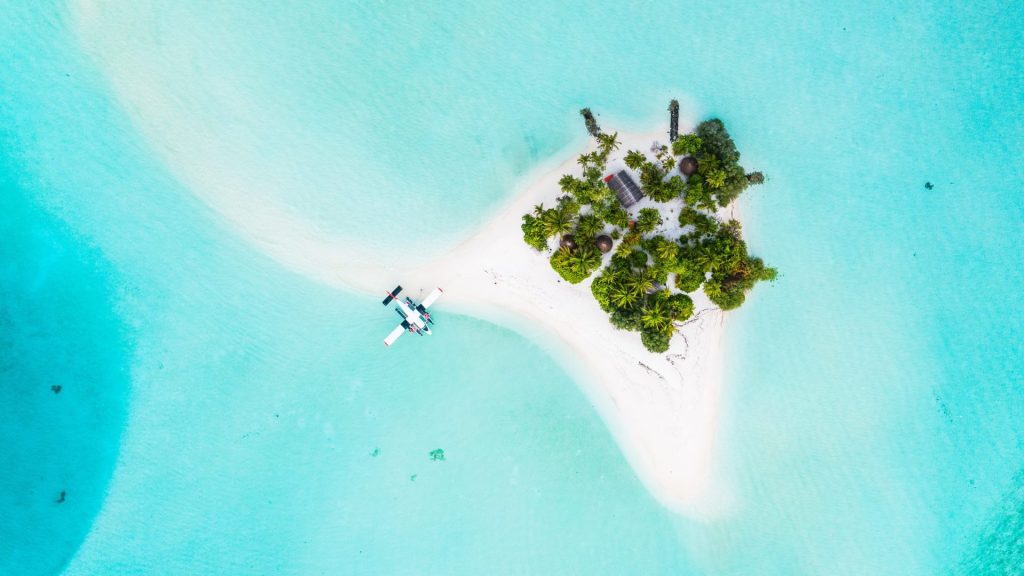 Male', Maldives, 20th August 2023 – According to the latest data released by the tourism ministry on Friday, an impressive 1.1 million tourists had already arrived in the Maldives by Wednesday. With this significant milestone, the nation is now setting its sights on welcoming an additional 634,663 tourists to fulfill its ambitious objective.
The data indicates that the Maldives is presently experiencing an average daily arrival rate of 5,631 tourists. If this trend persists, it is projected that roughly 800,000 more tourists will visit the Maldives over the remaining four and a half months of the year. This projection could potentially result in a total of 1.9 to 2 million tourist arrivals by year-end, surpassing the original target and marking an increase of 165,000 visitors.
In a year-over-year comparison, the 1.1 million tourist arrivals achieved this year already reflect a growth of 13.8% compared to the same period last year, equating to an additional 141,608 visitors. On average, tourists are now spending 7.7 days in the Maldives, indicating an improvement from the previous year.
Remarkably, despite the ongoing Russia-Ukraine conflict, Russia remains a dominant source of tourists for the Maldives.
Currently, the top five source markets for tourist arrivals are as follows:
Russia – 138,091 tourists, constituting 11.8% of total arrivals
India – 129,155 tourists, comprising 11.1% of total arrivals
China – 109,585 tourists, contributing 9.4% of total arrivals
UK – 96,527 tourists, accounting for 8.3% of total arrivals
Germany – 76,917 total tourists
Italy is also an important contributor to the tourist influx, with a total of 75,801 visitors."