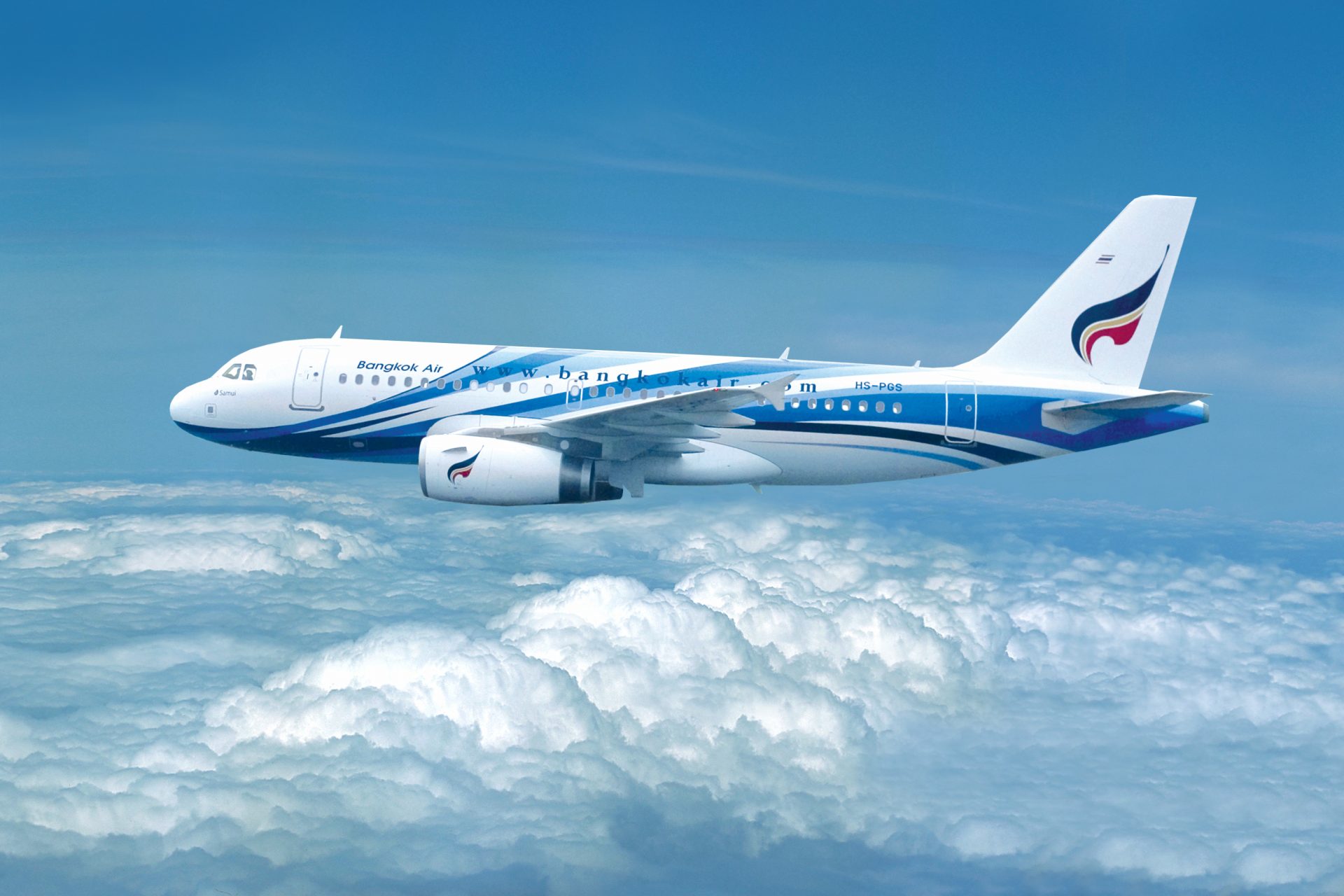 Male' Maldives, 24th August 2023 ‒ Bangkok Airways, will restart its winter flights to the Maldives this September.
During the previous winter season, the airline ran charter flights to the Maldives, and it is now restarting this service. These flights will connect Sunabami International Airport to Velana International Airport (VIA) for the upcoming winter season, from September 1 to December 31.
For early bookings, Bangkok Airways is offering a special promotion: passengers who book their flights before September 30th can take advantage of reduced fares. A round-trip ticket will cost approximately USD 500.
It's important to note that Bangkok has become a major source market for tourists visiting the Maldives. Additionally, a significant number of Maldivians travel to Bangkok for various purposes, including business and leisure. Therefore, the reintroduction of these flights will greatly benefit travelers.