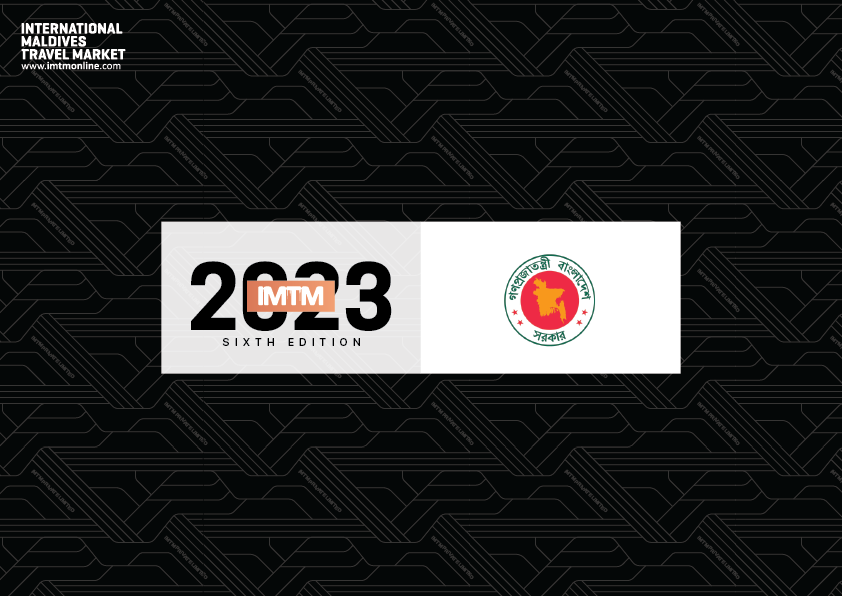 Male' Maldives, 23rd August 2023 – IMTM is excited to announce that the High Commission of the People's Republic of Bangladesh, Maldives has given its endorsement and support to IMTM 2023, the annual B2B Travel and Trade Fair held in the Maldives. The event is scheduled for October 8th and 9th, held in Manhattan Business Hotel.
The High Commission is the Body representing the Government of Bangladesh in relations with the Government of the Maldives. It runs an extensive range of consular services to local, Bangladeshi and international citizens in the country. The only diplomatic mission from Bangladesh in the Maldives, it plays a vital part of increasing interactions between the two countries.
This year's IMTM, the sixth edition, continues to serve as a cost-effective platform for prominent figures in the global tourism industry to connect and explore opportunities in both inbound and outbound tourism in the Maldives. The event welcomes tour operators and agents from around the world, offering them the chance to meet directly with Maldivian tourism accommodation providers and establish valuable connections.