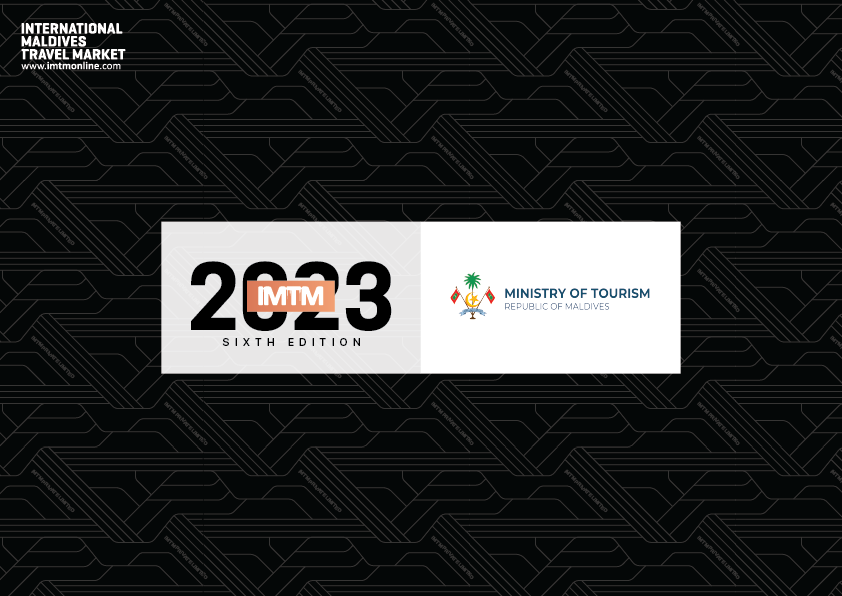 Male' Maldives, 23rd August 2023 – IMTM is excited to announce that the Ministry of Tourism has given its endorsement and support to IMTM 2023, the annual B2B Travel and Trade Fair held in the Maldives. The event is scheduled for October 8th and 9th, held in Manhattan Business Hotel.
The Ministry of Tourism, a vital part of the Maldivian Executive branch, plays a pivotal role in developing the Maldivian tourism industry. It oversees and regulates the tourism sector, a responsibility it has held since its establishment in 1965, shortly after Maldives gained independence. The Ministry of Tourism has been a steadfast supporter of IMTM from its inception.
This year's IMTM, the sixth edition, continues to serve as a cost-effective platform for prominent figures in the global tourism industry to connect and explore opportunities in both inbound and outbound tourism in the Maldives. The event welcomes tour operators and agents from around the world, offering them the chance to meet directly with Maldivian tourism accommodation providers and establish valuable connections.