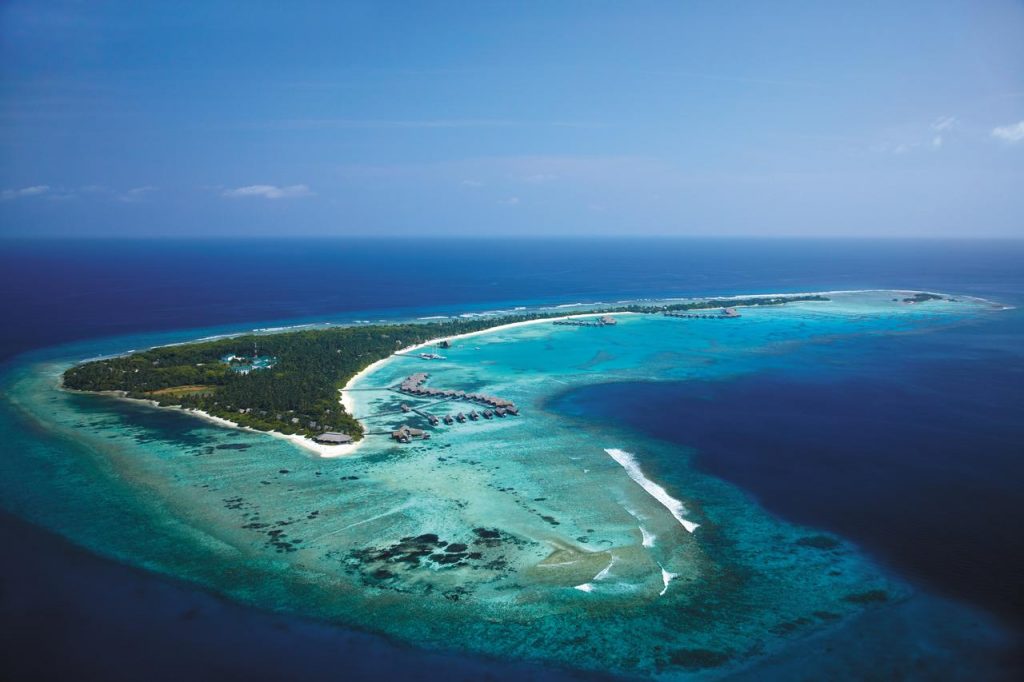 Male', Maldives, 30th August 2023 – In a significant move, the Maldivian government has just finalized the sale of its 30% stake in Addu Investment Pvt Ltd, the company that operates the luxurious Shangri-La Villingili Resort. This decision comes on the heels of the resort's closure in response to the onset of the Covid-19 pandemic back in 2020.
The Shangri-La Villingili Resort, a jewel in the Maldivian tourism crown since its grand opening in 2009, sadly had to shut its doors due to the pandemic and has remained dormant ever since. This extended closure dealt a harsh blow to the local economy, leading to job losses in the Addu region and a significant dip in tourism throughout the southernmost atoll.
Minister Mausoom underscored the importance of this divestment, highlighting that it paves the way for the resort's much-anticipated reopening. He also reaffirmed the government's unwavering commitment to supporting this process, which includes navigating the necessary bureaucratic hurdles and obtaining the essential permissions. Brice Lunot, the General Manager of Shangri-La Maldives, shared this optimism and hinted at the possibility of forging strategic partnerships to fast-track the resort's revival.
The government's decision to part ways with Shangri-La was made possible through amendments in parliamentary regulations and came at a price tag of USD 80 million. Although Minister Mausoom didn't delve into the intricacies of the share transfer process, he acknowledged that factors such as associated costs and the assessed value of the entire investment played pivotal roles in reaching this conclusion.
The lion's share of 70% in Addu Investments Pvt Ltd, the entity that holds ownership of the resort, remains unchanged. Earlier in the year, the US investment firm CBRE Group was enlisted to facilitate the sale of the resort by Addu Investments. However, the current status of this sales initiative remains shrouded in uncertainty.
Situated within the enchanting Addu Atoll, the Shangri-La Villingili Resort was born out of a collaborative effort between the Maldivian government and the prestigious Shangri-La Group in 2009. The resort sprawls across an impressive 50.6 hectares, offering accommodation with a combined capacity of 284 beds.