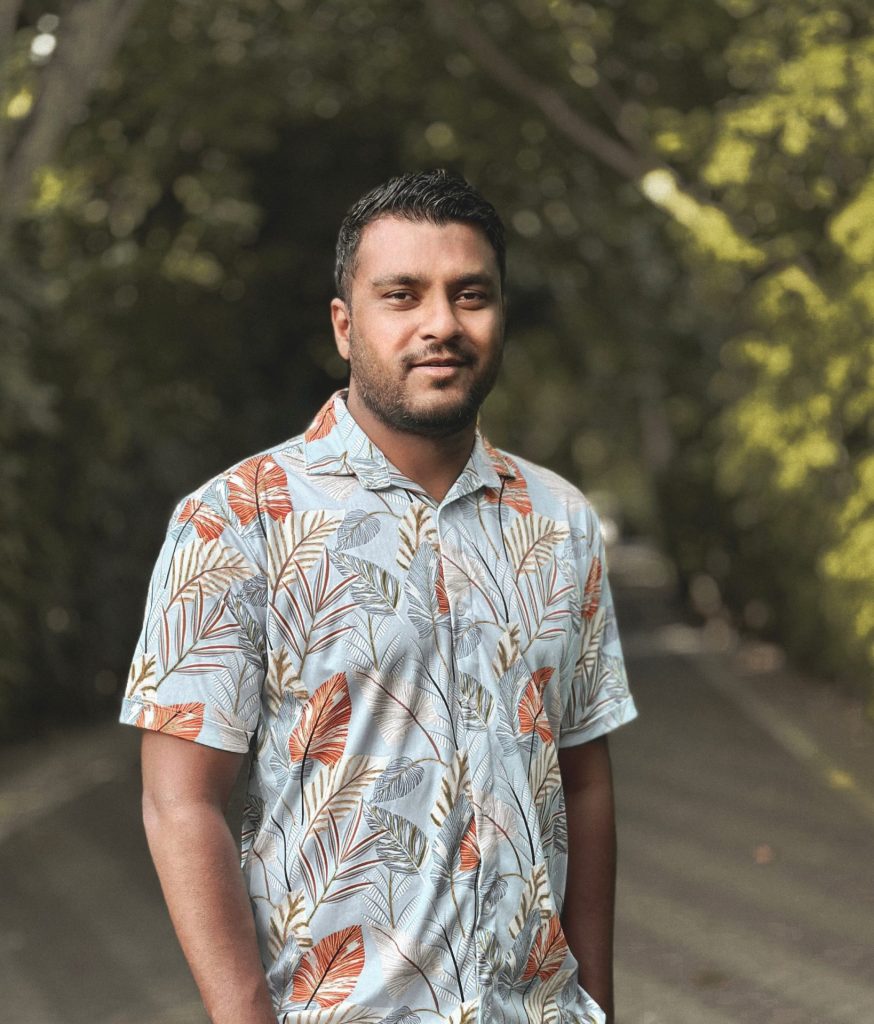 Male' Maldives, 30th August 2023 – Villa Resorts is thrilled to introduce Afaag Ibrahim as the newly appointed Director of Sales for their highly-anticipated luxury flagship resort, Villa Haven, set to grace the Maldivian shores next year.
Afaag Ibrahim brings an impressive career spanning nearly two decades, with a rich background as the former Director of Sales at the renowned Patina Maldives Fari Islands and Gili Lankanfushi. His wealth of experience is poised to steer Villa Resorts' luxury collection towards unparalleled success, just in time for the grand unveiling of Villa Haven.
Villa Haven, previously known as the tranquil Dhiffushi island, is slated to make its grand debut early next year. This pristine paradise boasts a collection of 68 sea-facing villas, each adorned with its very own private pool, offering an intimate and secluded island retreat. The design ethos of Villa Haven is a testament to nature's elegance, embracing raw, sustainable materials that showcase the creativity of the Maldivian heritage.
In a dual-capacity role, Afaag will also serve as the Associate Cluster Director of Sales for Villa Resorts, where he will oversee the operations of their newly rebranded gems, Villa Nautica, Villa Park, and the esteemed Royal Island. With his seasoned expertise, Afaag is set to navigate Villa Resorts towards new horizons of excellence and luxury in the Maldives.