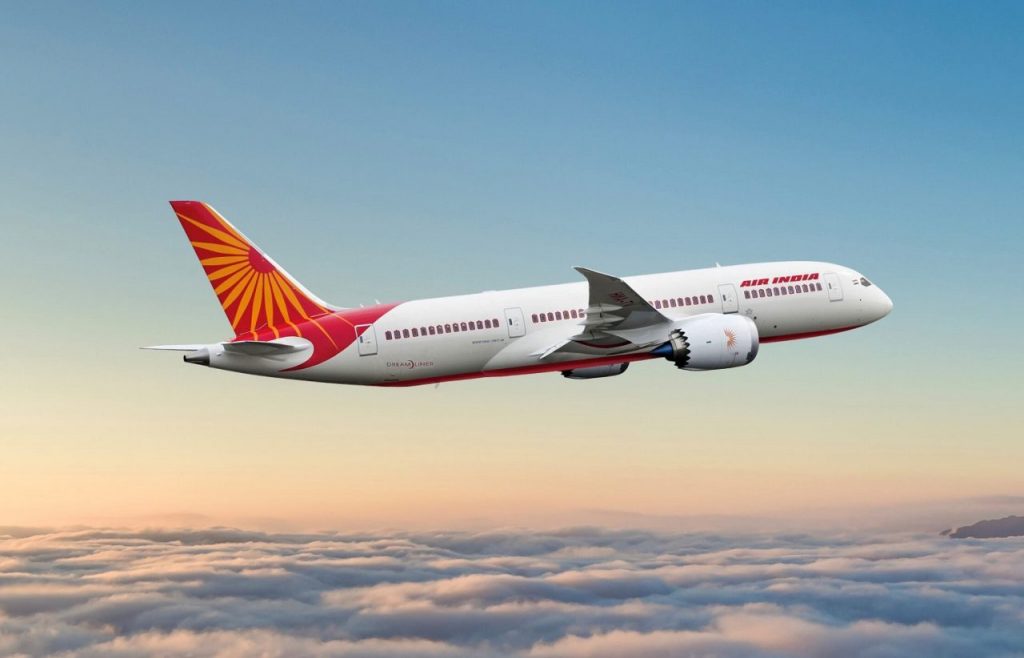 Male', Maldives, 31st August 2023 –  Air India has unveiled plans to reintroduce non-stop flight services connecting Bangalore and Mumbai to the Maldives. Previously, Air India only offered direct flights to the Maldives during the winter season, suspending services at other times.
Starting on October 30th, Air India's direct flights will connect Bangalore and Mumbai to Male, the Maldivian capital, expanding travel options for those seeking direct routes between these Indian cities and the Maldives. Currently, airlines like IndiGo, Maldivian, and Vistara offer direct flights between various Indian cities and the Maldives.
Maldivian, the national airline of the Maldives, is also set to enhance this connectivity by launching direct flights between Male and Bangalore in October.
During a ceremonial welcome, the plane taxied under a water cannon arch, a symbol of respect. Air India's first flight to Male took off from Trivandrum, Kerala, in February 1976.
After nearly 69 years of nationalization, Air India transitioned to the Tata Group last month when the government officially transferred ownership.
Amid the ongoing Covid-19 pandemic, the air bubble arrangement between India and the Maldives remains in place. These "Transport Bubbles" are temporary agreements allowing commercial passenger services between two countries when regular international flight suspensions are in effect.