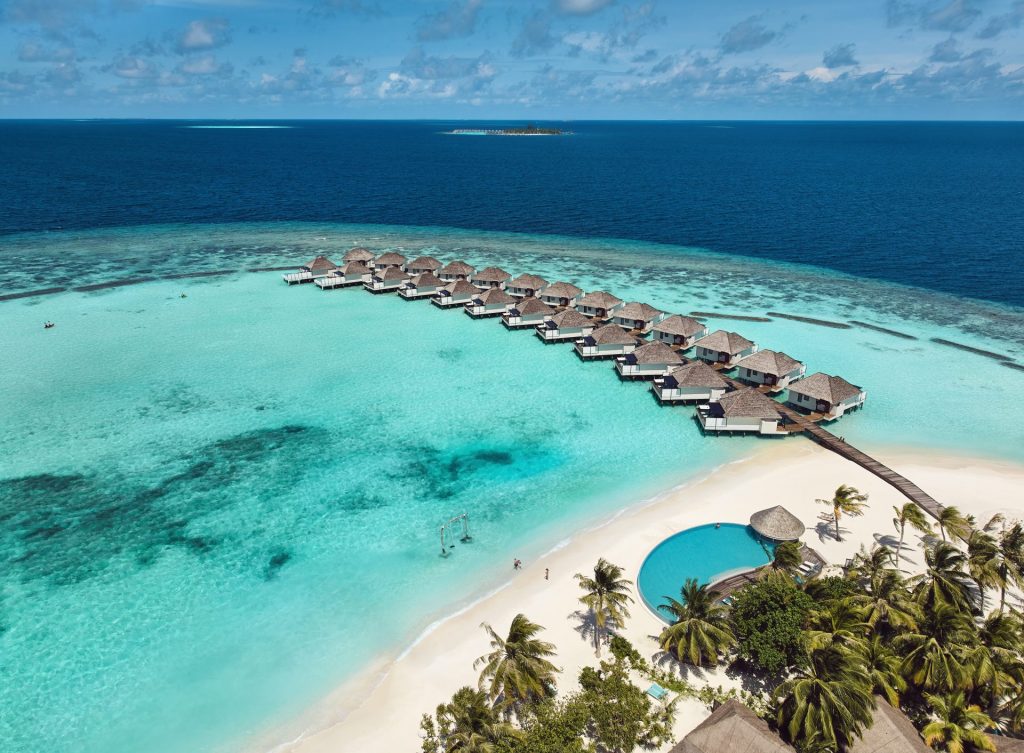 Male', Maldives, 5th September 2023 – Nova, the shining star among the Maldives' luxury resorts, is set to illuminate its guests' experience with the upcoming Nova Local Art Market scheduled for October 6th and 7th, 2023. This event promises to immerse visitors in the rich culture and creative spirit of the Maldivian underwater world.
Nestled in the heart of the mesmerizing South Ari Atoll, Nova Resort has always been dedicated to sustainable development and fostering ties within the local community. True to Nova's brand ethos of being rooted in the culture and traditions of the Maldives, this unique art market serves as a remarkable platform for six talented Maldivian artists to exhibit their work and encourage their artistic growth.
The Nova Local Art Market will offer guests a chance to explore a stunning collection of handcrafted treasures, ranging from intricate jewelry pieces to breathtaking hand-carved sculptures and captivating paintings depicting the vibrant underwater life of the Indian Ocean. Each piece will weave a narrative of marine splendor, bearing the distinct style and passion of the dedicated artisans behind them.
As part of the event, immersive workshops will be conducted, allowing guests to engage with the artists, gain insight into their creative processes, and even try their hand at crafting unique artworks inspired by the mesmerizing underwater beauty of the Maldives.
For those with a thirst for cultural experiences, Nova Resort will offer Dhivehi language classes, providing an opportunity to delve into the native language of the Maldives. Enthusiasts can also feel the rhythmic beats of traditional Maldivian music, BoduBeru, and master local games like "Thin Hama" and "Ohvalu Gondi" through the resort's weekly activities.
Nova Resort promises to provide guests with a genuine taste of the local lifestyle and tantalizing Maldivian-themed culinary journeys, ensuring a holistic and culturally immersive experience during their stay.
The Nova Local Art Market is not only an opportunity to celebrate the rich artistic heritage of the Maldives but also a testament to Nova Resort's commitment to promoting local culture and sustainable development. This event promises to be a vibrant celebration of art, culture, and the awe-inspiring beauty of the Maldivian underwater world, leaving visitors with lasting memories and a deeper appreciation for this tropical paradise.

For further  information  please visit https://nova-maldives.com.