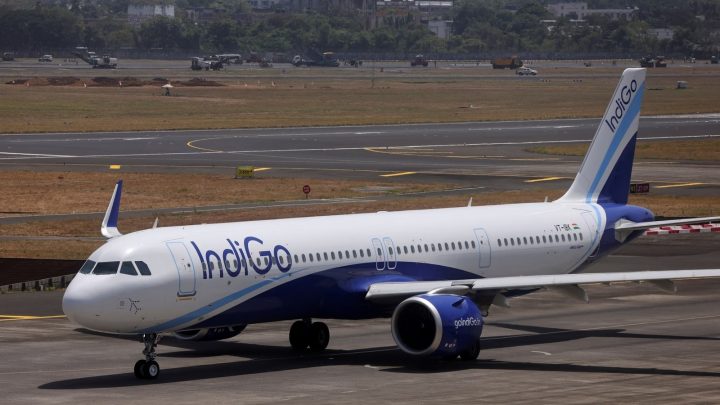 Male' Maldives, 7th September 2023 – IndiGo is all set to resume its direct flights between Hyderabad and Male starting on October 31.
The reintroduction of these non-stop flights aims to give a significant boost to tourism traffic between India and the Maldives, while also making travel more convenient for passengers.
The Maldives has long been a favorite destination for Indian travelers, and the flow of visitors from India to this beautiful archipelago has been steadily increasing. In recent years, India has emerged as the largest contributor to tourism in the Maldives, and these renewed flights will provide even more options for Indian travelers.
Vinay Malhotra, Head of Global Sales at IndiGo, expressed excitement about the resumption of the non-stop flights: "We are thrilled to announce the recommencement of our non-stop flights connecting Hyderabad and Male, starting from October 31, 2023. The introduction of these flights will not only improve accessibility but also offer travelers added flexibility and convenience. The Maldives has experienced a recent surge in travel, particularly in anticipation of upcoming holidays and long weekends."
He further highlighted the appeal of the Maldives as an ideal destination, especially with the approaching wedding season, thanks to its luxurious accommodations and romantic getaways.
These flights are being reinstated to cater to both business and leisure travelers, offering new and affordable flying options to access destinations that support business development and provide attractive tourist attractions. IndiGo remains dedicated to its promise of delivering on-time, affordable, courteous, and hassle-free travel experiences across its extensive network.