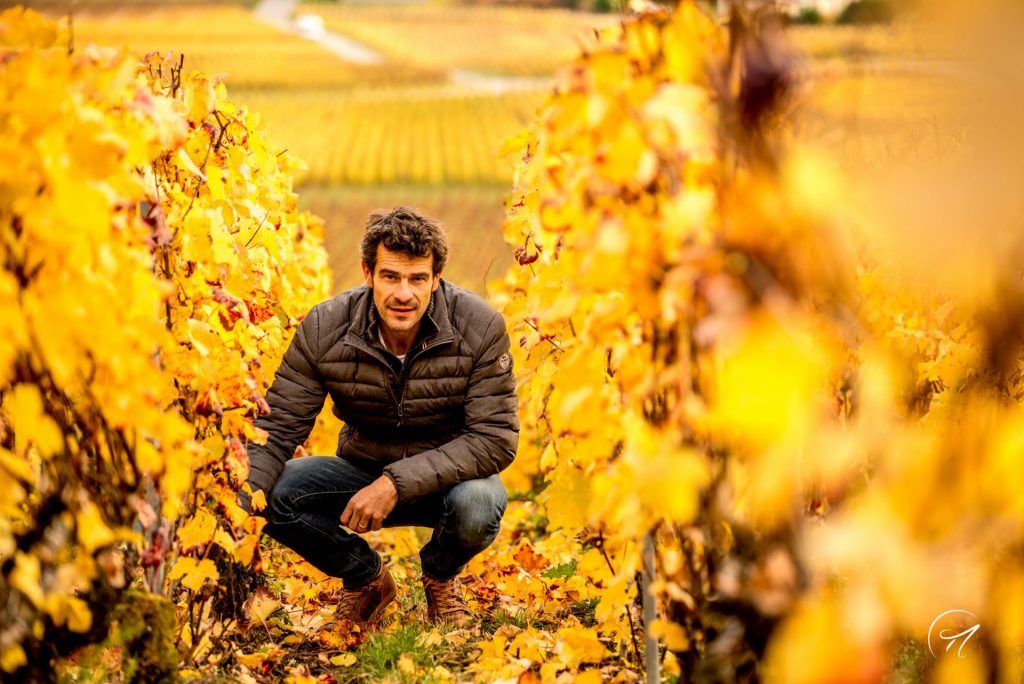 Male', Maldives, 17th September 2023 – Mark your calendars for the 6th to 8th of November when Nova, the shining new star among resorts in the Maldives, will play host to the vintner extraordinaire, Nicolas Maillart, for an exclusive three-day event, an immersive exploration into the world of wine and oenology. The Maillart family's legacy, which traces its roots back to 1753, boasts a rich history of vine cultivation and the art of crafting exceptional sparkling wines. Their business philosophy is deeply rooted in viticulture and meticulous winemaking techniques. Today, guided by the ninth generation, the Maillart legacy continues to thrive and stand strong in the industry.
Champagne Nicolas Maillart, the namesake champagne house, goes beyond winemaking and showcases a steadfast commitment to environmental sustainability. In 2009, they boldly embraced sustainability by installing 130 square meters of photovoltaic panels, which generate 90% of their power needs, significantly reducing their carbon footprint. This dedication allows patrons to savor their exquisite wines without compromising the environment.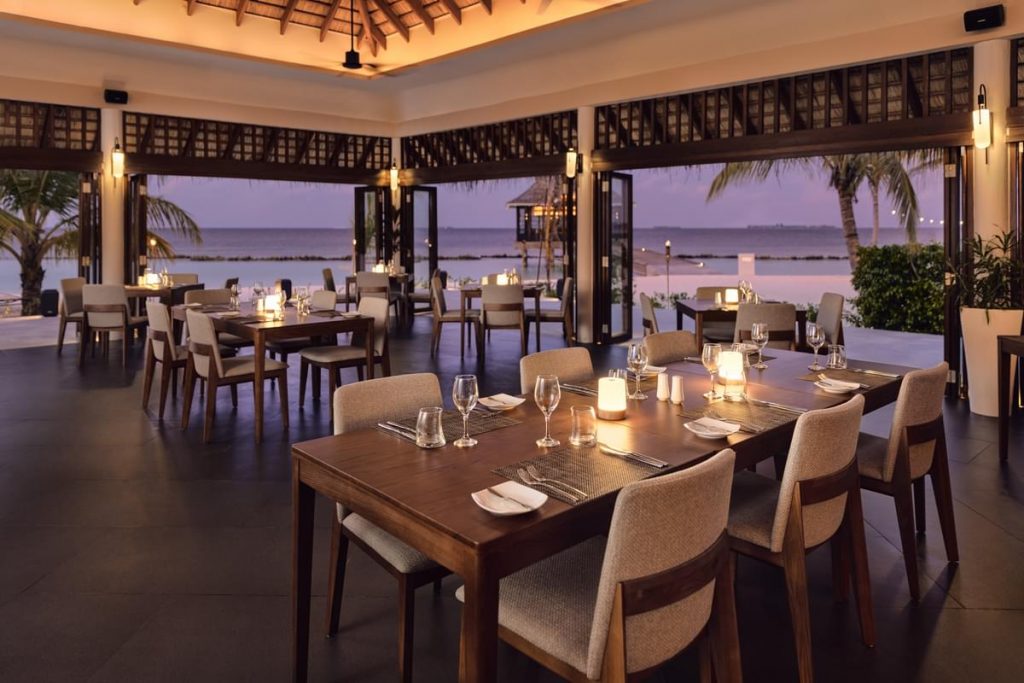 Teaming up with the serene island Nova, this event will feature a display of Nicolas Maillart's remarkable new offerings, complemented by a presentation that delves into the winery's storied history. These three extraordinary days will also include an exclusive dinner hosted at Flames, the fine grill house restaurant, where dishes kissed by fire are prepared to perfection. The restaurant will present an exclusive menu, featuring delectable Fine de Clair oysters, expertly gratinated with champagne sabayon and tarragon. Guests can also relish Mud Crab Ravioli, a sumptuous culinary delight served in the most exquisite sauce, or savor a Kurobuta Pork Chop, expertly grilled and accompanied by garlic puree, purple potatoes, and the aromatic pommery mustard.
With a degustation of 10 exclusive Nicolas Maillart champagnes to choose from, guests can savor the sweet essence of France and embark on a journey, witnessing the creation of the world's most cherished drink from start to finish. The spotlighted products include six bottles of the signature Nicholas Maillart, Chaillot's Gillis, a 100% Chardonnay delight, and six bottles of Mont Martin, a 100% Pinot Meunier masterpiece.
Nestled amidst pristine lagoons brimming with vibrant marine life, Nova is a terrestrial paradise where luxury harmonizes with the natural beauty of the Indian Ocean. Joining forces with esteemed winemaker Nicolas Maillart this November, this tranquil island offers an extraordinary opportunity to delve into the world of champagne, sure to tantalize taste buds and ignite the curiosity of every epicurean.
"This partnership marks a significant milestone in Nova's journey as we continuously strive to enhance our guest experience. We have collaborated with Nicolas Maillart because their commitment to quality aligns seamlessly with our own, and we are thrilled to gain insights from their centuries-old expertise. Nova is firmly committed to responsible tourism and sustainability, and collaborating with a like-minded partner such as Nicolas Maillart is truly inspiring. Their unwavering dedication to environmental sustainability, their investments in solar energy, and their reduction of carbon footprint serve as a testament to their responsibility toward our planet. Through this partnership, we will introduce our guests to exclusive culinary delights that perfectly complement the champagne experience. Flames, our fine grill house restaurant, will host exclusive dinners that promise to be a sensory feast. This unforgettable event will not only tantalize our guests' taste buds but also deepen their appreciation for the artistry of winemaking and the immense craftsmanship that goes into each bottle," says Abdulla Aboobakuru, General Manager of Nova Maldives.
Don't miss out on this exceptional opportunity! Secure your 5-night stay from the 6th to the 11th of November at Nova with a limited-time flash sale discount of 52% on all room types and meal plans for 2 adults. Book now on the island resort's website: https://nova-maldives.com/