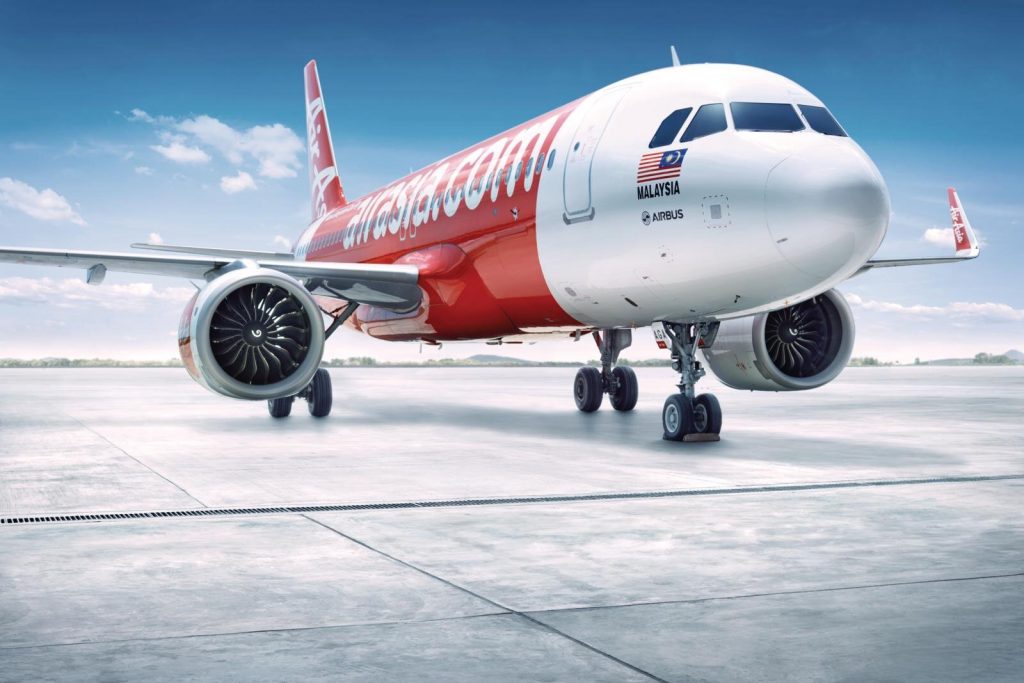 Male' Maldives, 17th September 2023 – AirAsia's guests flying to Siem Reap, Cambodia, will experience a more seamless journey ahead as the airline relocates its operations to the Siem Reap–Angkor International Airport (SAI) effective 16 October 2023.
Once operational, AirAsia will utilise 16 check-in counters at the terminal at Row C01-C16, which will make the check-in process faster and smoother.
The first AirAsia flight to land at the new airport is AirAsia Malaysia flight AK542 and AK540 from Kuala Lumpur, followed by Thai AirAsia flights FD610, FD614 and FD618. Guests on these flights will receive a notification before their scheduled departure date to inform them of the changes.
The SAI airport is located in Tayek commune, Soutr Nikom district, around 55 kilometres from the capital of Siem Reap province. The new airport will have convenient facilities to handle passenger and cargo traffic and provide an initial capacity of processing up to seven million passengers annually with planned expansions increasing that capacity to 20 million passengers annually by 2050.
As for the passenger convenience, SAI Airport's ground floor is accessible to various transportation options such as transfer buses, car rentals, and taxis.
All AirAsia guests departing from the new airport are advised to check-in online via the airasia Superapp which is available 14 days and up to 1 hour before scheduled departure time and reprint their boarding pass at the counter. Guests with baggage to check in are also advised to arrive at the airport at least three hours before their scheduled departure time to allow smooth check-in procedures.