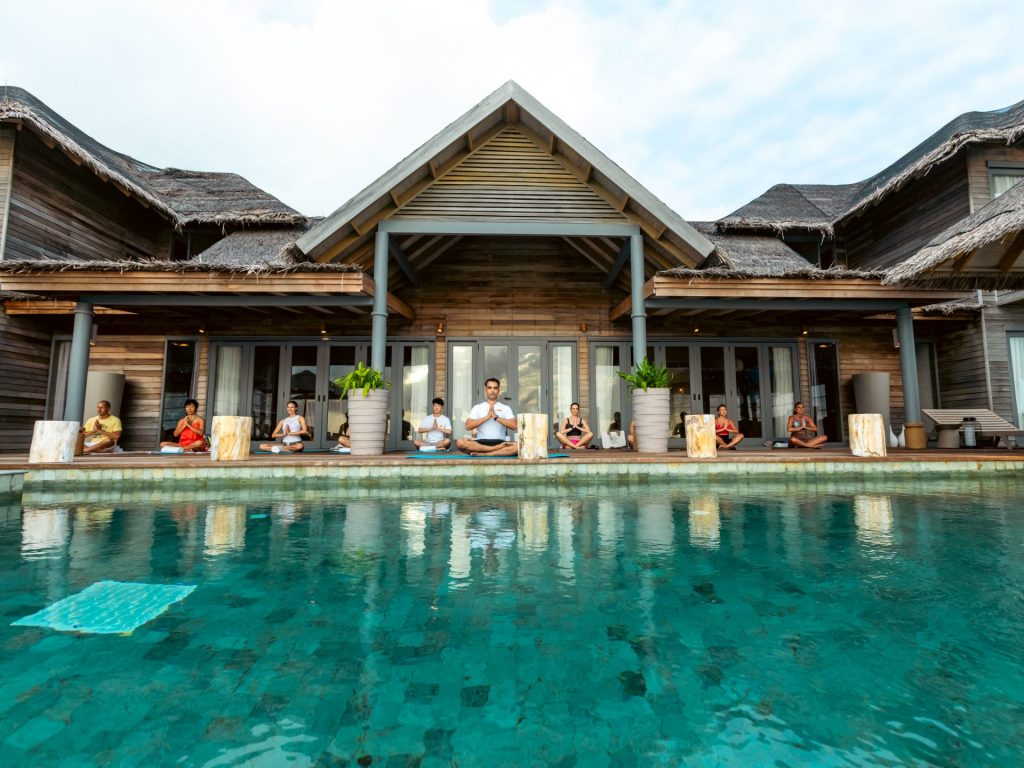 Male', Maldives, 18th September 2023 – Luxury resort Vakkaru Maldives recently concluded a weekend dedicated to holistic wellness, celebrating World Wellness Weekend from September 15th to 17th, 2023. The event was thoughtfully designed to make wellness accessible and enjoyable for guests of all ages and fitness levels.
The three-day festivities commenced with the Island Fun Run—an exhilarating run around the picturesque island that seamlessly combined fitness with the natural beauty of Vakkaru Maldives. Adding a serene contrast to the energetic run was a specially curated yoga session, complete with guided meditation and soothing singing bowl rituals. Led by the resort's esteemed wellness and fitness instructor, this session took place at the award-winning Vakkaru Overwater Residence during sunset, providing a tranquil backdrop that elevated the experience to a deeply spiritual level.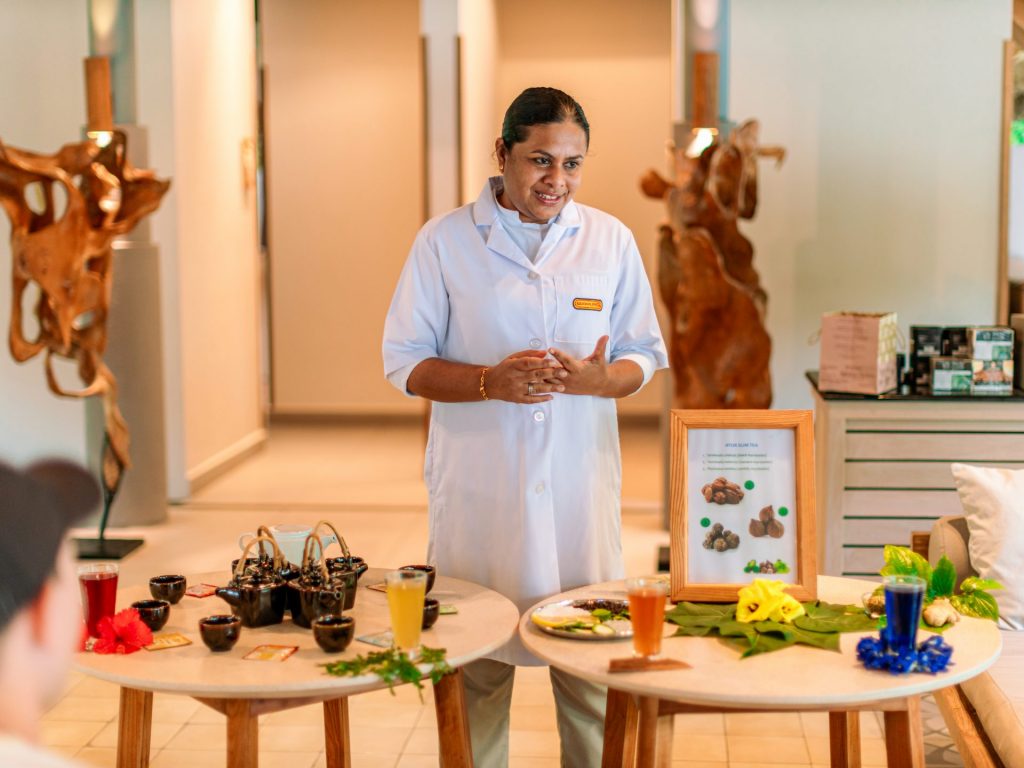 Recognizing the often underestimated importance of sleep in our fast-paced lives, the "Sleep Better" Ayurvedic Workshop took center stage. Led by Dr. Surandi Dissanayake from Siddhalepa, this workshop emphasized the crucial role of sleep in overall health and offered practical Ayurvedic remedies to enhance the quality of rest. Dr. Surandi also guided guests through a "Tea Journey in Ayurveda," where participants discovered the secrets of healthy living by sampling an array of Ayurvedic herbal teas crafted from 100% natural herbs and spices, each offering numerous health benefits to enhance overall well-being.
Adding to the excitement was the Farm-to-Table experience at the Organic Farm. This unique dining experience featured a tour of the resort's farm, followed by a cooking class and a set menu that skillfully combined freshly harvested herbs from the farm with locally sourced ocean produce.
The wellness weekend also featured other exciting activities, including a session where a mixologist taught guests how to create health-boosting shots, a kayak race for couples across the crystal-clear lagoon, and a Coconut Painting Competition that allowed guests to channel their inner artist and express their unique imagination through vibrant colors. This diverse array of activities ensured that guests could embrace wellness in its various forms while basking in the natural beauty of Vakkaru Maldives.