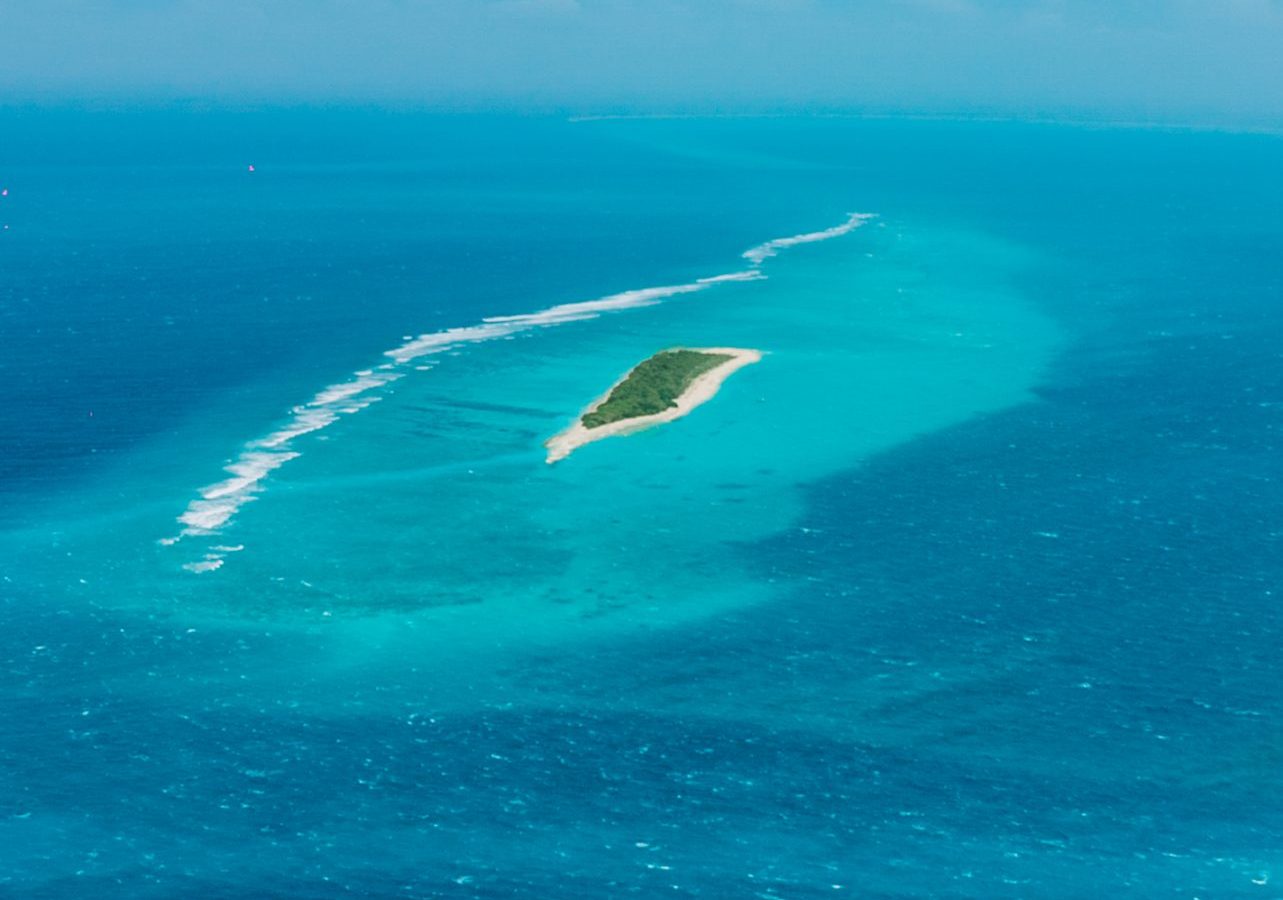 Male', Maldives, 18th September 2023 – Soneva, a renowned leader in sustainable resort operations, unveiled its latest creation, Soneva Secret—a unique ultra-bespoke resort experience. Nestled in the remote Haa Dhaalu atoll of the Maldives, Soneva Secret 2024 is set to welcome its inaugural guests on January 10, 2024. The fruition of thirty years of planning, this resort concept builds upon Soneva's exceptional hospitality legacy, promising an unparalleled standard of intuitive, personalized service, exquisite private villas, and pristine natural surroundings.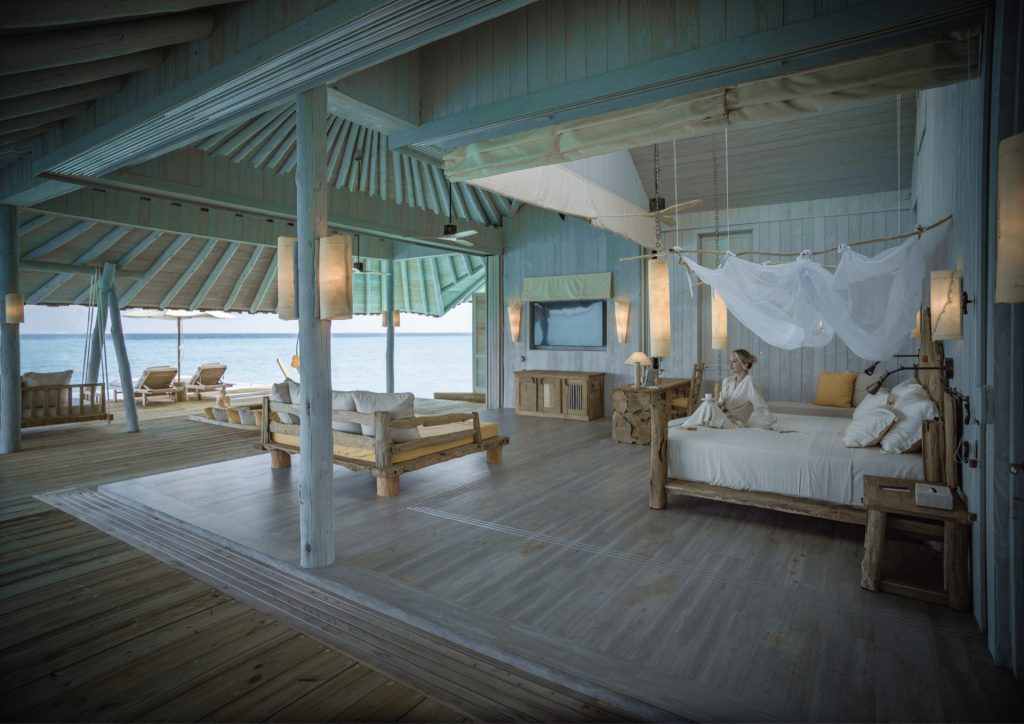 Soneva Secret 2024 boasts a mere 14 beach and overwater villas, including the exclusive lagoon Crusoe Villas, accessible solely by boat, and the Castaway, the Maldives' first floating villa. Each villa seamlessly blends with its untouched natural environment, offering direct access to the white sandy beaches or the sparkling lagoon. Besides spacious master suites with sliding roofs to reveal starry skies, each villa includes adjacent bedrooms, providing ample space for families or additional guests.
Elevating Soneva's already exceptional service, Soneva Secret 2024 assigns a dedicated Barefoot Guardian and Barefoot Assistant to each villa, ensuring a fully personalized stay and unique, rare experiences for every guest. With 14 private chefs—one for each villa—the resort crafts bespoke menus and culinary journeys, whether enjoyed in the villa's privacy or amidst nature at the island's most scenic locations.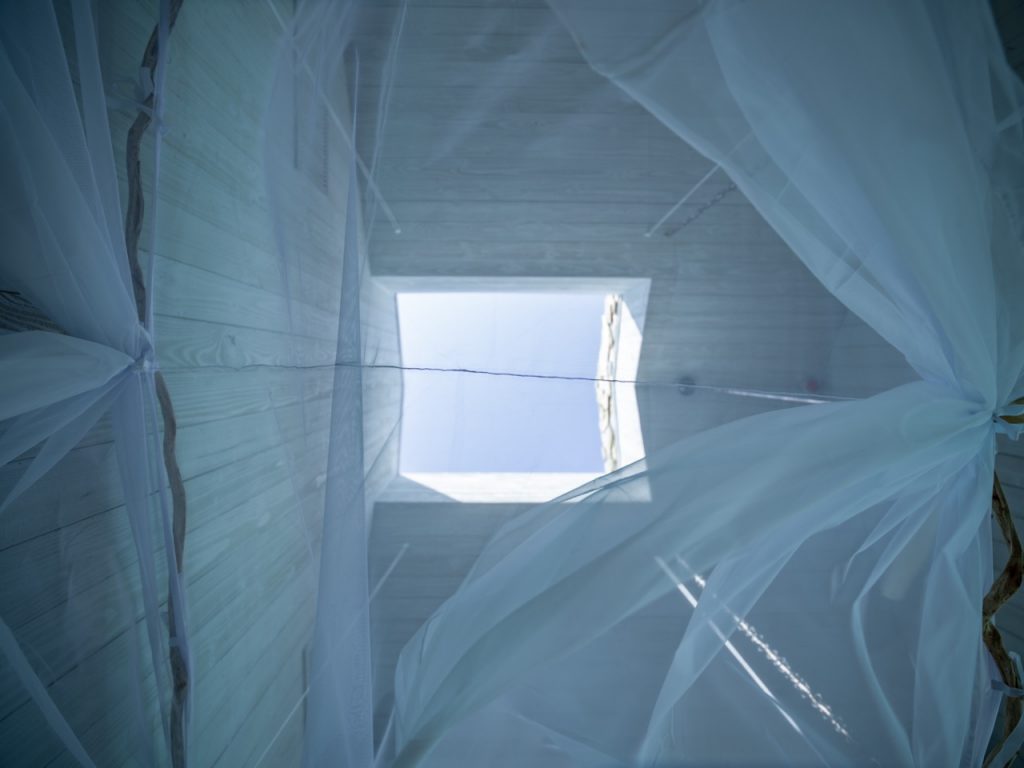 Dining experiences abound, including "Out of This World," a castaway dining tower with an observatory and wine cellar in the lagoon, reachable via zipline. Guests can also savor a toes-in-the-sand firepit dining experience at "So Primitive" and indulge in casual dining and lounge vibes at "The Living Room," the island's hub, complete with a library, boutique, and Soneva's renowned ice cream, chocolate, cheese, and charcuterie rooms.
At Soneva Secret 2024, fully customized, rare experiences await every guest, allowing them to reconnect with the abundant surrounding nature. The crystal-clear waters host colonies of majestic manta rays, curious dolphins, gentle whale sharks, and vibrant tropical fish. Family adventures extend beyond "The Den" and include picnics on secluded shores, sunset dolphin cruises, guided snorkeling with an experienced Marine Biologist, and stargazing with the resident Astronomer, offering exceptional views of the Milky Way.
Soneva Secret 2024 can be accessed via a scenic 75-minute seaplane flight from Velana International Airport in Malé, a 40-minute seaplane flight from Soneva Fushi in the Baa Atoll, a 30-minute seaplane flight from Soneva Jani in the Noonu Atoll, or a leisurely full-day cruise from Soneva Fushi onboard Soneva in Aqua. Guests can also opt to fly directly into Kulhudhuffushi Airport in the Haa Dhaalu Atoll and embark on a one-hour speedboat ride to the resort.
Soneva Secret 2024 is now open for bookings. For further information, please visit www.soneva.com.