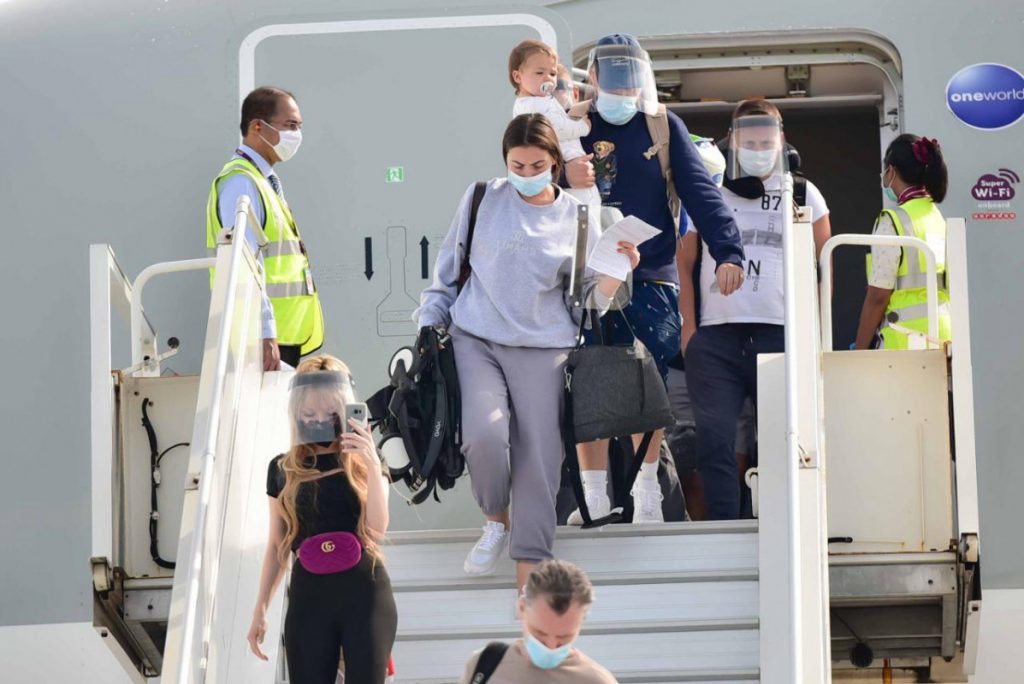 Male' Maldives, 9th November 2023  – The Maldives Association of Travel Agents and Tour Operators (MATATO) has released a comprehensive report shedding light on the challenges that the Maldives' tourism sector has encountered in 2023. Despite a surge in visitor arrivals, the industry has been grappling with significant obstacles that have impacted key performance indicators and revenue.
Key Findings
MATATO's latest report indicates several key findings:
Occupancy Rates: The report reveals that only 51% of the available beds in the Maldives were occupied in 2023, despite the country's total operational capacity of 62,822 beds as of November 1, 2023. This has led to a concerning underutilization of resources.

Decreased Length of Stay: Tourists in the Maldives have reduced their average length of stay from 8.1 days in 2022 to 7.6 days in 2023. This shift towards shorter trips raises concerns about the critical Revenue per Available Room (RevPAR), which is a vital indicator of the tourism sector's performance.

Revenue Decline: MATATO highlights a significant drop in tourist revenue over the first eight months of 2023. According to data from the Maldives Monetary Authority (MMA), tourist earnings during this period totaled $2.6 billion (MVR 40 billion), marking a decline of $160 million (MVR 2.5 billion) compared to the same period in the previous year, representing a five percent decrease.
Behind the Numbers
Despite welcoming 1.2 million tourists during this period, an increase from the previous year, the primary driver of the revenue decline has been the substantial reduction in room rates at resorts and guesthouses. The Maldives' tourism sector has also faced challenges related to the duration of tourists' stays and occupancy rates. The occupancy rate fell below 50 percent for more than four months this year, in contrast to just three months last year.
These challenges underscore the complex environment that the Maldives' tourism sector confronts. The market dynamics have been shifting, and competition has intensified. Traveler preferences have evolved, demanding a need for adaptation and innovation within the industry.
The restoration and strengthening of revenue need to remain a primary focus for the nation's tourism sector as it works to overcome these challenges. It is clear that the Maldives, known for its stunning natural beauty and world-renowned tourist destinations, must navigate the ever-changing tourism landscape to ensure its long-term success in this vital sector.
As 2023 progresses, industry stakeholders and policymakers will likely be closely monitoring these challenges and working to implement strategies to revitalize and sustain the Maldives' tourism industry.