Photo Credit: Philipp Kämmerer
The travel industry needs to make some major adjustments in order to adapt to the COVID-19 pandemic. In addition to the airlines and hotels changing their practices, travelers also need to change a lot of their behavior and expectations as well. The new normal for them cannot end with just social distancing and hand sanitizing.
Challenges in sustainability
A few months before COVID-19, family homestays and a cheap plate of street food was a more popular choice among travelers than a branded hotel or a chain restaurant. However, with hygiene being the top concern this might be a more difficult choice.
Nuseir Yassin, the creator of Nas Daily and author of Around the world in 60 Seconds, says that sharing meals, homes, and experiences will be a little more challenging post-pandemic. "There will be a lot less sharing of resources, so we will be sharing airplanes less, people will want to travel private more, anything to be away from others." He added. Nusair has made his career by making videos while traveling around the world meeting strangers and sharing his experiences with them.
However, this comes as an advantage to promote a model for more responsible and sustainable travel, as social distancing guidelines may cause limits on where travelers can go and what attractions they are able to see.
Jon Whitby, General Manager of World Nomads said that under social distancing the ticketing limitation on most popular attractions will naturally cause travelers to seek alternatives and discover the joy of going to off-the-beaten-path. He further added that travelers will also be motivated to help communities in places they love after the devastating economic effects caused by the pandemic. "Travel, which had lifted millions of people out of poverty, is a force for positive change in the world, and in the future, travelers will be motivated to spend their dollars wisely so that the most impact on communities in destinations they love."
As we adjust to the new normal, socially responsible travel may be difficult to practice, but in the long run, more travelers will grow to gravitate towards making environmentally and socially responsible choices.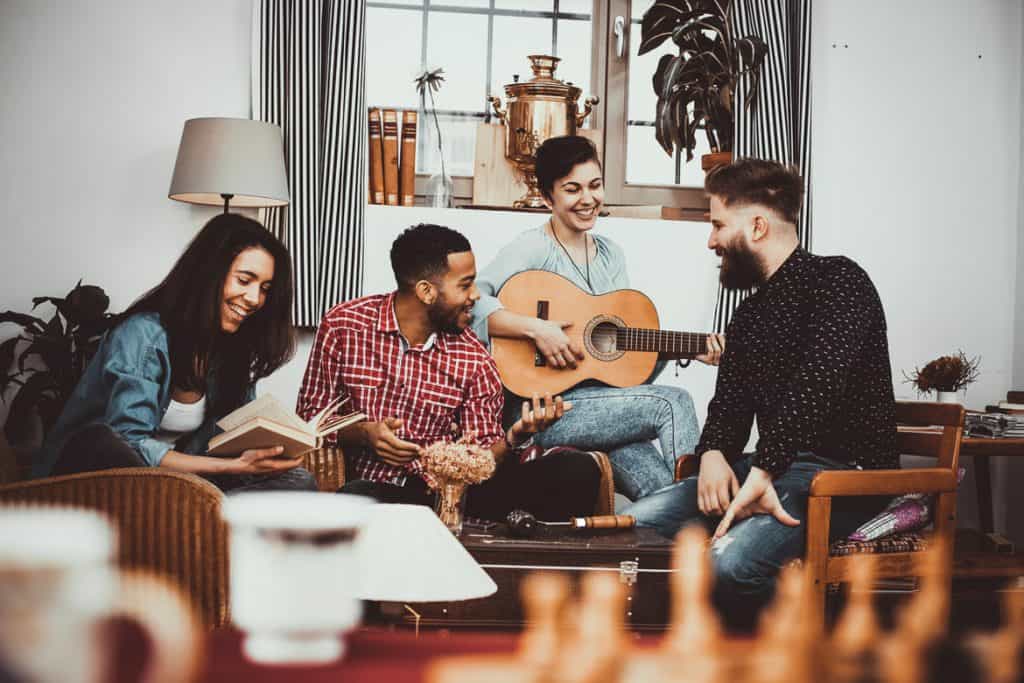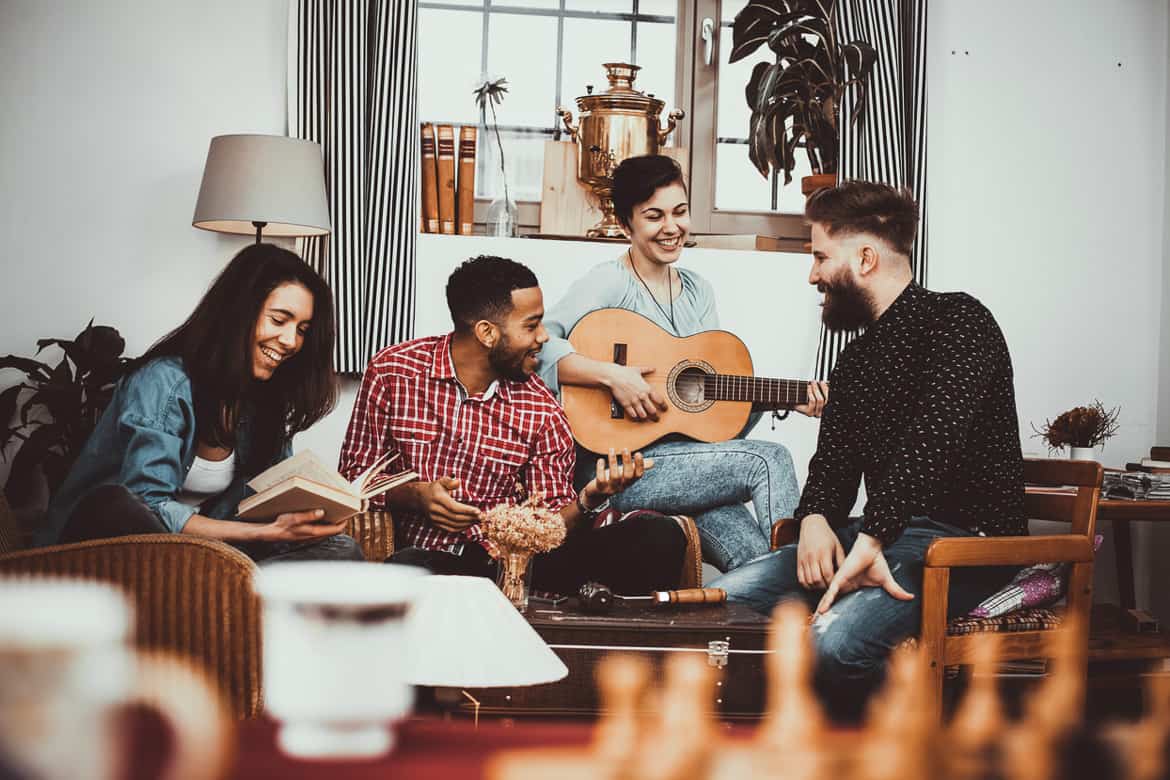 Locals & travelers put themselves as a priority
Alyne Tamir, found the Girls Gone Global, a group of women around the world to discuss travel and women's issue, stated that when she was in Bhutan during its first cases of the virus, locals were extremely hesitant to interact, keeping distance as they were worried about their safety as well as concerned about mine. 
Alyne further added that it is important to understand that the roles and responsibilities have shifted. Previously travelers are used to expecting service providers to go above and beyond to cater to their needs, but now the service providers will most likely put the well-being of the locals and their need before travelers. Therefore, to break down the barrier, travelers will need to adapt to whichever the local scene is.
Travelers are more prepared for health and safety rather than leaving it up to a chance. US travelers purchase travel insurance at a far lower rate than other nations. Just 34% by coverage for trips compared to 93% of Australian and 65% of UK citizens, but that could change. Jon Whitby stated that these figures are expected to increase with travel insurance becoming more prominent due to the pandemic.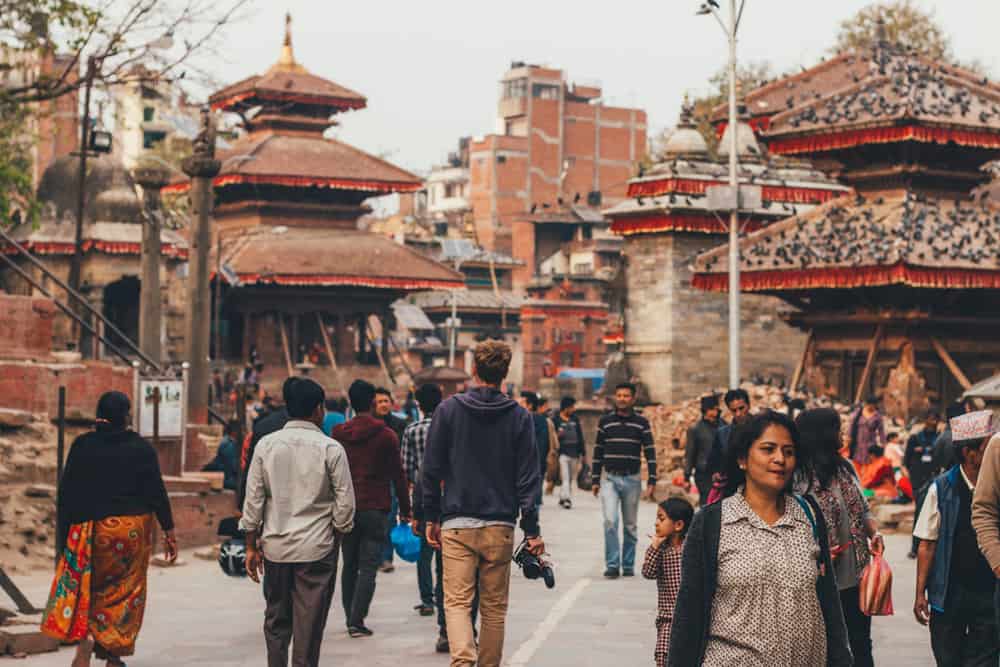 Change in travel purpose
Travel was easier and convenient before with last-minute flight booking and managing everything once you had landed. However, this will become harder with travel restrictions and guidelines, hence travelers will have to shift their focus in order to make the most out of their traveling.
According to Nuseir, they used to travel for the purpose rather than the location, to create travel and social impact videos.  But now he says that his role as a content creator in the travel sphere has to change focusing on promoting more globalization.
The travel drive for each individual will be different and travelers are most likely to travel less, its important to understand the purpose of traveling so that it can be more appreciated.
Alyne said that during the pandemic and being stuck at home, she has found herself more reliant on electronic creating content too often. Hence, she wants to disconnect from her daily reality and shift her travel purpose to places which she can enjoy and reconnect with nature.
Once the borders are reopened and traveling restarts people will most likely avoid crowded destinations, meaning that the next destination of travel comes to each traveler individually and what it offers on a personal level rather than the physical location itself.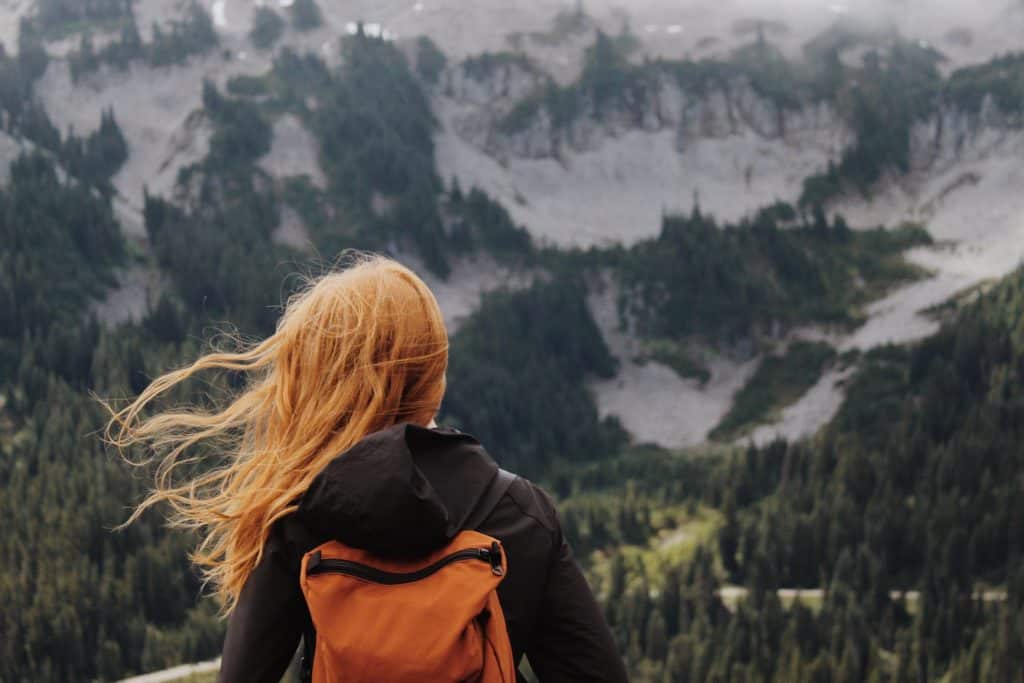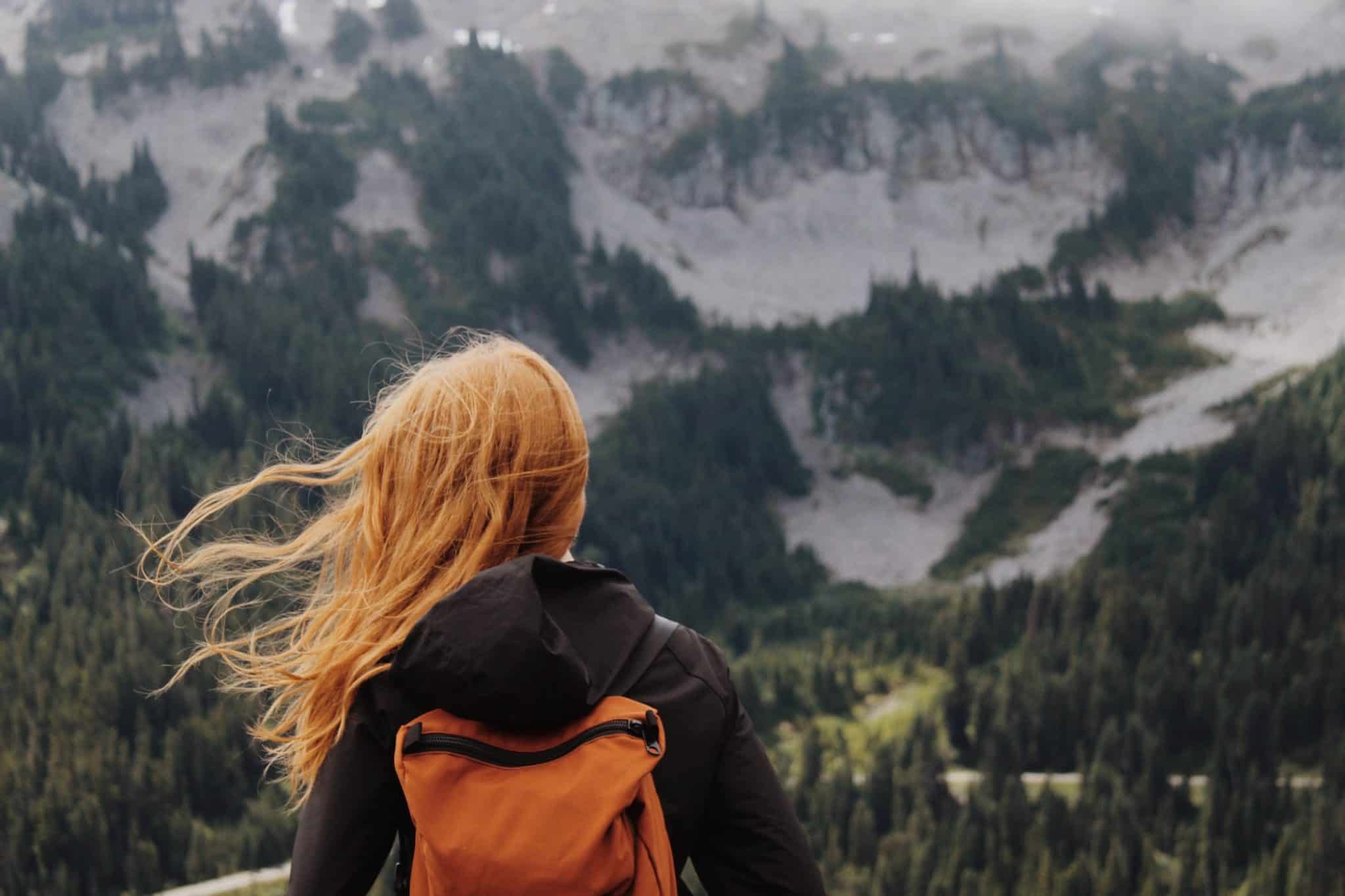 Photo Credit: KaLisa Veer
The "New Normal"
Although some industries like retail and restaurants are looking for ways to go back to how things used to be, the travel industry, and the travelers will need to strike forward to a new normal.
As travellers, we need to understand that the new changes are not temporary and we have a responsibility to local communities, the environment, and ourselves to improve the way of exploring the world.