Photo Credit: Ishan;Seefromthesky
The Maldives is reopening to International visitors in two days with 30-day on arrival visa.
The Maldives consists of a picturesque chain of almost 1,200 islands in the Indian Ocean, where each island located remotely leading itself naturally to social distancing, with accommodations of private overwater bungalows. 
Starting from July 15, international visitors are allowed in resorts and liveaboards. Moreover, inhabited islands will be reopened from on Aug 1 and visitors will be allowed in guesthouses and hotels.
As the economy of the 400,000-person country heavily depends on tourism. the Maldives has been working toward the reopening for weeks. The impact of the pandemic has been worse for the country compared to the 2004 tsunami and the global financial crisis. Thus the Maldives is reopening its international borders and trying to ensure easy access for the visitors from its end.
According to Maldives Marketing & PR Corp, tourists are not required to pay an additional fee, produce a certificate or test result indicative of negative status for Covid-19 prior to entry into the Maldives. For tourists without symptoms, there is no requirement for quarantine either. However, if they show Covid-19 symptoms then they will have to pay for a test. And those with a history of contact with a confirmed Covid-19 case are advised not to travel to the Maldives.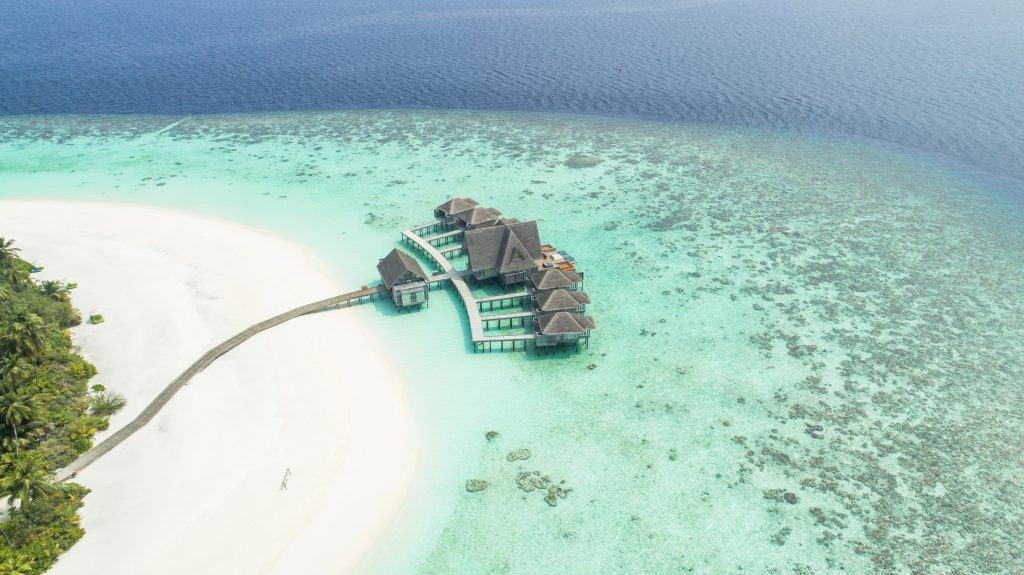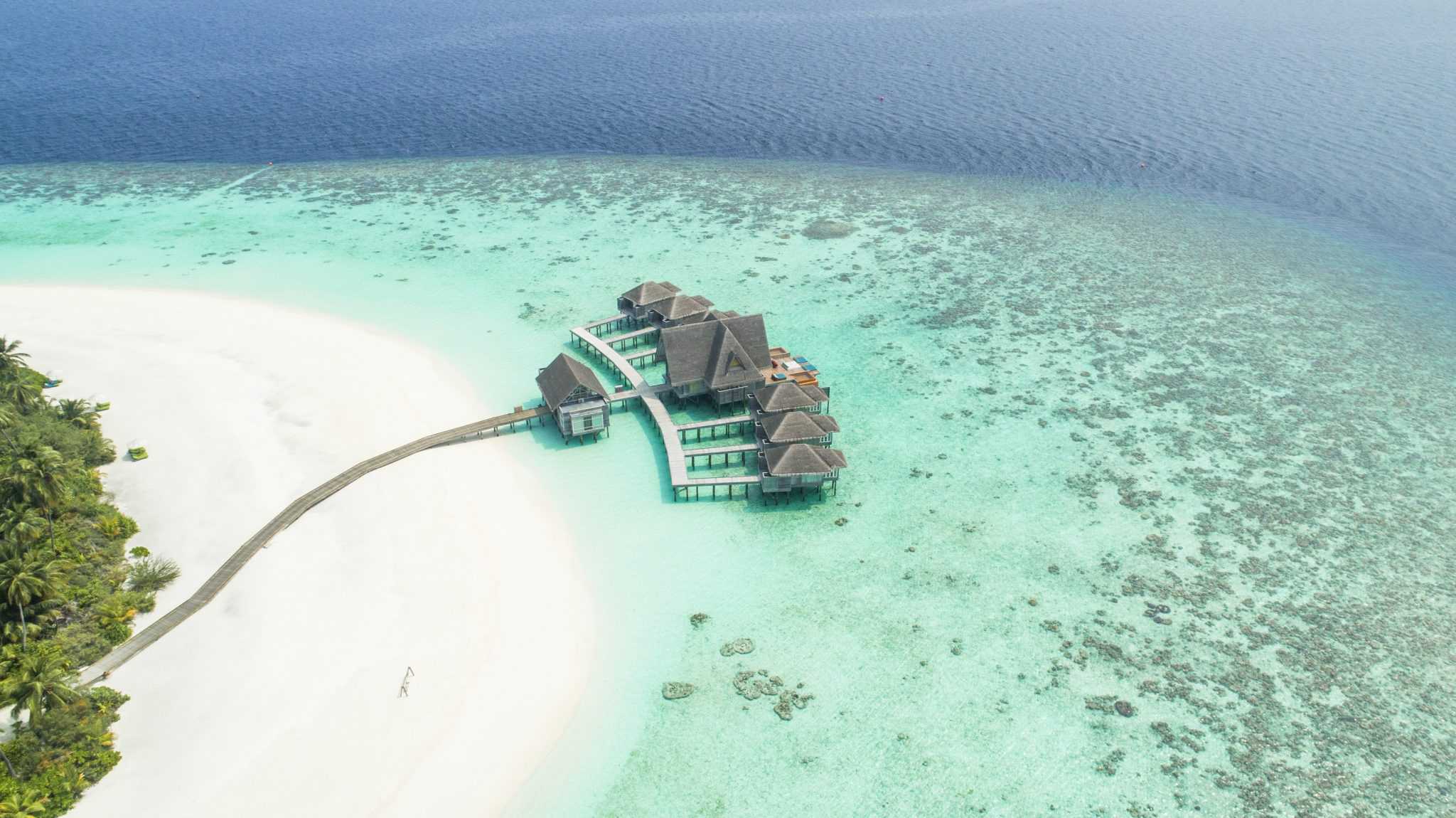 According to the Ministry of Tourism, there will be more than 40 resorts out of a total of about 150 properties, that are expected to resume operations by the end of July. Additional resorts are also doing their final preparations to reopen in the upcoming months, in which many resorts are waiting for the peak season from around December to March. 
The island nation has also implemented strict safety precautions and protocols which will be followed by all the resorts and accommodations with extra cleanliness and hygiene protocols to ensure guest safety.
The protocols start with basic necessary precautions like on arrival temperature screening and recent travel history. It continues to sanitization of public areas and back-of-house areas of the resorts on an hourly basis and rooms deep-cleaned and disinfected with virus-specific protocols.
Resort chains like Soneva have enforced strictest approaches. According to the companies, they are sanitizing luggage before passengers even arrive, requiring a real-time PCR Covid-19 test upon arrival (it has invested in a Roche Diagnostics Corp. testing machine), and taking temperatures every day are all part of the process. The resorts will also take an additional Covid-19 test on the fifth day of the stay and all materials and products that comes into the islands will undergo cleaning and sanitation procedures before entry. The Soneva official website declares although this may seem slightly excessive or overcautious since both resorts are "One Island, One Resort", their goal is to make the private island a Covid-19 free environments, to ensure that all guests can truly relax and engage with staffs and fellow travelers, without any concern about a risk of infection.
If guests become positive, the resorts will still take care of the guest with medical attention in isolation and Soneva is waiving the daily room rate for the next 14 days. (The value of that stay, in one of Soneva Jani's currently-discounted entry-level rooms: $37,723.)
Furthermore, many international flights has also resumed its flights to the Maldives. In addition to schedule flights, private jets are also allowed into the country to main airport, as well as to some regional airports.