The Maldives, one of the world's most popular travel destinations, is reopened to international tourism. The country welcomed its first flight of visitors this morning.
Entry Requirements
The island nation welcomes all global travelers with very few requirements. The visitors get 30-day on arrival free visa, with no additional fee, and does not have a mandatory quarantine upon arrival at Velana International Airport in the capital, Male'. Although coronavirus negative test proof is not required, visitors must submit an online health declaration form within 24hrs prior to the departure and have a confirmed booking in a registered tourist facility.
Travelers showing symptoms of Covid-19 will be subjected to a PCR (polymerase chain reaction) test at their own cost and sent to a designated facility for isolation.
But as enticing as it sounds to hop on a plane for the Maldives right now, travelers will have to comply with their own country's quarantine measures upon their return. 
Accommodations & Safety Protocols
Out of over 155 resorts in the Maldives, 43 resorts have resumed operations from July 15, 2020. Dozens more have announced that they will resume operations in the upcoming months.
The government of Maldives had permitted all resorts in the country to resume their operations starting from July 15, thus visitors will only be allowed on the resort islands. The resorts in the Maldives are the best gateway while practicing social distancing, as they are all operated on one island and one resort concept. This makes it easy to test and track if any guest and staff come in contact with a positive case and minimize the potential spread of the coronavirus. 
In terms of Covid-19 prevention, tourism officials have implemented safety guidelines for all the establishments to follow through. Moreover, establishments are only permitted to resume operations once they receive "Safe Tourism Licenses", which accredits tourist facilities that abide by legislation and specific safety requirements like having a certified medic on call and holding an "adequate stock" of personal. 
Many resorts are implementing additional measures to protect guests and staff.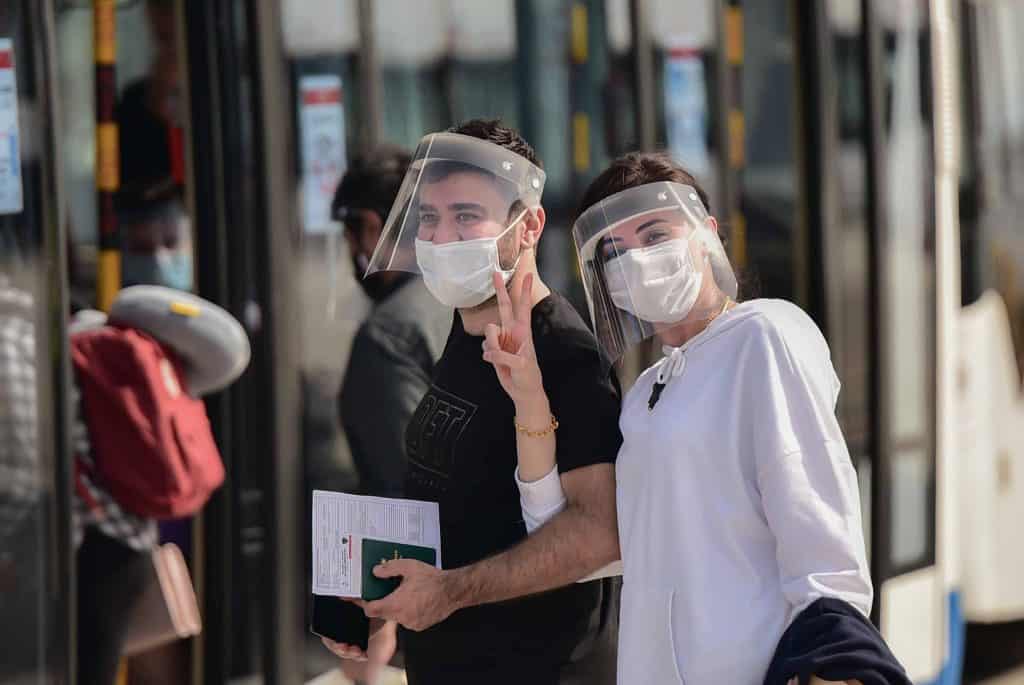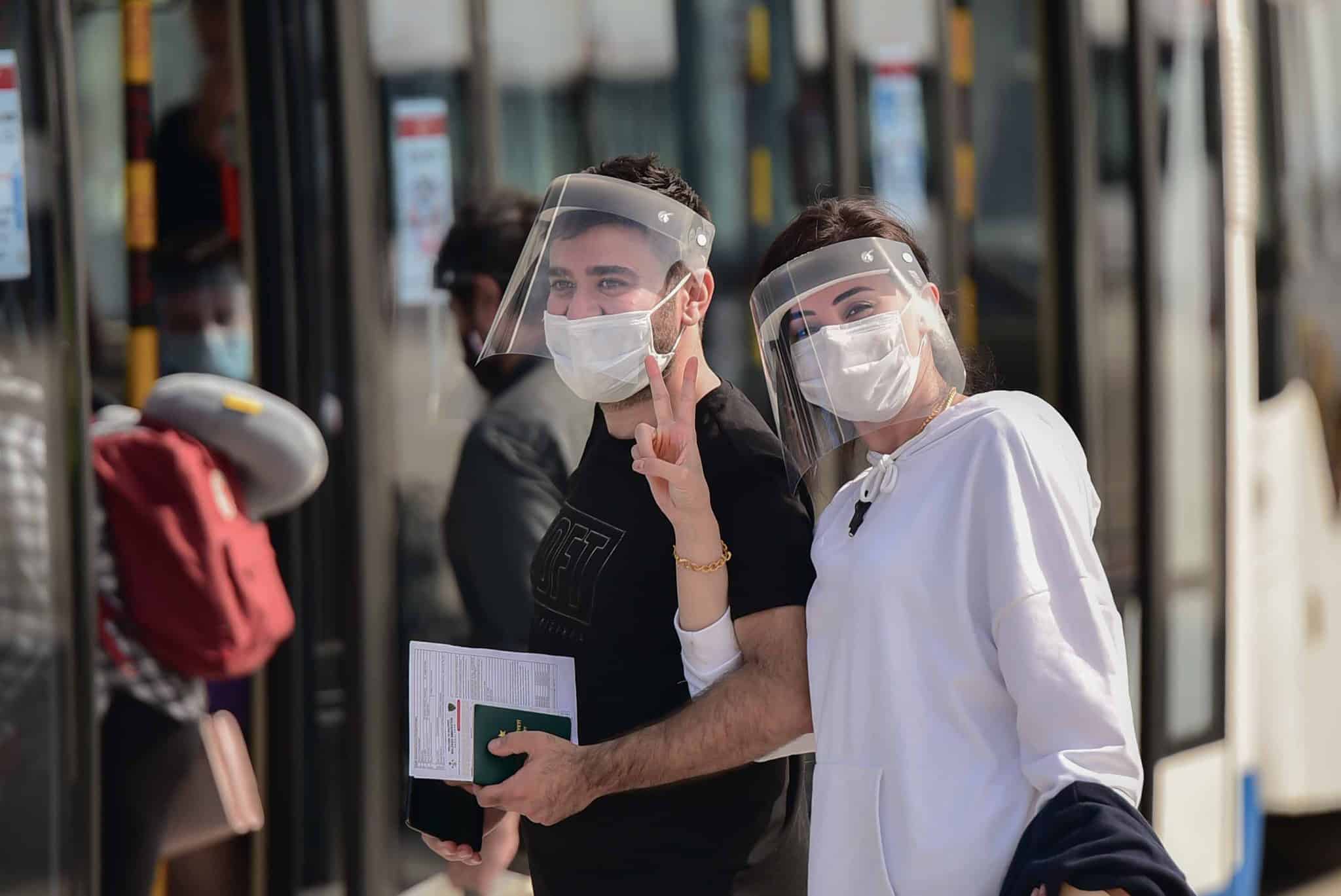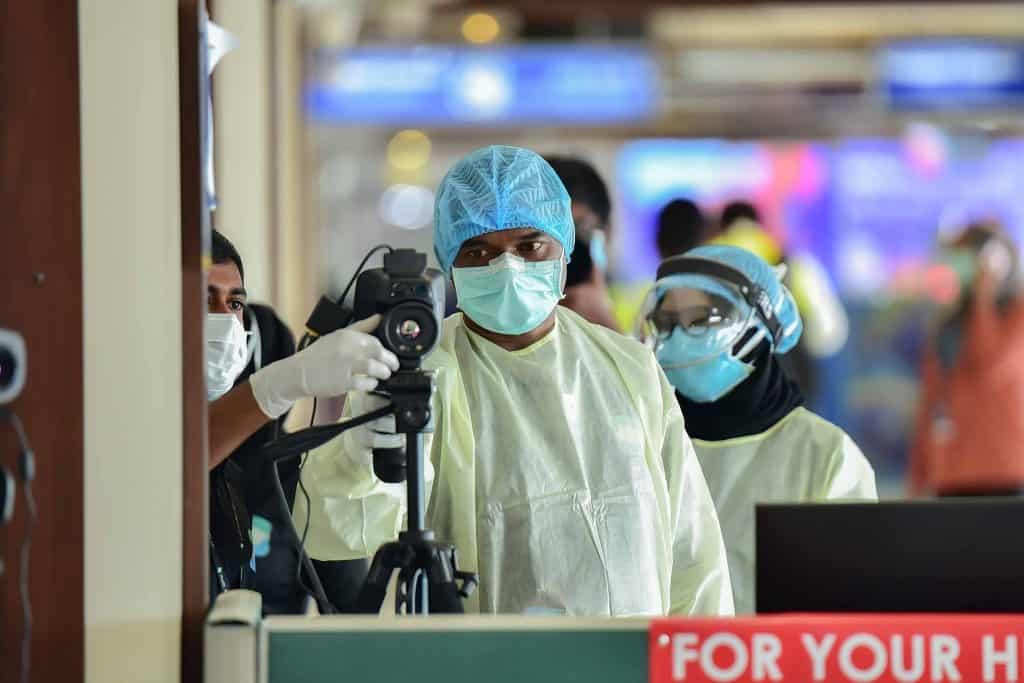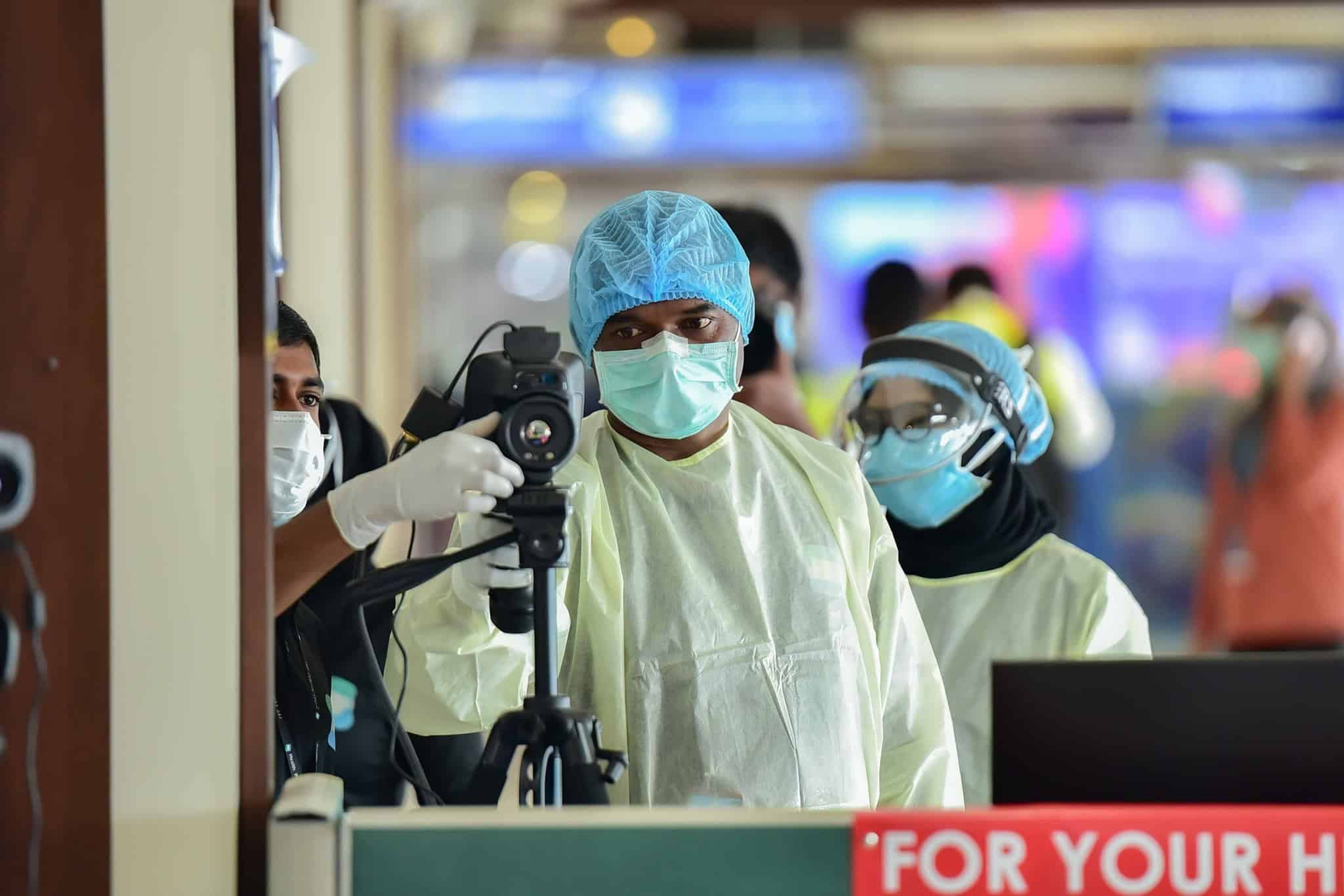 Are any airlines flying to the Maldives?
In spite of the global aviation downturn, it is possible to fly to the Maldives commercially right now, with
several major airlines
connecting through the Middle East.
Qatar Airways is the largest global airline that continued to fly during the pandemic and they are the first airline to bring in visitors to the Maldives today. It has been confirmed that the first two flights on the 15th and 16th will be a full flight with visitors traveling to the Maldives. Other airlines include Emirates Airlines, which offers connections through Dubai from major global cities like London, Chicago, Toronto, and Sydney. Fellow UAE carrier Etihad will resume flights from Abu Dhabi to the Maldives from July 16. Turkish Airlines is tentatively starting flights from July 17. More airlines are to resume their operation to the Maldives.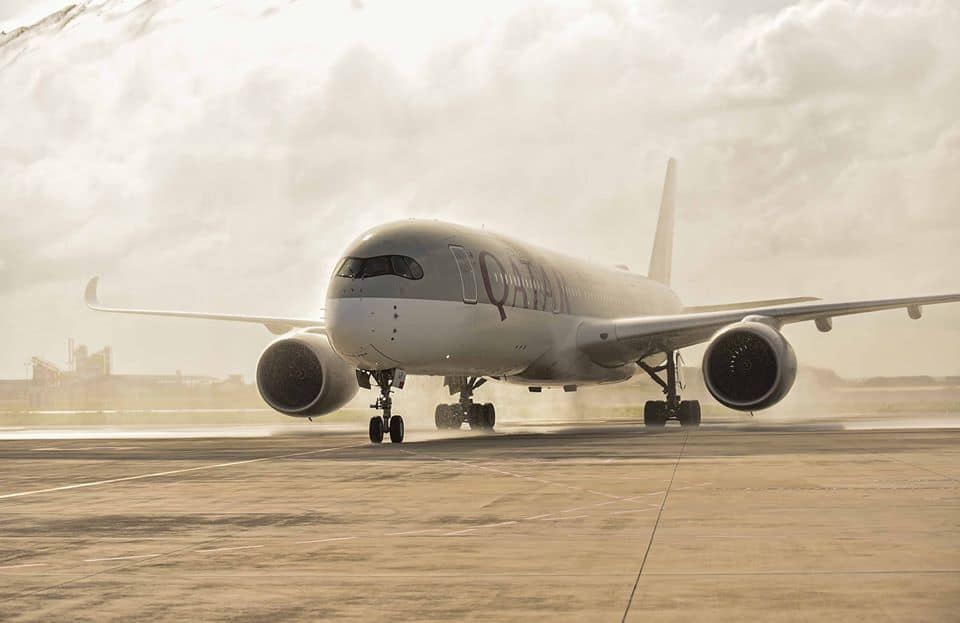 Reopening Advantages
As the Maldives is heavily reliant on tourism, it has been hit hard by the crisis. According to the World Bank, tourism, directly and indirectly, accounts for two-thirds of the country's GDP.
The Maldivian tourism industry flourished in 2019, with visitor arrivals grew by 14.7% (year on year), with total arrivals reaching a record 1.7 million. Officials were hoping they would hit 2 million arrivals this year.
According to Eunice Aw, Singapore Director of Global Hospitality Consulting firm Horwath HTL, the tourism industry in the Maldives has proven to be resilient, bouncing back quickly from previous crises, however, the country faces an uphill battle as they unlock their border to all visitors.  
"Given the unprecedentedness of Covid-19, moving forward, even with the reopening of borders, visitor arrivals are not expected to surge and overall arrivals in 2020 are estimated to fall by approximately 70 to 75% year on year," she added.
"This takes into consideration the pandemic situation in many of the Maldives' main source markets such as China (17%), India (10%), Europe (49%) and the US (3%), where countries are either still trying to contain the pandemic or battle against second or third waves of the infection."
Adding to this, Europe — their biggest market — is a 10 to 12 hours' flight away and long haul travel recovery is likely to lag behind short-haul travel, she adds.
"Tourism recovery has to be further supported by the resumption of international flights, reciprocal travel arrangements with partner countries, relaxation of quarantine/isolation requirements in visitors' home countries, and recovery in travelers' confidence to travel.
"Nonetheless, the reopening of its borders in July will give the Maldives a first-mover advantage to capture pent up demand of holidaymakers once recovery is on the way."
The Maldives has recorded 2,762 confirmed cases and 14 death from Covid-19 so far.