The Marina at CROSSROADS Maldives, the first and largest fully integrated lifestyle hub in the Indian Ocean is set to reopen to the public on September 1 st , 2021.
Nestled within the exquisite Emboodhoo Lagoon, just 15 minutes by boat from Male' and Velana international airport, the Marina at CROSSROADS has been a popular destination for everyone to have a memorable island experience, whether a family is seeking to spend time together, or a couple searching for a romantic island escape, or even a group of friends on the lookout for a cool spot to hangout.
Following the closure to the public when COVID-19 began last year, The Marina at CROSSROADS reopens to the public on September 1 st with travel movements in accordance with the latest guidelines by the Health Protection Agency (HPA). In preparation for the reopening to the public, The Marina at CROSSROADS have further strengthened its safety measures and protocols with automated temperature screening at entry/exit points, minimized contact touch points, increased disinfection in common public areas, amongst several others ensuring the safety and wellbeing of everyone.
The Marina at CROSSROADS have announced several new openings such as retail fashion outlet COMPASS, Thai street food kiosk One Waan, bistro café bean/Co and the opening of a Candy Shop with over 150 varieties of candies and delights. Several other restaurants and retail outlets are also expected to open soon including Maldives fine dining restaurant 'Kalhu Odi', beachwear outlet 'Moodhu' amongst others.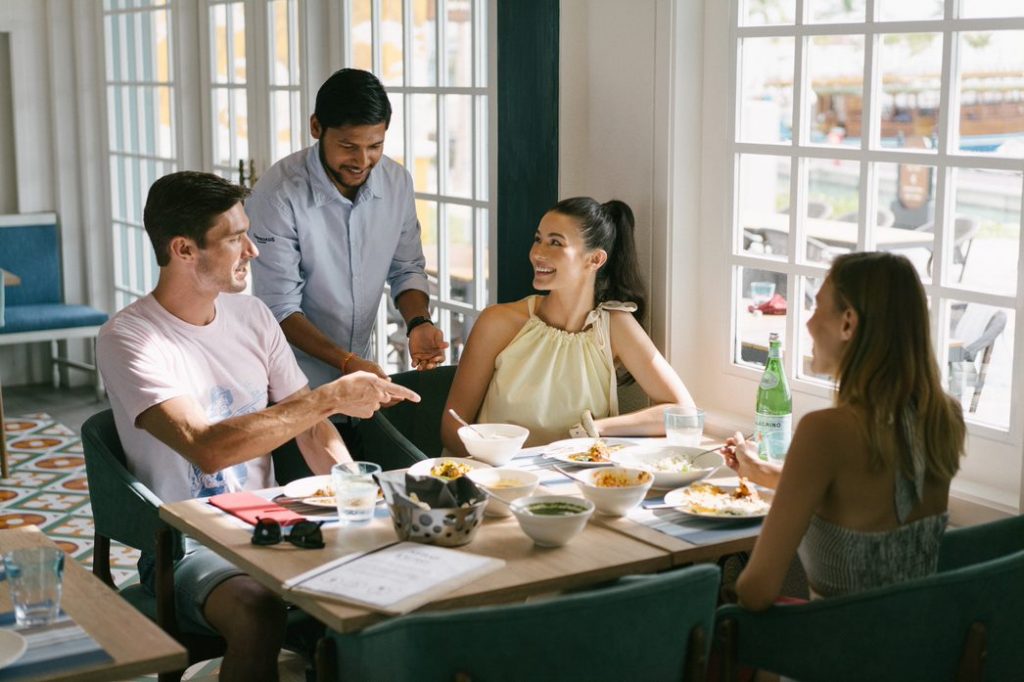 The Marina at CROSSROADS will be open for the public from 11am to 11pm daily and visitors can book their tickets via CROSSROADS Maldives mobile app.