Male' Maldives, 8th May 2022 – Maldivian Island Aviation Services Limited has announced the suspension all Maldivian Airlines' flights to Ratmalana International Airport, Sri Lanka effective May 2022.
The national carrier had previously resumed flight operations between Velana International Airport, Maldives and Colombo International Airport (Ratmalana), Sri Lanka from 27 March 2022. The Sri Lankan airport was declared open to all international flights on the very same day and the event was marked with a grand opening ceremony.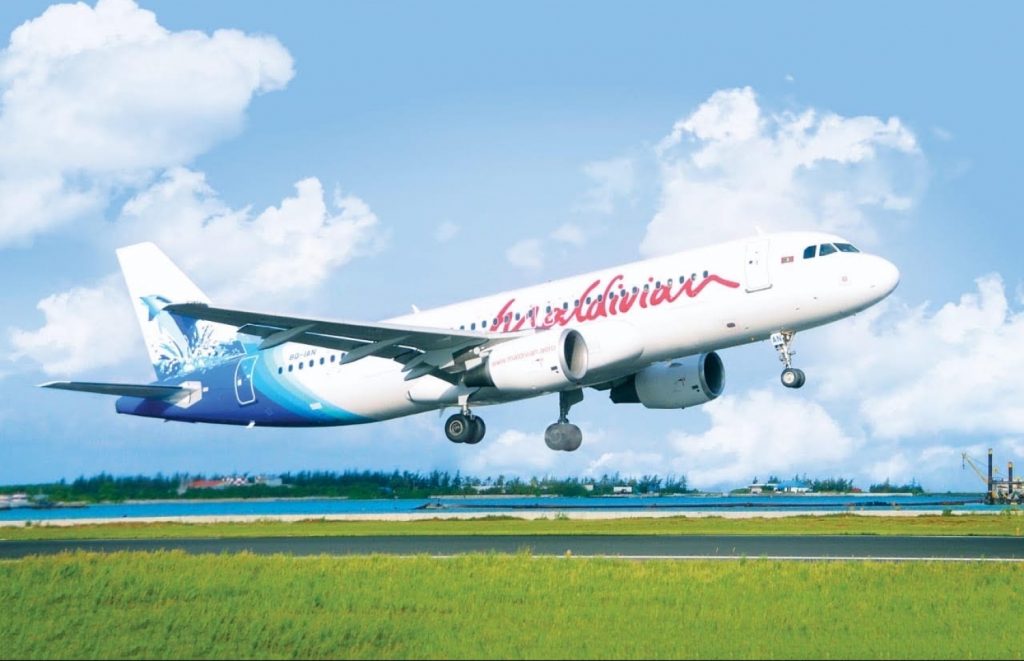 Yet, the situation has changed drastically within the last month. Initially, Maldivian had decided to cancel flights during Ramadan due to low passenger traffic and start them again once demand picked up with the end of of the 30-day fasting period. However, by the end of April, Maldivian announced it will be suspending all flights to Colombo indefinitely until the situation in Sri Lanka improves. Island Aviation's decision was made considering the fact that the ongoing crisis in the neighbouring island worsened. This has rendered it an unfavourable destination for the time being and lowered demand for flights there.
In the meantime, Island Aviation will continue to monitor the situation in Sri Lanka. The airline will announce a recommencement date for flight operations should they observe favourable changes.