Male', Maldives, 9th May 2022 – Professionals from the United Kingdom's leading media outlets visited the Maldives by invitation from the MMPRC recently. Their familiarisation trip in the island nation, titled "the Maldives as a bucket-list destination", lasted from 3 to 8 May 2022.
The UK team consisted of professionals from the media outlets including The Sun, Sunday Mail, Hello Magazine, House of Coco Magazine, and About Time. During the trip, they were hosted at The Standard Huruvalhi Maldives and Fairmont Maldives Sirru Fen Fushi resorts, where they had the opportunity to enjoy the wonderful and world-renowned Maldivian hospitality, unique experiences, and the different cuisines at their host properties.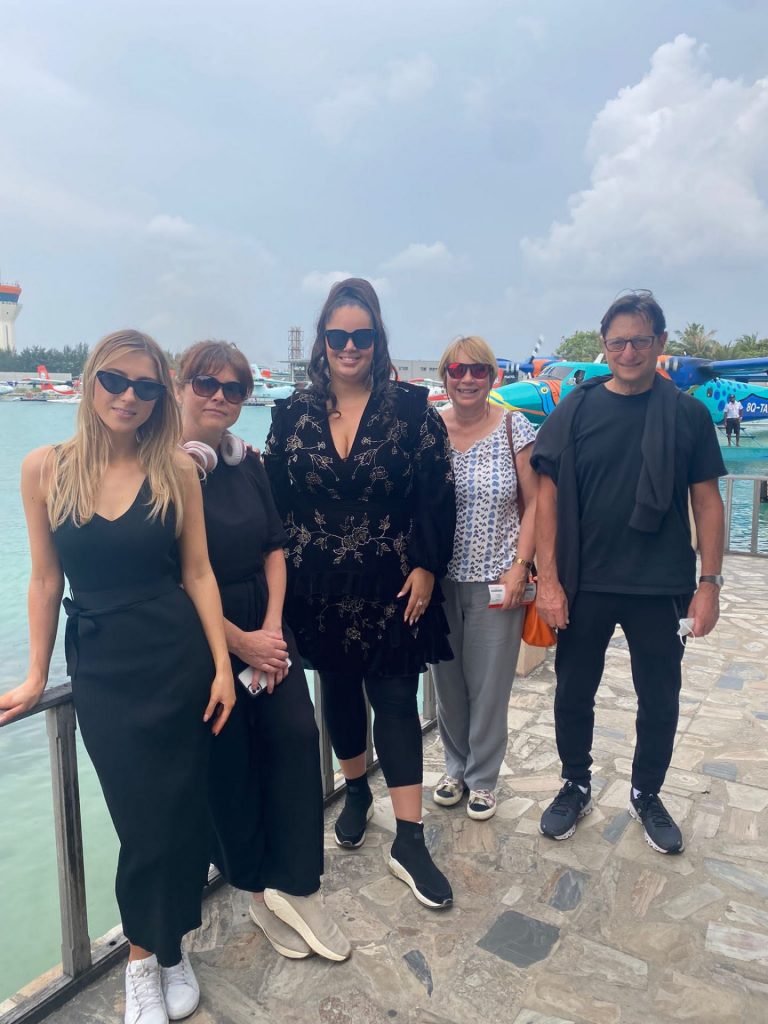 The team will publish articles about the destination and host resorts in their respective magazines and publications, which has extensive reach among travelers from the UK.
This trip was organised with the aim to further promote the Maldives as a top destination amongst potential travelers from the UK. The trip is expected to generate a huge coverage highlighting the unique geographical advantage of our scattered islands and the one-island-one-resort concept which makes the Maldives one of the safest holiday destinations in the world. Exposure such as this will aid in promoting the unique experiences and individual tourism products of the Maldives (resorts, guesthouses, liveaboards, and hotels) further.
The UK is one of the top source markets to the Maldives and the market growing exponentially over the years. As of April 28th, Maldives welcomed 560,996 tourists to the country this year. The UK has risen as the top source market for this period with 13.0% of the total market share.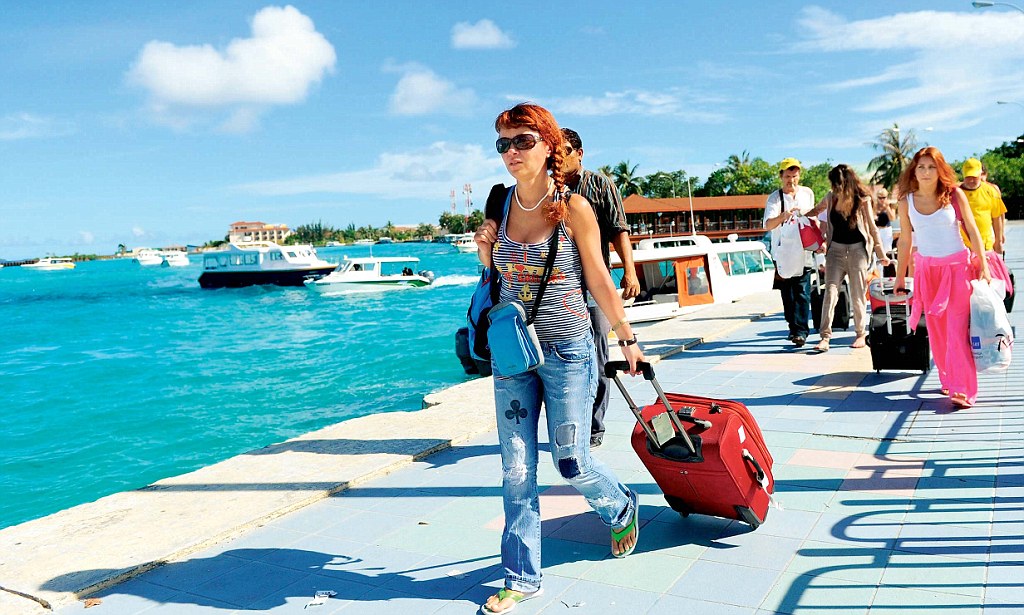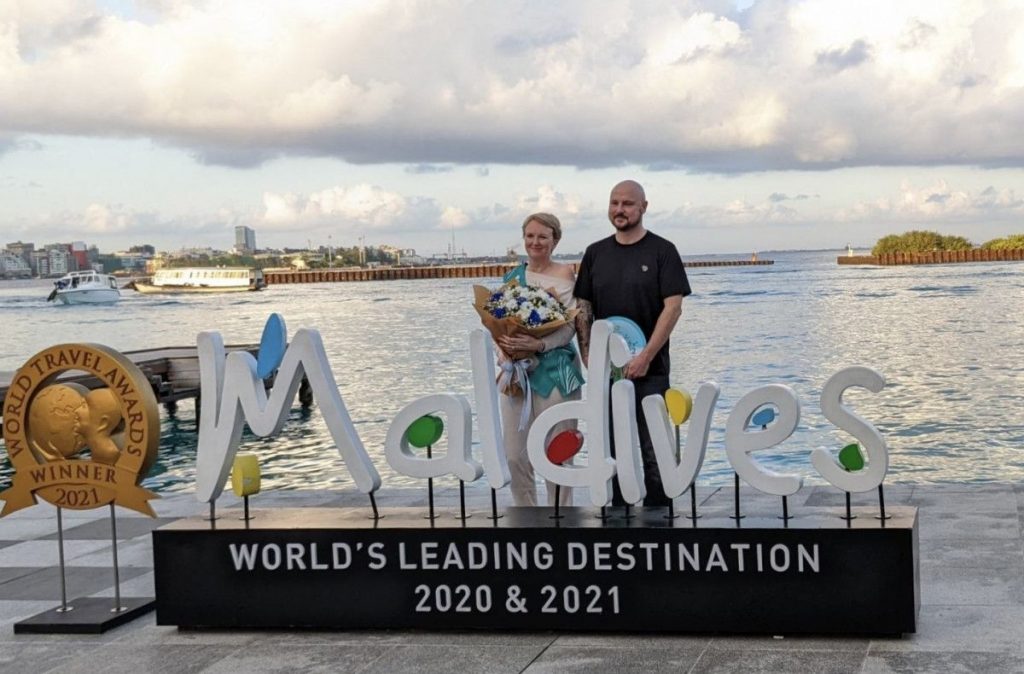 As a part of MMPRC's marketing strategy directed at the UK market, the trip aimed to provide potential travelers with the latest updates on travel guidelines to the Maldives. MMPRC reports their recent familiarisation trips are a part of their new short-term strategies devised to mitigate the potential negative impact to the country from the Russia-Ukraine war. MMPRC is branching out and re-strategising their marketing activities with the hopes of increasing arrival numbers from other markets in order to minimise the detrimental effects on the Maldivian tourism industry and economy from the international geopolitical climate. 
In line with this, MMPRC forecasts this FAM trip will increase arrival figures and bookings from the UK to the Maldives. Furthermore, whilst MMPRC also already successfully concluded a brand awareness campaign with News UK, they have more ongoing activities for this market, such as a digital marketing campaign with Destination2, and joint makreting campaigns with IF ONLY and Kuoni UK. They share there is more in store for the UK market this year, including proposed particiaption in the World Travel Market 2022.