Male', Maldives, 31st May 2022 – As of 25 May, the Maldives has welcomed 104, 046 tourists in May, exceeding the previous highest record for the month in 2019, set at 103, 022 tourists. The Ministry of Tourism expects the total number of tourist arrivals will be over 125, 000 by the end of the month. It took to Twitter to celebrate the news.
Congratulations ALL!
Maldives achieves a #NewRecord of tourist arrivals for a month of #May. This May arrivals have already surpassed 2019 May record of 103,022 tourists & expects to get over 125,000 tourists this month. #Maldives is now a year-round destination. Thank you all.

— Ministry of Tourism (@MoTmv) May 27, 2022
According the Ministry's weekly tourism updates, there has been a 22.9% increase in arrivals from 2019 to 2022 for the month of May. This is a testament to how well the country is doing as a travel destination worldwide.
Interestingly, there has also been a change in the destination's top markets. India has risen to the top position, ranking 1st with 13.2% as of 18 May, whereas the previous top contender, the UK, has fallen to second place with 12.6% of market share. Russia has maintained its market position at third place, although there is a stark difference in tourist arrival numbers from before the Ukraine-Russia conflict and now.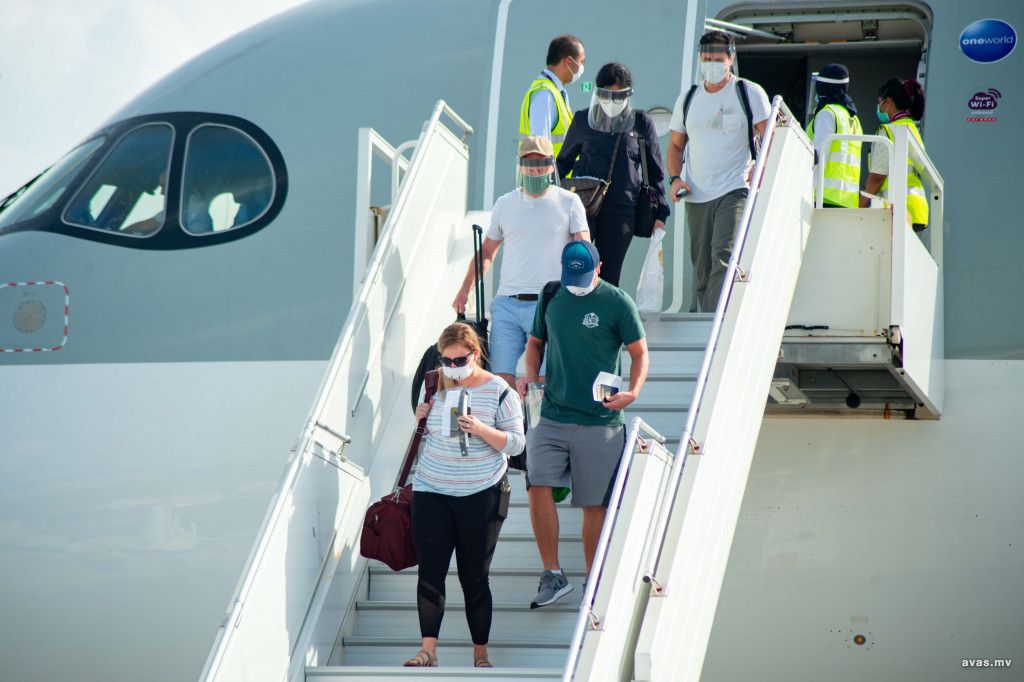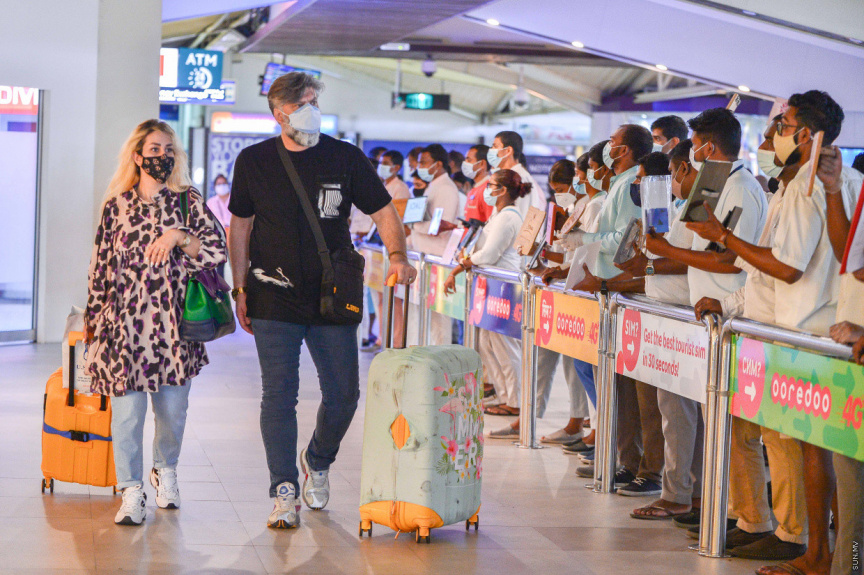 The total tourist arrivals as of 25 May count at 680, 846 visitors. Although this is lower than the total number of tourist arrivals by the date in 2019 at 730, 753 tourists, the increase in arrivals in the month of May marks a change in seasonal tourism as it indicates the country is moving towards becoming a year-round travel destination.
The Minister of Tourism, Dr. Mausoom shared that the Ministry has considered the geopolitical climate (the loss of the China market and the impact of the Ukraine-Russia conflict) and adjusted their goal of total tourist arrivals for the year of 2022 from the previous 2 million to 1.6 million. This would indeed still be a great achievement for the Maldives, compared to the previous yearly total of 1.3 million tourists.