Male', Maldives, 31st May 2022 – The Best Tourism Villages by UNWTO is a global initiative that recognizes villages where tourism preserves local cultures and traditions, celebrates diversity, provides opportunities and safeguards the biodiversity.
This year marks the second edition of this initiative. UNWTO Secretary-General Zurab Pololikashvili stated, "Tourism brings immense opportunities to communities around the world to build new businesses, promote and protect their culture. I look forward to seeing examples of villages working to realize tourism's unique potential to foster sustainability and create opportunities for all."
Initially launched last year, this initiative granted recognition to 44 villages from 32 countries across the globe. These villages stood out for their natural and cultural resources, their innovative and transformative steps and their commitment to the development of the tourism industry in line with the SDGs.
The villages were evaluated based on the following criteria:
Cultural and natural resources
Promotion and conservation of cultural resources
Economic sustainability
Social sustainability
Environmental sustainability
Tourism potential and development and value chain integration
Governance and prioritization of tourism
Infrastructure and connectivity
Health, safety and security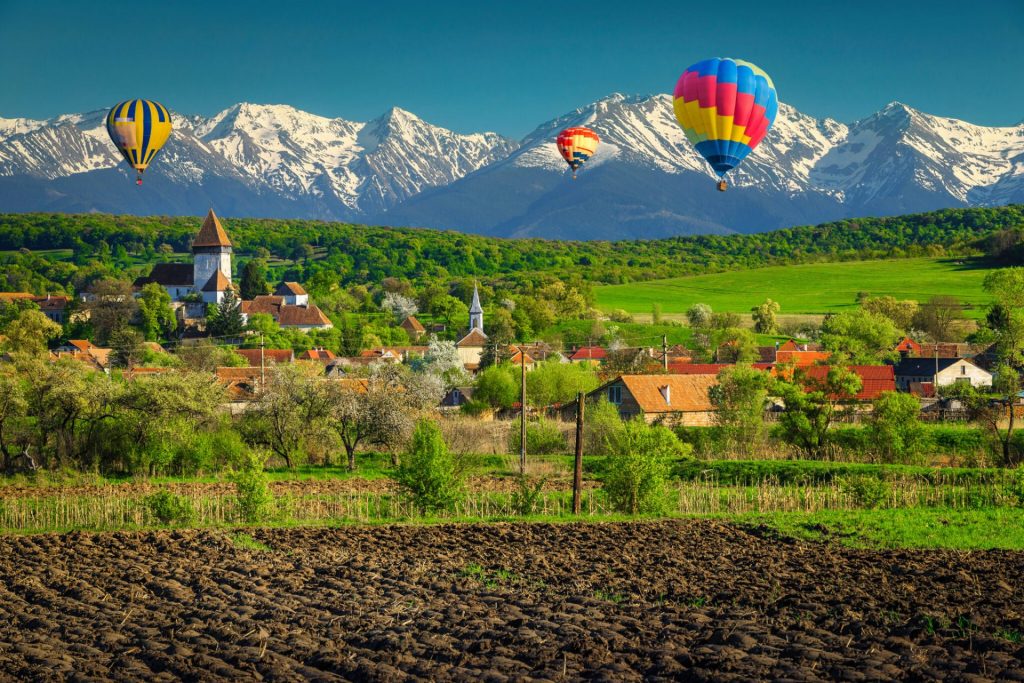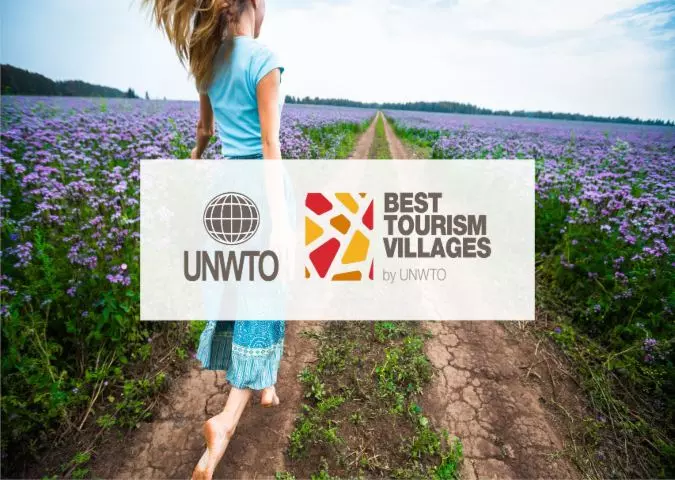 Additionally, the Best Tourism Villages by UNWTO includes three pillars:
1. The 'Best Tourism Villages by UNWTO' – this gives recognition to villages which serve as an outstanding example of a rural tourism destination with natural and cultural assets and meets all the above criteria.
2. The 'Best Tourism Villages by UNWTO' Upgrade Programme – this programme works for the benefit of villages that do not fully meet the criteria by giving them support from UNWTO and its partners so they may improve on the gaps identified during the evaluation process
3. The 'Best Tourism Villages by UNWTO' Network – a network for members to exchange experiences, good practices, knowledge and opportunities. This network includes members recognized as the Best Tourism Villages, as well as those in the Upgrade Programme and public and private sector partners and experts in the field who are actively involved in promoting tourism for rural development.
Applications for this year are now open. UNWTO encourages all its member states to present candidates for the Best Tourism Villages for 2022. The application period has already begun as of 28 March 2022 and will close on 28 June 2022. Following the evaluation and selection process, the results will be announced in December this year. This initiative actively seeks to promote tourism as a driver of economic growth, inclusive development and environmental sustainability in rural areas.