Male' Maldives, 1st June 2022 – IMTM 2022 has been endorsed by the Maldives Association of Tourism Industry (MATI), an NGO which was established along with the introduction of the tourism industry in the island nation.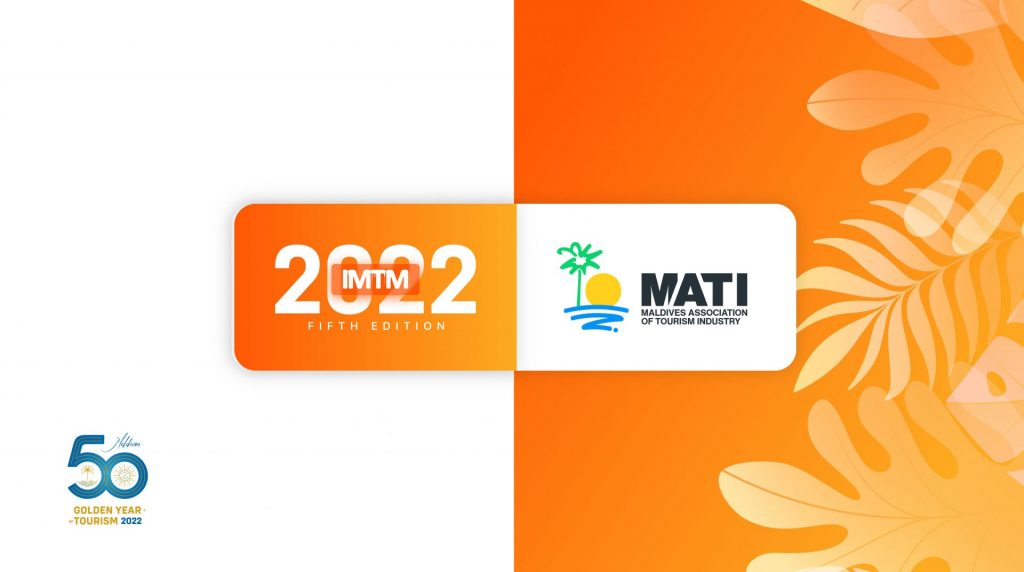 MATI works to promote and develop the tourism industry in many ways – its areas of focus range from development and planning of tourism to quality and standards, education and training, and environment and culture in relation to the tourism industry. With the vision of making the Maldives the world leader in sustainable tourism, MATI is actively involved in coordinating with the government policy-making bodies to align new laws and regulations for the tourism industry. It also represents the Maldives' tourism industry both locally and internationally.
International Maldives Travel Market (IMTM) 2022 is the fifth edition of the B2B Travel and Trade fair conducted to actively promote the Maldives as a world-class MICE destination. This cost-effective platform unites leading international tour operators, travel agencies and destination management companies from across the globe. It allows key industry members to explore opportunities and prospects in the Maldives and make meaningful connections with major representatives of the Maldives Tourism Industry including accommodation providers, travel agents and tour operators. It is set to take place on 7 and 8 September this year.