Male', Maldives, 22nd August 2022 – Emirates Airlines released an announcement on 18th August 2022, declaring the suspension of all of its flights to and from Nigeria, effective 1st September this year. This decision comes after months of difficulties in repatriating funds from Nigeria despite the airline's efforts to engage in dialogue with the authorities. A sum of USD 85 million is reportedly stuck in the country as of July 2022, with the number increasing by USD 10 million each month.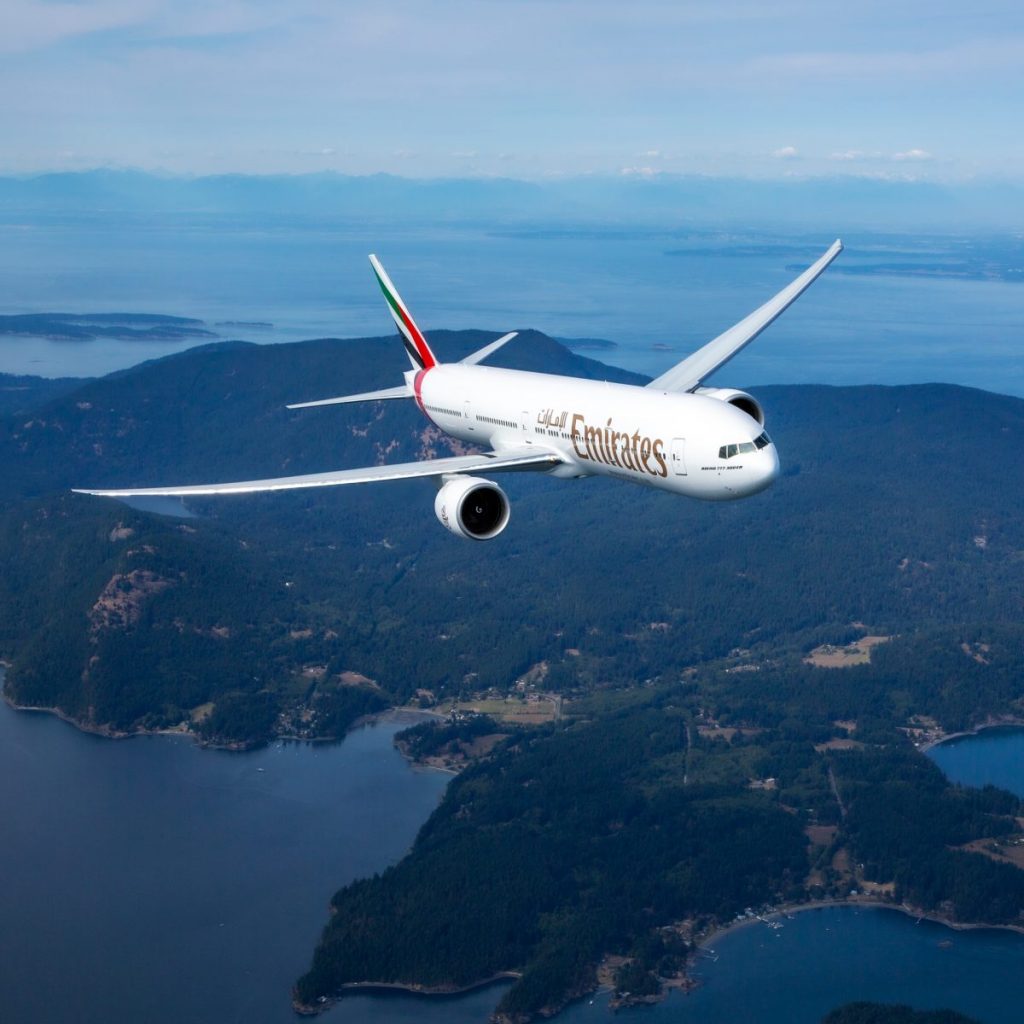 Emirates revealed it has come to this decision after seeing no other options available to limit further losses and impacts on its operational costs, especially with the figure continuing to accumulate. The airline stated, "We sincerely regret the inconvenience caused to our customers; however, the circumstances are beyond our control."
The airline will be helping customers affected by this decision to make alternative travel arrangements. Emirates' decision reflects the difficulties faced by many other international carriers operating in Nigeria. For instance, Turkish Airlines is reportedly also reducing its classes of flight available for the Nigerian market.
Despite this, Emirates shared it will re-evaluate its decision to cancel flights should there be any positive developments regarding the airline's blocked funds in the coming days. Emirates' operations in Nigeria provides significant connectivity for travel and trade industry, allowing tourism opportunities to Dubai and the airline's extensive network of over 130 destinations.