Male' Maldives, 22nd August 2022 – IMTM is delighted to announce that IMTM 2022, the annual B2B Travel and Trade Fair held in the Maldives, has received endorsements and support from the High Commission of the People's Republic of Bangladesh in the Maldives, the Maldives Association of Travel Agents and Tour Operators (MATATO), and the National Hotels and Guesthouses Association of Maldives (NHGAM). IMTM 2022 will take place on 7th and 8th September this year.
High Commission of the People's Republic of Bangladesh in the Maldives:
The High Commission is the body representing the Government of Bangladesh in its relations with the Government of the Maldives. It runs an extensive range of consular services to local, Bangladeshi and international citizens in the country. The only diplomatic mission from Bangladesh in the Maldives, it plays a vital part in increasing interactions between the two countries.
MATATO:
Established in the Maldives in 2006 by a group of enthusiastic tour operators, MATATO has evolved over the years to be the leading non-profit organization in the country. This association represents the voice of travel agents in the country and is now at the forefront of the Maldivian tourism industry. MATATO aims to take the country's travel and tourism industry to greater heights through unity, cooperation and empowerment.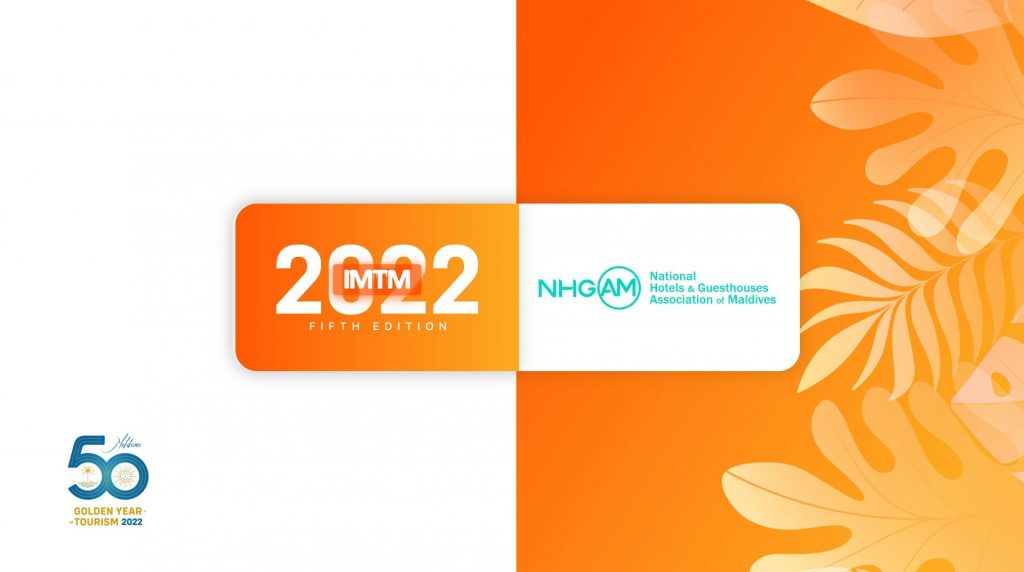 NHGAM:
NHGAM is a non-profit organisation formed in 2014 by a group of establishment owners seeking to promote the local tourism industry. Initially launched as the Guesthouse Association of the Maldives, it has rebranded recently to represent local businesses better and include hotels under its belt. NHGAM has taken on the role of a parental body for the local businesses in the tourism industry and strives to promote and develop local tourism further.
This year marks the fifth edition of IMTM, a cost-effective platform for the world's leading tourism industry members to network together and explore prospects for both inbound and outbound tourism in the Maldives. Participants at IMTM include tour operators and tour agents from across the globe who are invited to meet the tourism accommodation providers of the Maldives and directly engage with them.