Male' Maldives, 31st August 2022 – International Maldives Travel Market (IMTM) is pleased to introduce Print Lab Creative as its Official Printing Partner for IMTM 2022. Print Lab Creative is a large format digital printing facility dedicated to giving the best service in the field of large format printing with conviction, dedication, passion, and mutual respect in the field of advertising. 
The partnership agreement was signed by Mr. Madheeh Jamal, MD of Print Lab Creative, and Ms. Shiuna Khalid, MD of IMTM. IMTM 2022, the fifth edition of the annual B2B Travel and Trade Fair will take place on 7th and 8th September in Manhattan Business Hotel, Male'.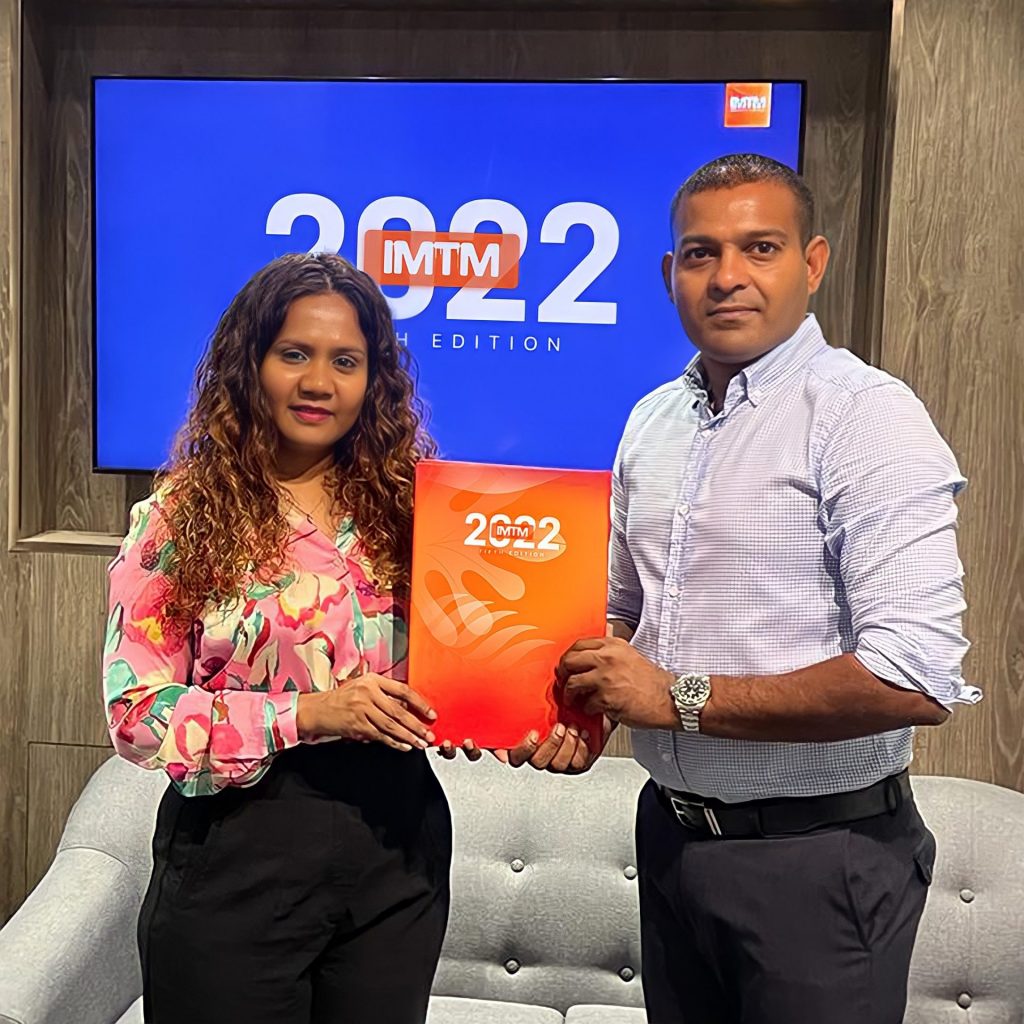 Print Lab Creative is a large format digital printing facility owned by Tropical Investments Pvt. Ltd. It has been serving government organisations, public & private companies in Male' and the local islands since 2009. Its range of services range from indoor to outdoor display, and guarantees the best output to address clients' professional and personal printing needs. 
Print Lab Creative aims to be a leader in the industry through the quality it provides in its products and services. Currently, it offers the largest and widest large format printing in the Maldives, with 4 large format printers including a specialised printer for fabric and UV prints. Print Lab is able to deliver up to 10,000 sq feet per day, making them the largest and most expeditious printer in South Asia.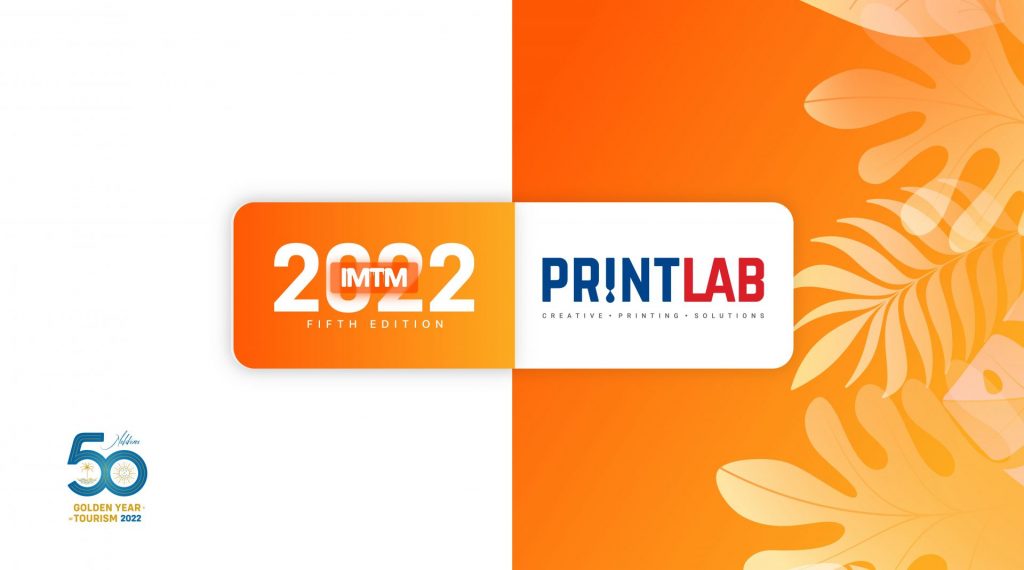 IMTM 2022 is a cost-effective platform uniting the world's leading international travel agents and tour operators with the members of the Maldives' tourism industry, particularly its accommodation providers such as resorts, hotels, guesthouses and liveaboards. It is a brilliant opportunity for international tourism industry members to explore opportunities in the Maldives and for all participants to meet new and existing clients, boost businesses and gain greater exposure. IMTM actively promotes both inbound and outbound tourism as well as the Maldives as a leading MICE destination.