Male' Maldives, 12th January 2023 – AirAsia Aviation Group has once again come out on top after recently being named one of the top 20 safest low-cost airlines in the world for 2023.
AirAsia Malaysia (AK), AirAsia Thailand (FD) and AirAsia Philippines (Z2) as well as medium haul affiliate airlines – AirAsia X Malaysia (D7) and Thai AirAsia X (XJ) received this significant recognition for their robust overall safety procedures and comprehensive COVID mitigation plans through a recent announcement by the safety aviation experts at airlineratings.com – achieving the highest rating of 7/7 stars for both areas.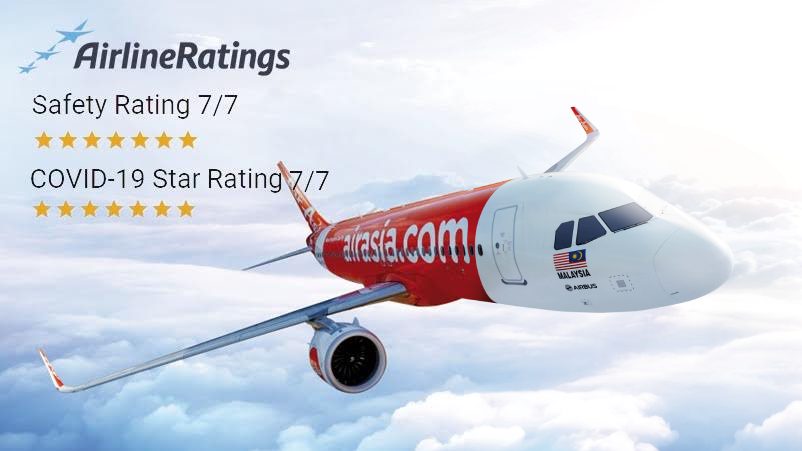 Bo Lingam, Group CEO of Airasia Aviation Group Limited said, "Safety is a key deciding factor for travellers and is also a key factor affecting any airline's reputation. This is now more important than ever post pandemic. We maintain a strict focus on upholding the highest standards of safety at all times and wish to thank the aviation experts at Airlineratings.com for their recognition of this."
Airasia had introduced many innovations and contactless procedures aimed that ensuring seamless, safe and hygienic flying experiences during the downtime in flying over the past two years. As the travel industry bounces back, these measures help restore customers' confidence in air travel and stimulate their return to flying.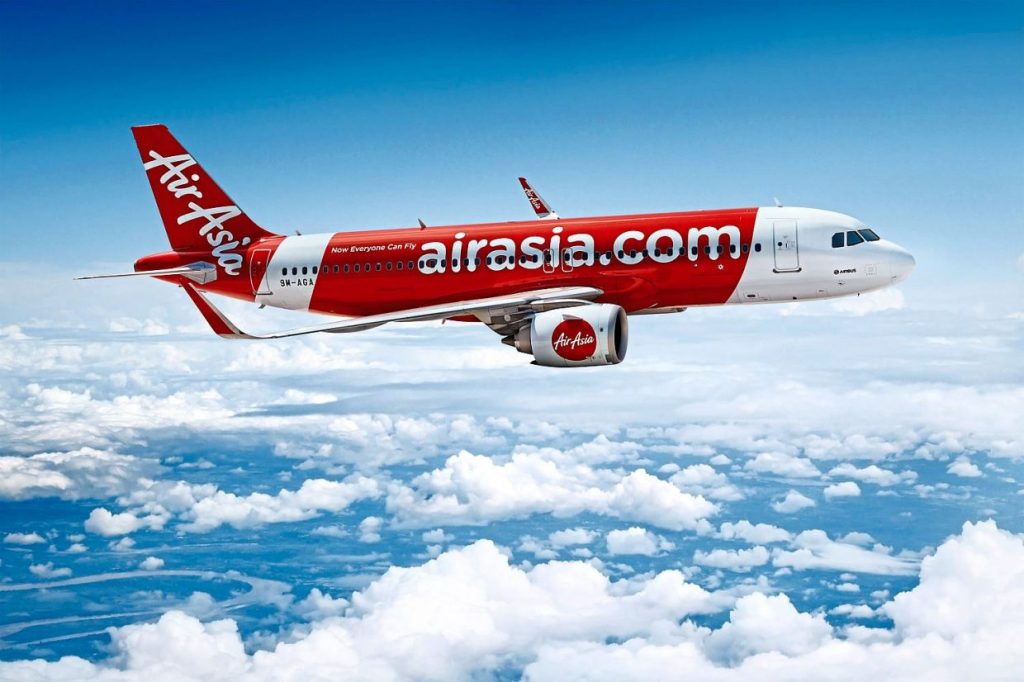 Geoffrey Thomas, Editor in Chief and Founder of Airlineratings.com commended AirAsia Group for continuing to put safety and COVID mitigation measures at the forefront. He shared that the airlines which have been listed in the top 20 have also continued to pass the major International Air Transport Association (IATA) safety audit – IOSA, which covers more than 1,060 parameters and is the global benchmark for maintaining the highest safety standards. 
With this recognition, the world can look forward to seeing AirAsia continue to soar to new heights in 2023 with air travel returning in full swing.