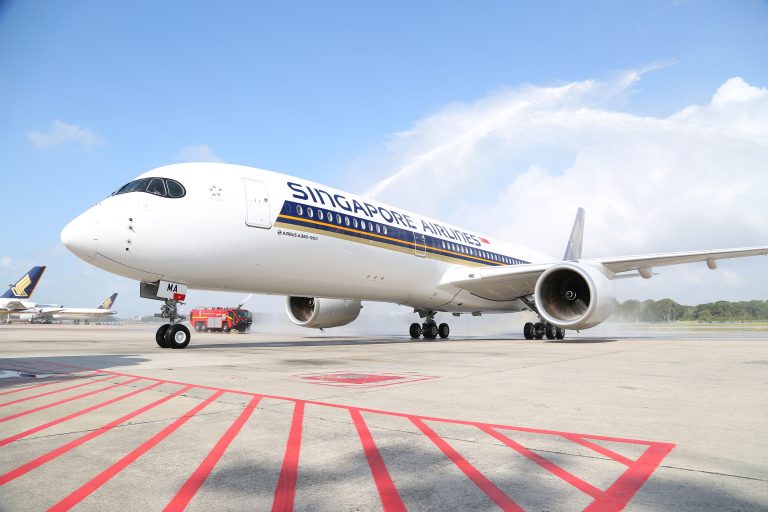 Male, Maldives, 15th August 2023 – Singapore Airlines (SIA) has unveiled plans to elevate its flight services for the upcoming Northern Summer 2024 operating season, spanning from March 31, 2024, to October 26, 2024. This strategic decision is aimed at addressing the strong demand for air travel to key markets.
As part of this strategic initiative, SIA is set to upgrade its current seven-times weekly route between Singapore and Male (operated as SQ432 and SQ431). Commencing on March 31, 2024, the route will make a transition from utilizing the Boeing 737 Max 8 narrow-body aircraft to the more spacious A350-900 medium-haul aircraft.
This upgrade is a direct response to the heightened demand for air travel to the immensely popular holiday destination of the Maldives. By deploying the A350-900 aircraft on this route, Singapore Airlines intends to effectively cater to the needs of travelers who are keen on exploring this coveted destination throughout the Northern Summer 2024 season.
The decision to adopt the A350-900 aircraft underscores the airline's unwavering commitment to providing enriched travel experiences, all while aligning with the evolving travel preferences and requirements of its passengers. This strategic move not only showcases SIA's forward-looking approach but also aligns seamlessly with its overarching goal of ensuring a smooth and luxurious journey for its valued customers.