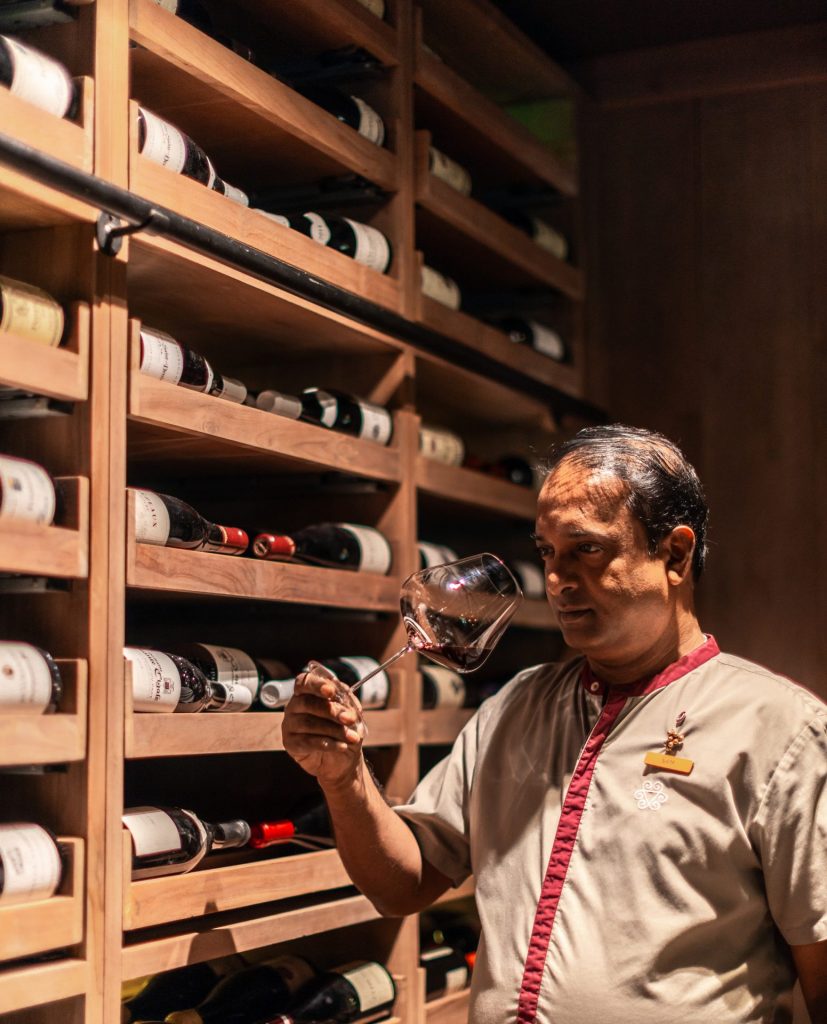 Male', Maldives, 12th September 2023 – Vakkaru Maldives is absolutely delighted to announce the appointment of Sampath Widana Hewawala, affectionately known as Sam, as the new Head Sommelier for the resort. This appointment heralds a new era of unparalleled wine experiences at Vakkaru. Sam will take charge of the renowned Vakkaru Reserve wine cellar and will orchestrate wine programs throughout the resort's six dining establishments and bars. Furthermore, Sam is poised to enhance the team's knowledge and skills through innovative wine education initiatives.
Bringing more than a decade of expertise as the Head Sommelier at some of the most esteemed resorts, including One & Only Reethi Rah and Desert Islands Resort & Spa by Anantara, Sam is the embodiment of excellence in his field. Armed with certifications such as WSET Advanced Level 3, Court of Master Sommelier Level 1, and B & G Château Wine Certification, he enriches the resort's ever-evolving wine culture with a treasure trove of knowledge.
Speaking of his new role, Sam expressed his excitement, saying, "I am thrilled to become a part of the Vakkaru Maldives team. My goal is to craft a top-tier wine philosophy that aligns seamlessly with Vakkaru's unique brand identity. With the extensive wine portfolio of Vakkaru Reserve, I firmly believe that our collection paves the way for an innovative, immersive, and high-class experience that will set Vakkaru apart in this fiercely competitive industry."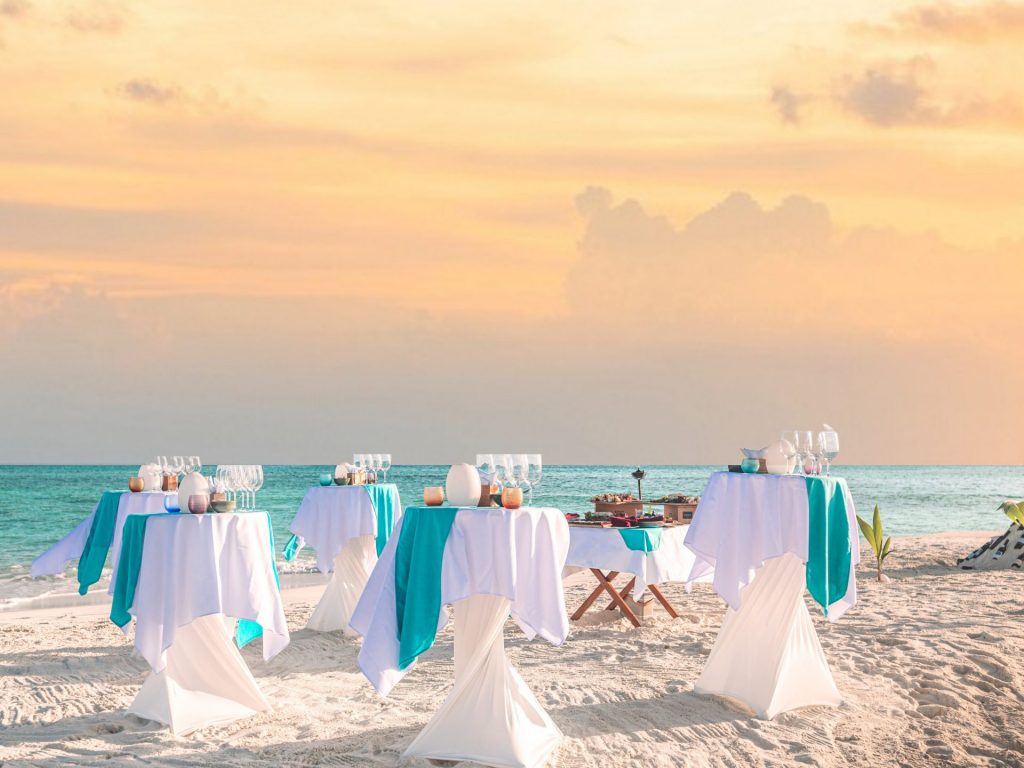 In addition to hosting regular wine tastings and wine degustation dinners at Vakkaru Reserve, Sam is introducing an exciting new event called the "Sunset Sandbank Wine Tasting." This promises to be an unforgettable sensory experience set in the idyllic surroundings of a natural sandbank. Just a brief boat ride away from the resort, this pristine white sandbank nestled within Vakkaru's lagoon will be transformed into a haven for wine enthusiasts. Here, Sam will meticulously curate a selection of fine wines from both the Old and New Worlds, complemented by an enticing assortment of cheeses and charcuterie. This event guarantees an extraordinary voyage of taste and luxury at Vakkaru Maldives.