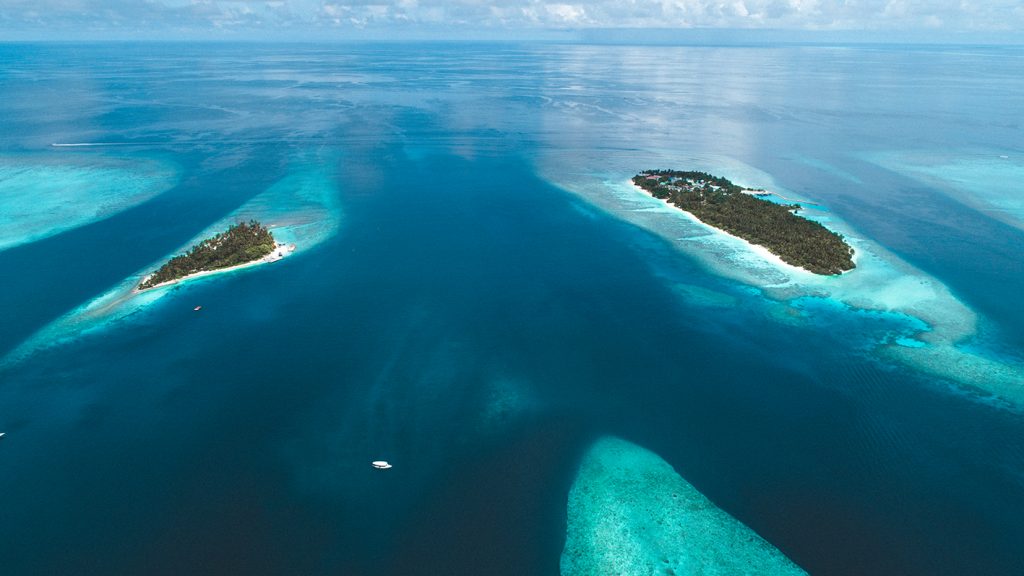 Male' Maldives, 6th November 2023  – Tourist arrivals in the Maldives for October surged by 13.1% compared to the same period last year, per data from the Tourism Ministry. Last year, 1.34 million tourists visited, while this year saw 1.52 million tourists during October, marking a 13.1% increase. The daily update report also shows more than 150,000 tourists visited in October, a 3.5% rise compared to the previous year.
Monthly tourist arrivals for 2023 are as follows:
January: 172,499 tourists
February: 177,915 tourists
March: 173,514 tourists
April: 164,357 tourists
May: 120,959 tourists
June: 120,363 tourists
July: 145,620 tourists
August: 154,854 tourists
September: 130,967 tourists
October: 159,141 tourists
The majority of visitors are from Russia, with over 170,000 Russian tourists having arrived this year. The countries with the highest arrivals are:
Russia: 174,663 tourists
India: 164,471 tourists
China: 163,708 tourists
UK: 122,614 tourists
On average, approximately 5,000 tourists visit daily, staying for seven days. The Maldivian government aims to welcome 1.8 million tourists this year, and it's on track to achieve this goal, given the current daily arrival rate. Last year, they reached their target of 1.6 million tourists ten days before year-end.