Male', Maldives, 11th May 2022 – Offering world-class hospitality, thoughtful service, and authentic Maldivian experiences, Fairmont Maldives Sirru Fen Fushi Resort caters to every purpose of travel and gives visitors a full, well-rounded experience at this idyllic paradise. 
Fairmont Maldives reveals a month filled with celebrations awaits guests this May! It celebrated International Mother's Day on 8 May with a set of activities specially honoring mothers for their contributions to families, communities, and society, starting with Self-Face Massage Lesson, purposely created by the Willow Stream Spa. Adults and teenagers were both able to enjoy the resort's activities for a well-balanced lifestyle. Bespoke wellness journey, filled with island inspired treatments, fitness programmes, boxing lessons, tennis, and football games were also available as another way to completely relax and unwind, both the body and soul.
On 13 May, International Day of Cocktails, and 15 May, International Day of Families, all guests staying at the resort will have the opportunity to try a sustainable beverage, artistically created by the island's heartists, as well as experience the Maldives' humble and friendly nature by embarking on a kayak journey.
International Day for Biological Diversity on 22 May 2022 is set to begin with a variety of complimentary activities purposely preplanned for children: Fish Finders Course and Group Coralarium Tours, followed by the Netflix Episode of Blue Planet at Onu Onu Beach. 
Fairmont Maldives celebrates World Turtle Day on 23 May with guests exploring the islands' newly opened Sustainability Lab, which is at the heart of all the resort's green initiatives. They will also learn how to recycle plastic and create their own unique souvenirs. The resort offers guests a 50% discount for Sustainability Lab Turtle Luggage Tags and a special 25% discount for other Lab Retail Products. Furthermore, Sub Oceanic team of Fairmont Maldives Sirru Fen Fushi is also excited to invite all guests of the resort for scuba dive with Hawksbill Turtles, and has announced Turtle Ranger Excursions with the resort's in-house Marine Biologist will be offered with a 25% special discount.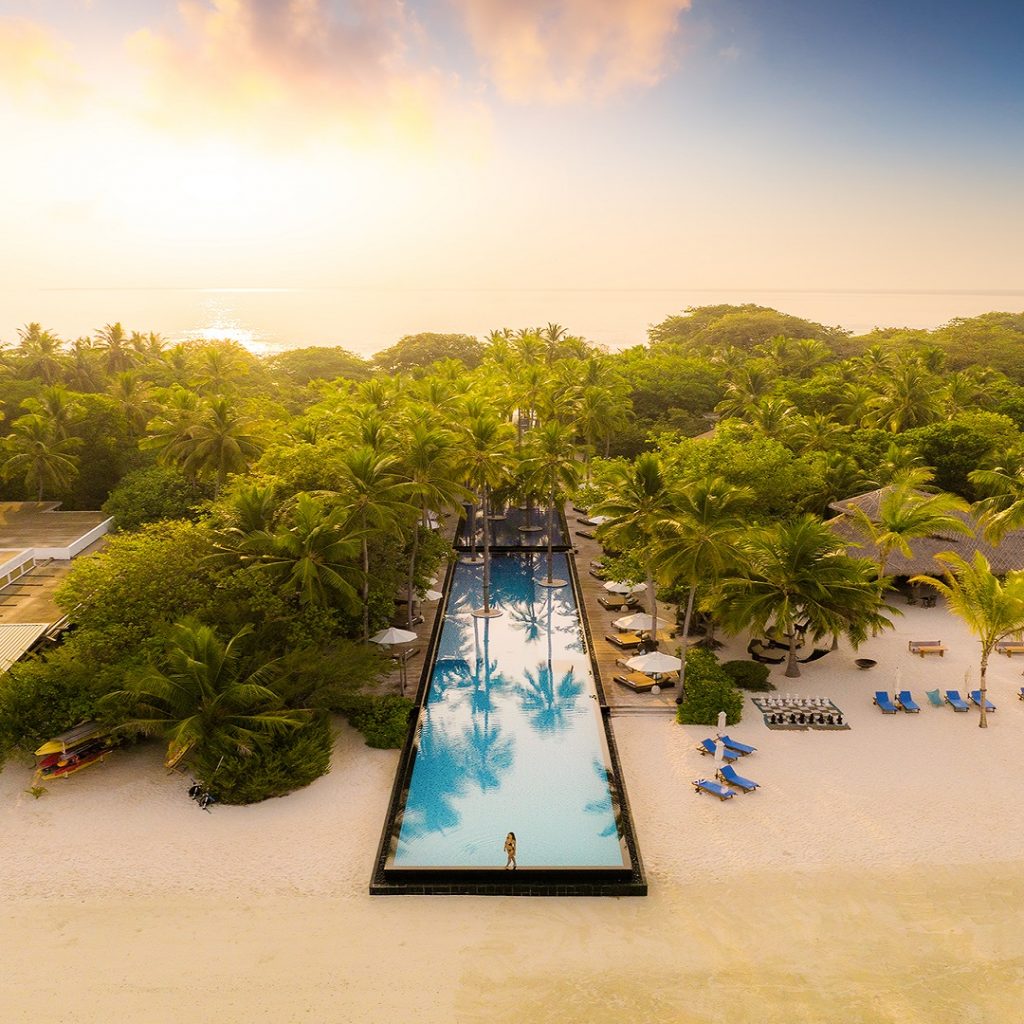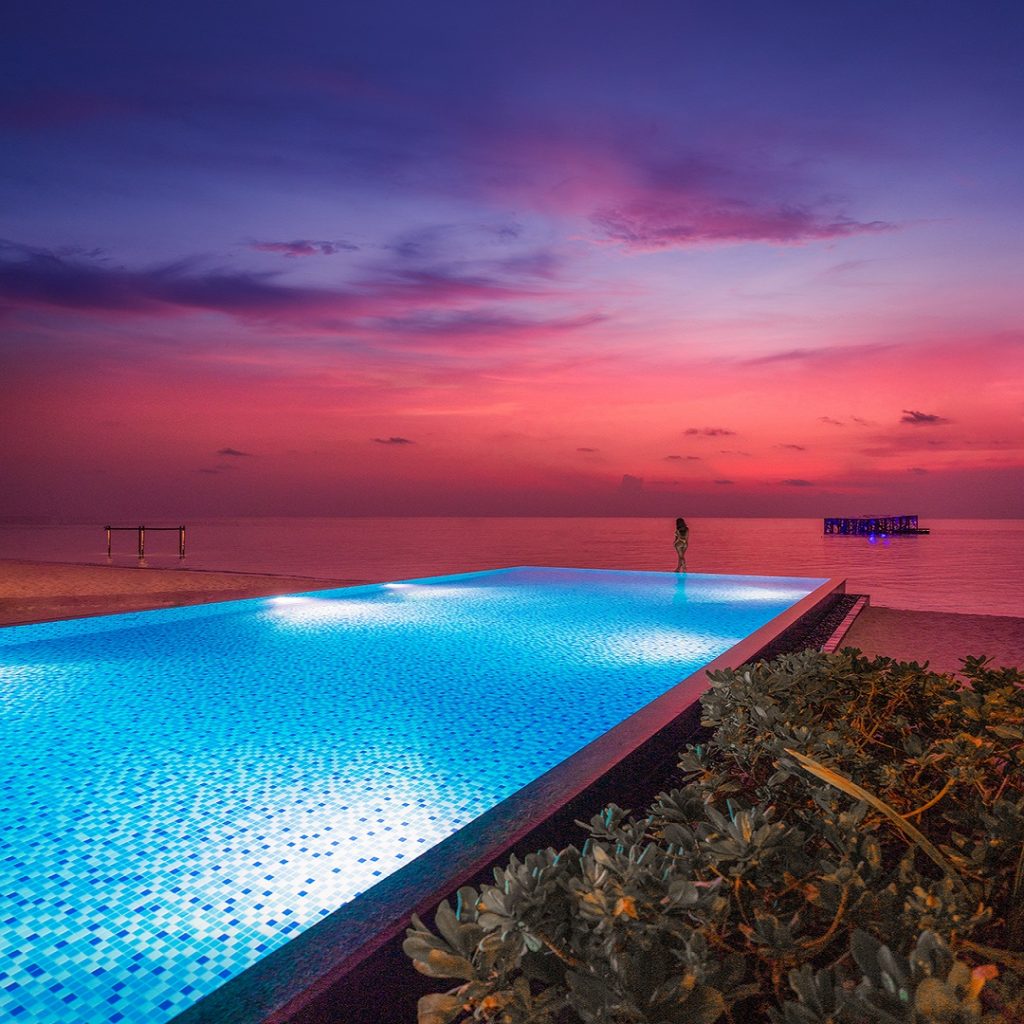 Fairmont Maldives proudly presents guests with exceptional, unforgettable experiences of a lifetime. The Maldives is an ultimate dream destination thanks to its stunning islands and marine ecosystem. With the beginning of spring holidays Fairmont Maldives has introduced the "More Escapes" package, which allows all travelers to explore the Maldives both above and under the sea.  It hopes to shape a future where travel unlocks a life lived limitless moments are turned into memories during this month of celebrations.